About UW
Since its founding in 1848, this campus has been a catalyst for the extraordinary. As a public land-grant university and prolific research institution, our students, staff, and faculty members partake in a world-class education and solve real-world problems. We've changed the way the nation takes its vitamins and brought flamingos to Bascom Hill. We've inspired satirists and senators alike. We've fearlessly sifted and winnowed to find today's truths. And with the Wisconsin Idea as our guiding principle, we're not only changing the 936 acres we call home—Badgers are also creating a better future for Wisconsin, the nation, and the world.
Quick Facts
1848
Year founded
$1.3B
In research expenditures annually
41
Pulitzer Prizes
"The University of Wisconsin–Madison is distinctive in its scale and breadth, the premium we place on our relevance to society, and our commitment to inclusivity in the broadest sense."
Rebecca M. Blank, Chancellor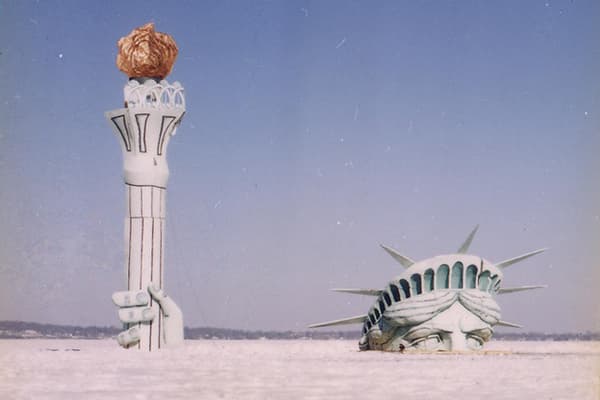 Absurdity reigns
In 1978, the Pail & Shovel student party ran and won on a platform of pranks. Ten years later, two satirical students founded the Onion.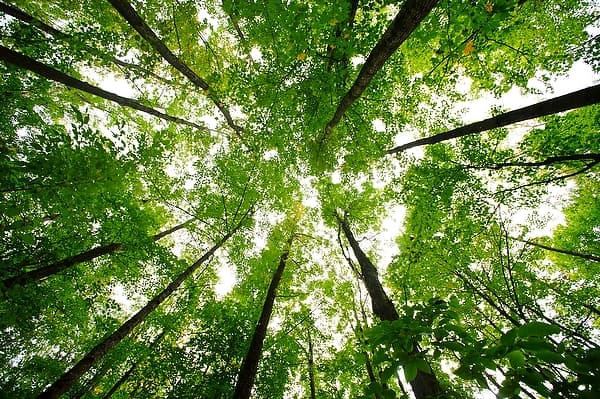 Environmental Stewards
Gaylord Nelson, founder of Earth Day, is a UW graduate and John Muir, father of national parks and founder of the Sierra Club, attended the UW.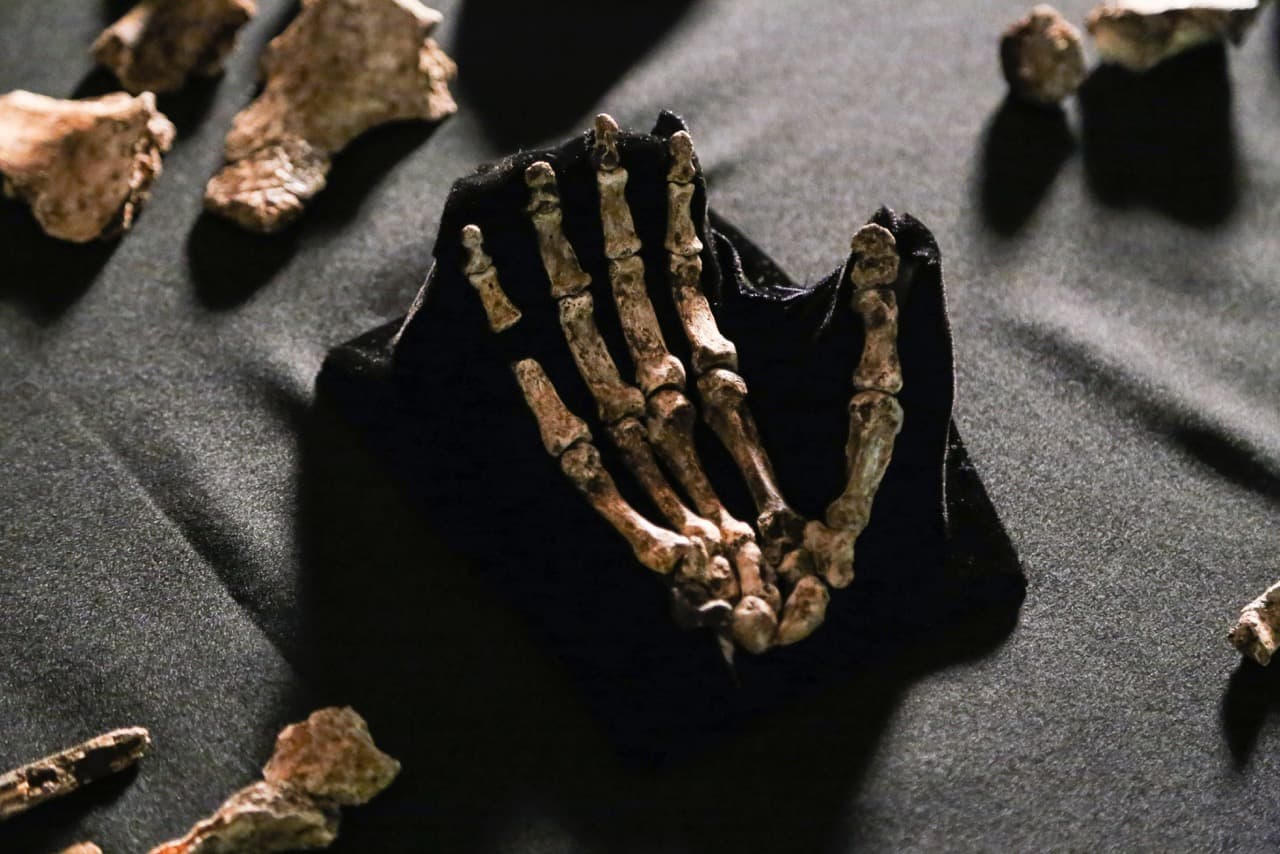 University of Firsts
We discovered vitamins in the 1910s, cultivated embryonic stem cells in the 1990s, and helped unearth a human species in the 2010s.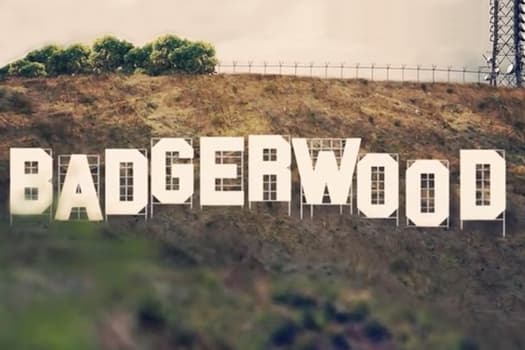 Badgers in Hollywood
Steve Levitan (Modern Family), Joey Soloway (Transparent), and Phil Johnston (Wreck-It Ralph) are just a few of our rising Hollywood stars.
Madison, Wisconsin