COVID-19 Campus Update, September 23, 9 a.m.: UW–Madison to resume some in-person activities, maintain strict health measures. Read the details.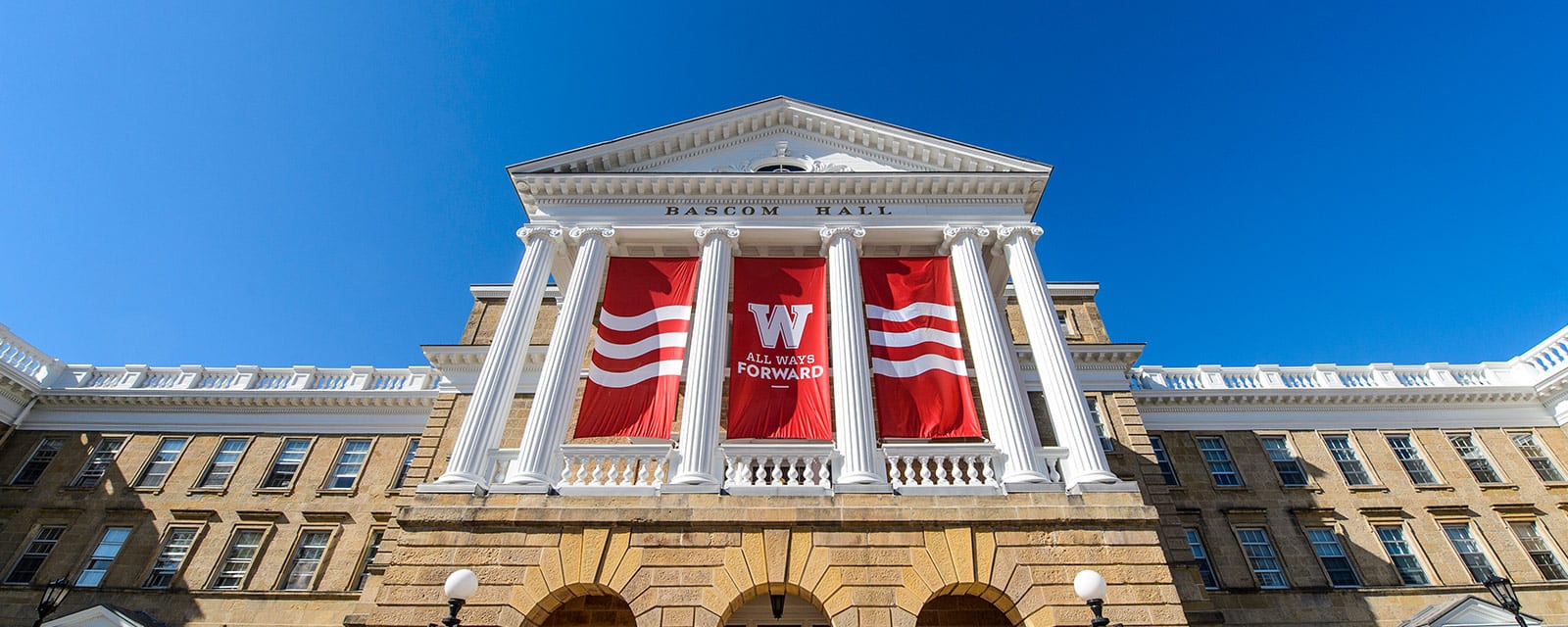 This fall's class of newly arrived freshmen at the University of Wisconsin–Madison is the second largest in the institution's history and continues the university's strong commitment to access and affordability for Wisconsin families.

Now is the best time to think in new ways about how to fulfill our responsibility to educate students for lifetimes of engagement, argue Lawrence S. Bacow and Rebecca M. Blank in this editorial.
Join a community of visionaries
"We believe the great state University of Wisconsin should ever encourage that continual and fearless sifting and winnowing by which alone the truth can be found."
— 1894 Wisconsin Magna Carta
Top10 in national research spending every year since 1972
Research