Featured Photo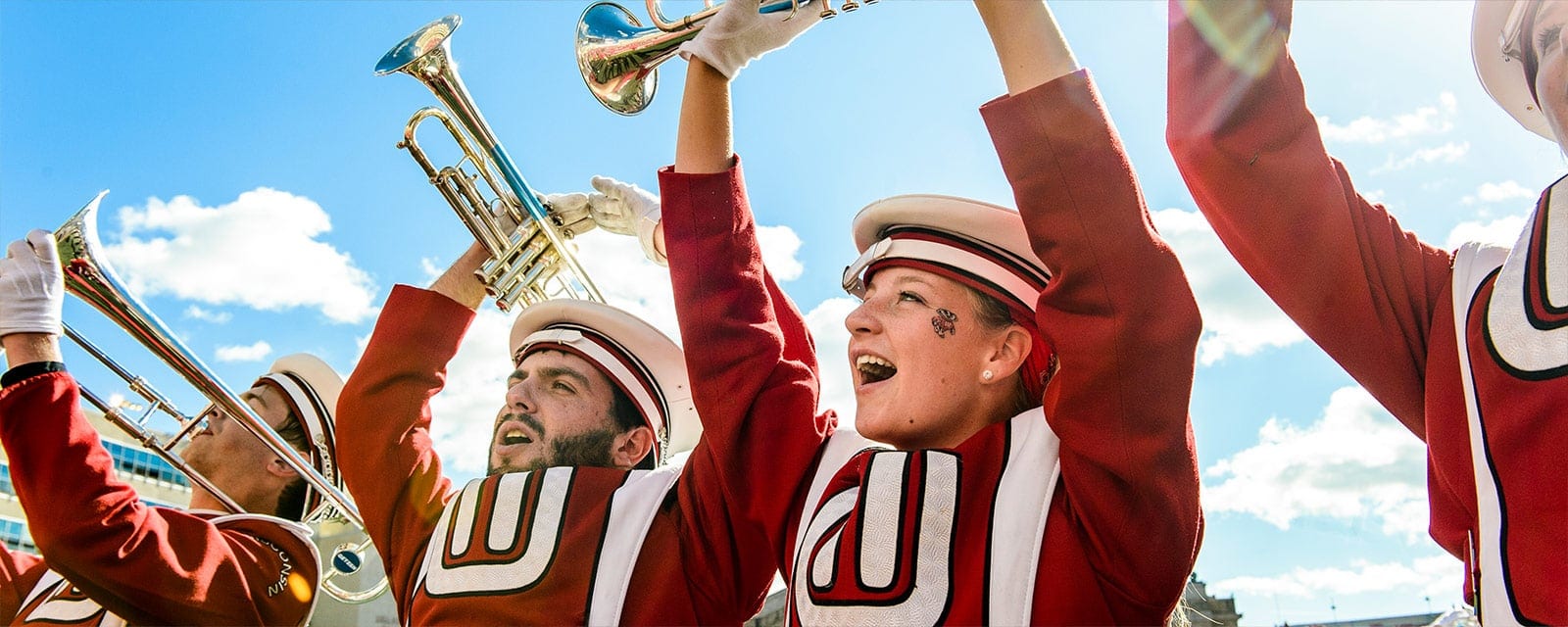 How does stress put some children at risk of psychiatric disorders when they grow up? To find out, researchers compared their genomes to those of kids whose childhoods were relatively tranquil.

The most susceptible U.S. cities are New York, Miami and Seattle, but the effects would ripple across the internet — potentially disrupting global communications.
Join a community of visionaries
"We believe the great state University of Wisconsin should ever encourage that continual and fearless sifting and winnowing by which alone the truth can be found."
— 1894 Wisconsin Magna Carta
Top10 in national research spending every year since 1972
Research