Featured Photo
Researchers have developed a system that can keep probiotic bacteria alive in the lower intestine long enough to help treat or prevent colitis in a mouse model of the disease.

The fellowship is awarded to early-career scientists whose research has led to new discoveries that improve people's lives and enhance our understanding of the universe.
UW–Madison celebrates

September 15–October 15, 2021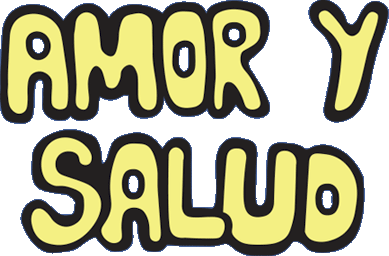 SEE EVENTS
Join a community of visionaries
"We believe the great state University of Wisconsin should ever encourage that continual and fearless sifting and winnowing by which alone the truth can be found."
— 1894 Wisconsin Magna Carta
Top10 in national research spending every year since 1972
Research