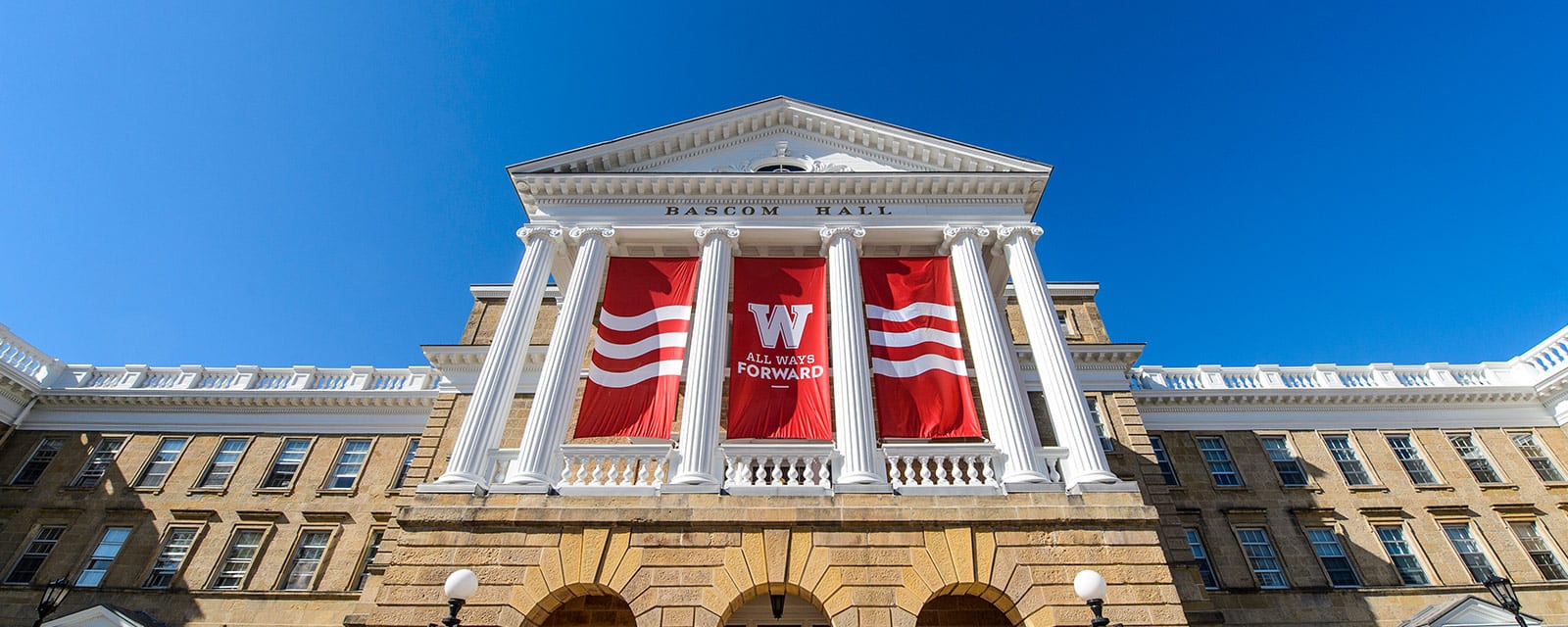 While the first device is a proof of concept measuring about 8 inches long, the system could be downsized for use in commercial products, like a device similar to binoculars.

"This network is predicated on the idea that ... well-being is plastic and something we can modify," says Richard Davidson, director of the UW's Center for Healthy Minds.
Join a community of visionaries
"We believe the great state University of Wisconsin should ever encourage that continual and fearless sifting and winnowing by which alone the truth can be found."
— 1894 Wisconsin Magna Carta
Top10 in national research spending every year since 1972
Research