Featured Photo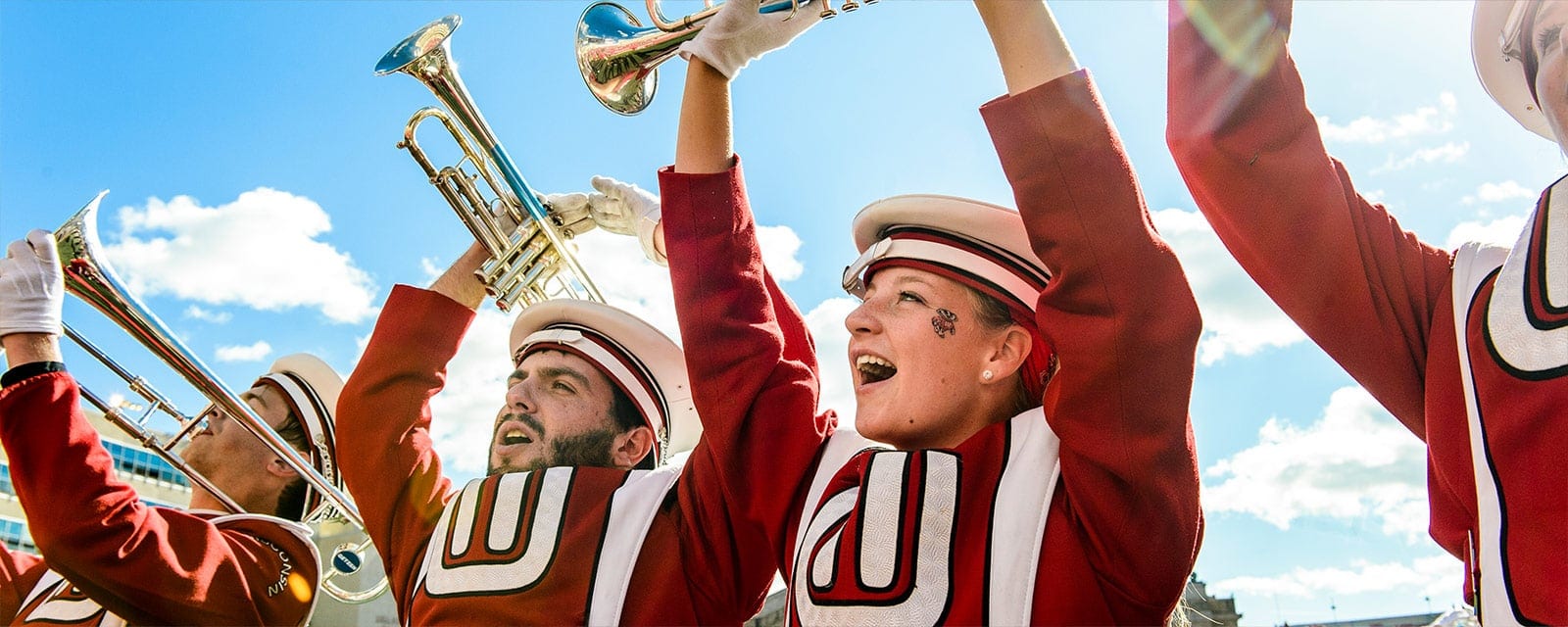 The team aims to increase the graduation rate of STEM transfer students across Wisconsin, many of whom come from rural communities or underrepresented minority groups.

Every few summers, the park becomes an active archaeological site when Sissel Schroeder leads a field school there, to better understand those who lived at Aztalan nearly 1,000 years ago.
Join a community of visionaries
"We believe the great state University of Wisconsin should ever encourage that continual and fearless sifting and winnowing by which alone the truth can be found."
— 1894 Wisconsin Magna Carta
Top10 in national research spending every year since 1972
Research