COVID-19 Campus Update, September 23, 9 a.m.: UW–Madison to resume some in-person activities, maintain strict health measures. Read the details.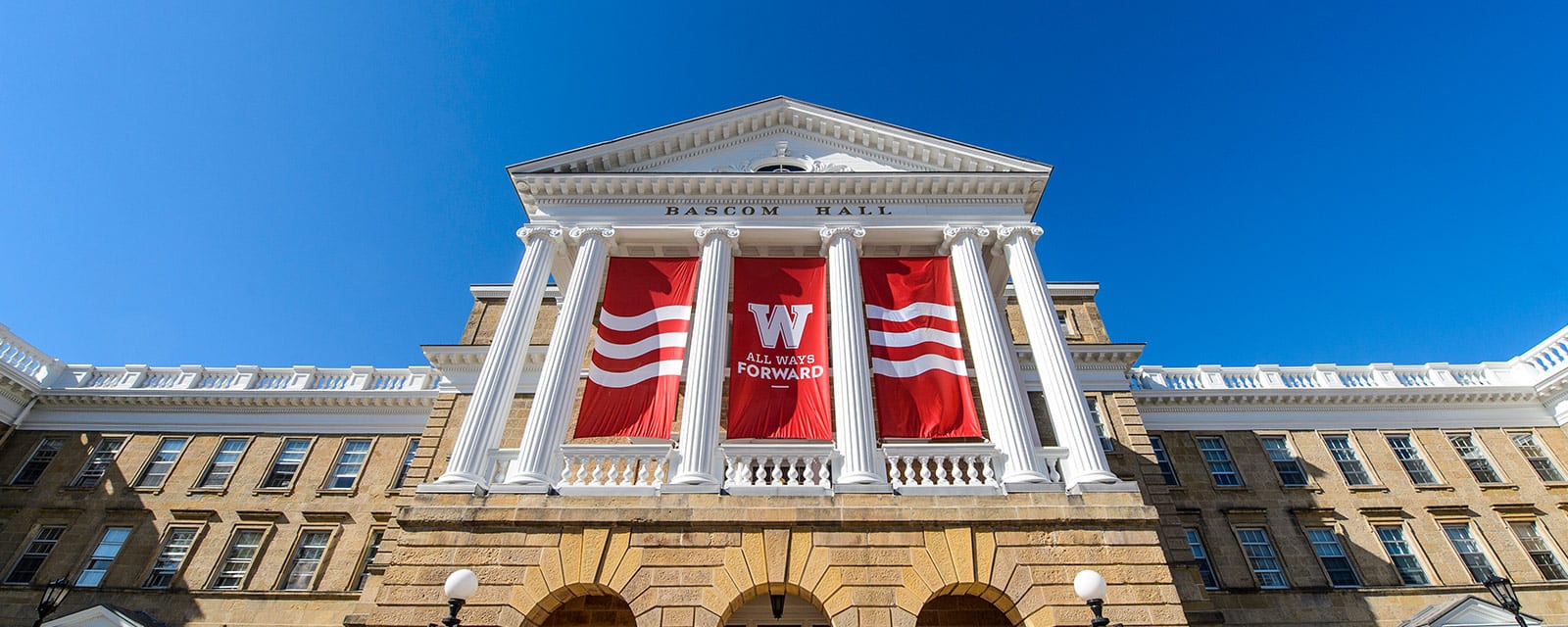 Conventional wisdom has written print journalism's obituary many times, as revenues decline and outlets shut down. But there are signs of hope.

The race to develop a vaccine will represent the largest global vaccination effort since the fight against polio nearly 70 years ago.
Join a community of visionaries
"We believe the great state University of Wisconsin should ever encourage that continual and fearless sifting and winnowing by which alone the truth can be found."
— 1894 Wisconsin Magna Carta
Top10 in national research spending every year since 1972
Research