COVID-19 Campus Update: UW-Madison has paused in-person classes from Sept. 10-25 and made other changes to reduce the spread of COVID-19.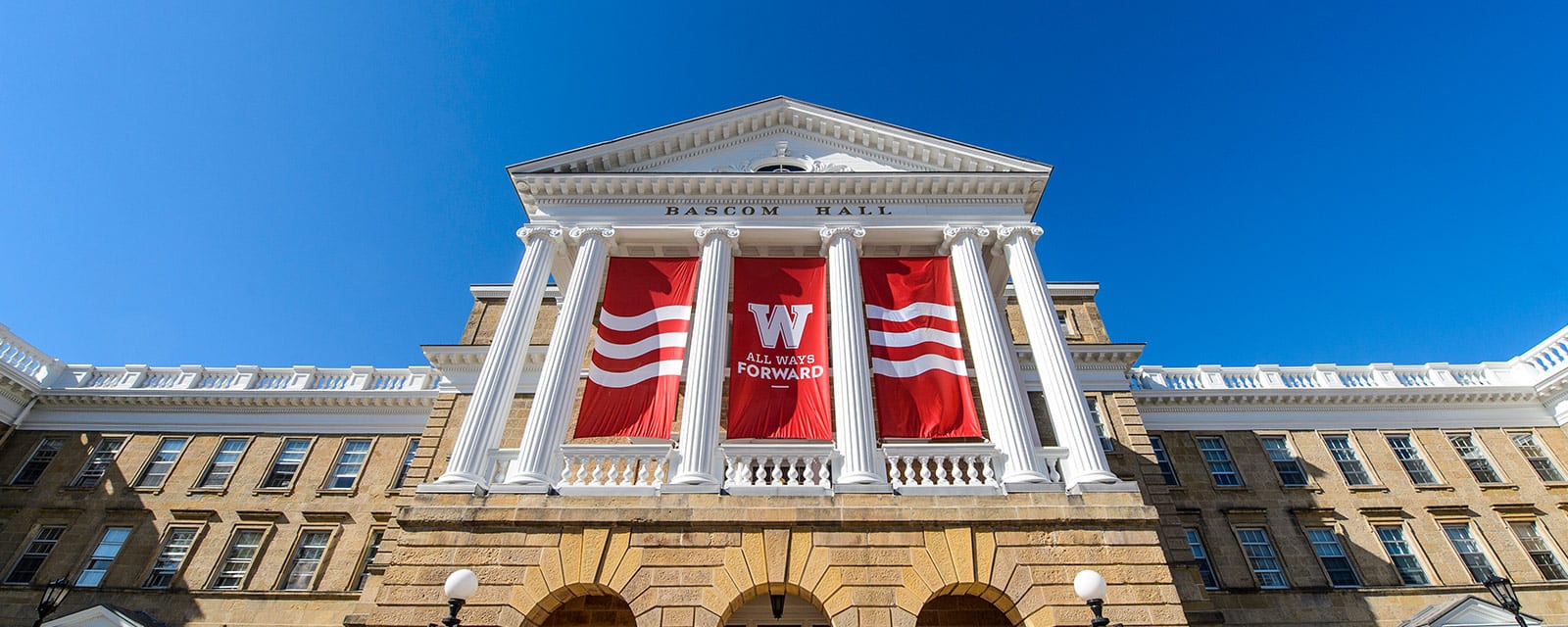 All in-person undergrad, graduate and professional school group instruction will be conducted remotely through at least Sept. 25.

Startup companies helped by UW–Madison's Discovery to Product program have managed to demonstrate resilience.
Join a community of visionaries
"We believe the great state University of Wisconsin should ever encourage that continual and fearless sifting and winnowing by which alone the truth can be found."
— 1894 Wisconsin Magna Carta
Top10 in national research spending every year since 1972
Research