COVID-19 Response: UW–Madison to resume some in-person activities, maintain strict health measures.
Learn more about UW's COVID-19 response.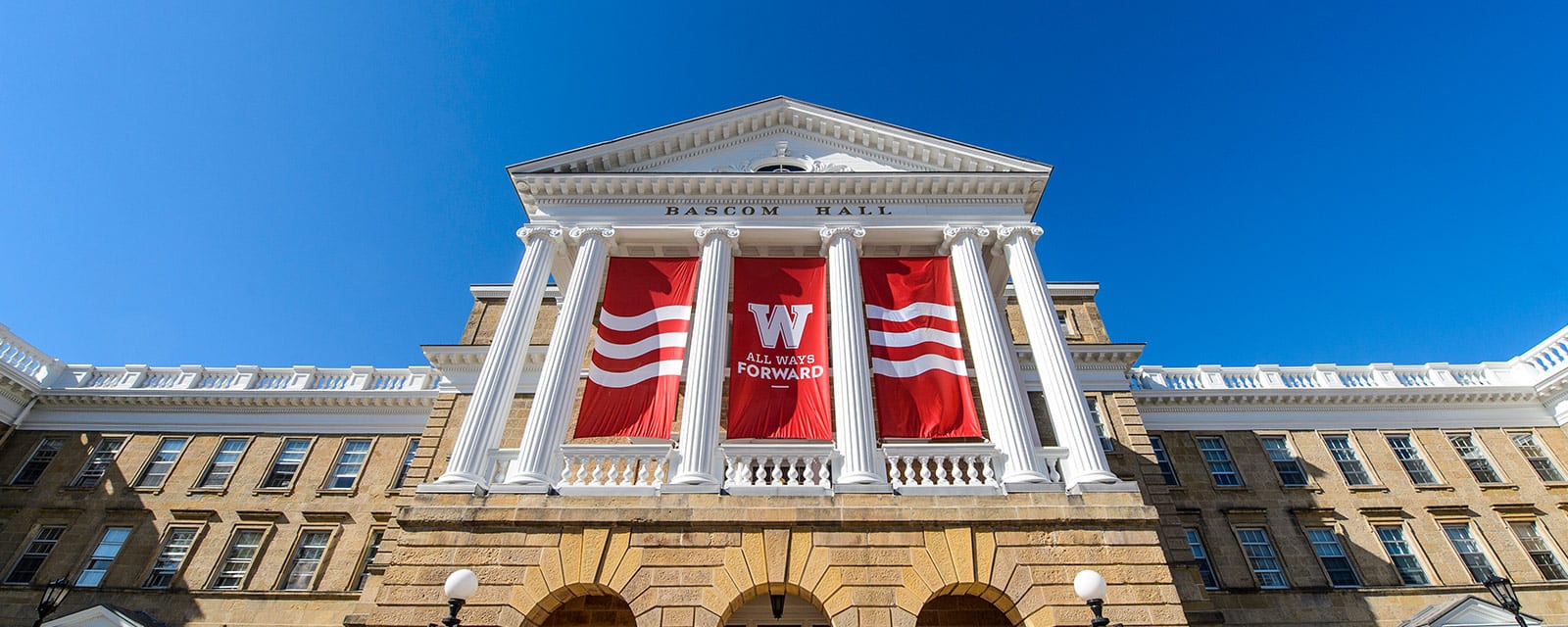 "Our study suggests that mentor training should include content targeting different experiences with and perceptions about racial/ethnic diversity," says Professor of Medicine Angela Byars-Winston.

Physics professor Vernon Barger won the J.J. Sakurai Prize for Theoretical Particle Physics, and chemistry professor Martin Zanni was the recipient of the Earle K. Plyler Prize for Molecular Spectroscopy & Dynamics.
Join a community of visionaries
"We believe the great state University of Wisconsin should ever encourage that continual and fearless sifting and winnowing by which alone the truth can be found."
— 1894 Wisconsin Magna Carta
Top10 in national research spending every year since 1972
Research