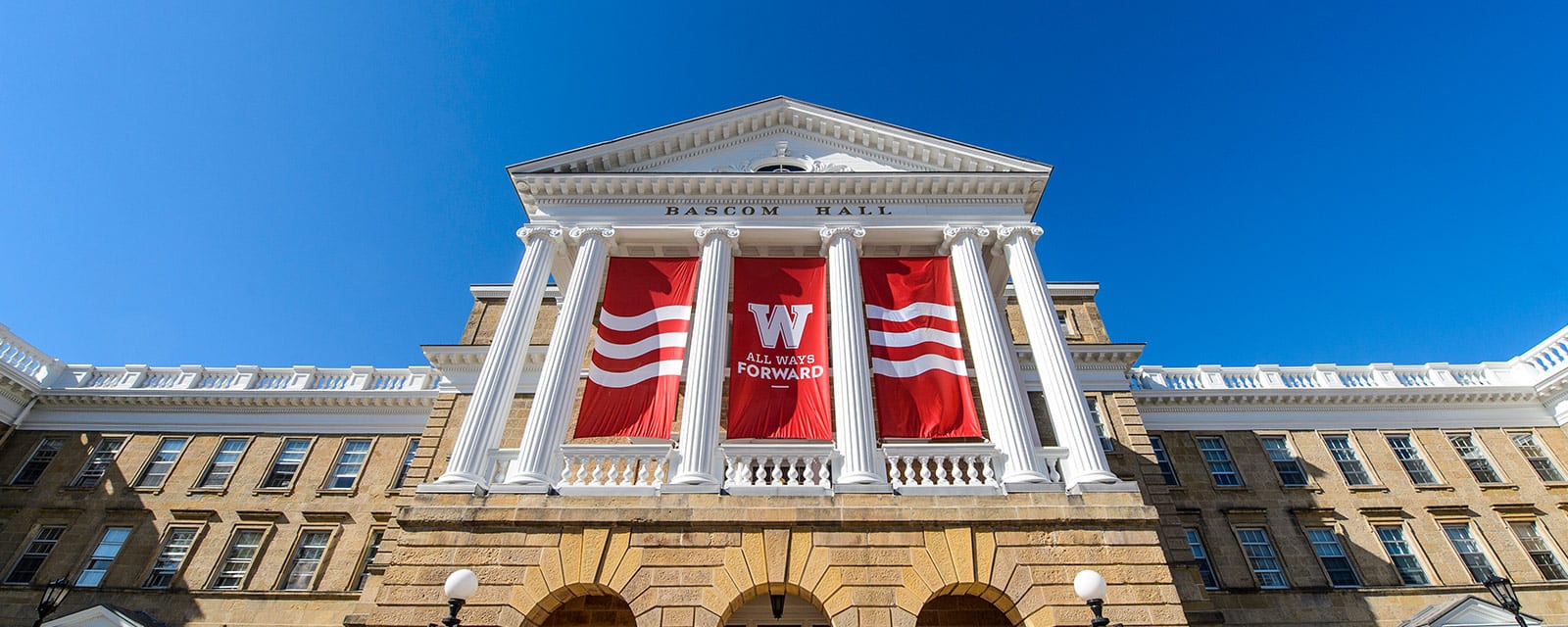 Pandemic restrictions are beginning to loosen, but not everyone is eager to pick up where they left off with their social lives. Christine Whelan is our guest.

Will vaccinated people need a booster shot? And how can I overcome my fear of needles? UW–Madison experts respond.
Join a community of visionaries
"We believe the great state University of Wisconsin should ever encourage that continual and fearless sifting and winnowing by which alone the truth can be found."
— 1894 Wisconsin Magna Carta
Top10 in national research spending every year since 1972
Research