Featured Photo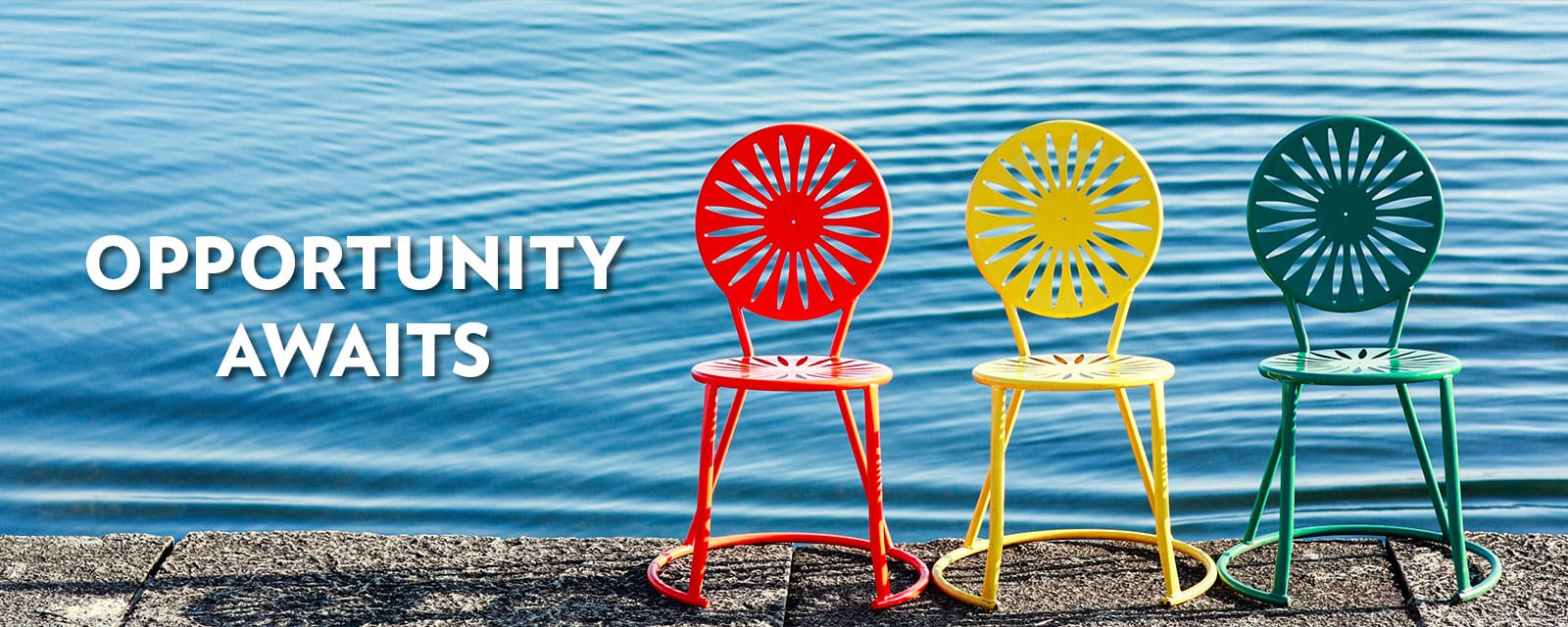 As UW–Madison continues to gain recognition for fueling Wisconsin's high-tech economy, four experienced entrepreneurs with UW roots shared the cardinal lessons they learned.

The new warning system was spearheaded by Yuli Liu, a Ph.D. candidate in civil and environmental engineering. It's dubbed BLINK - Beach LIghts and Notifying Kiosk.
Join a community of visionaries
"We believe the great state University of Wisconsin should ever encourage that continual and fearless sifting and winnowing by which alone the truth can be found."
— 1894 Wisconsin Magna Carta
Top10 in national research spending every year since 1972
Research