Featured Photo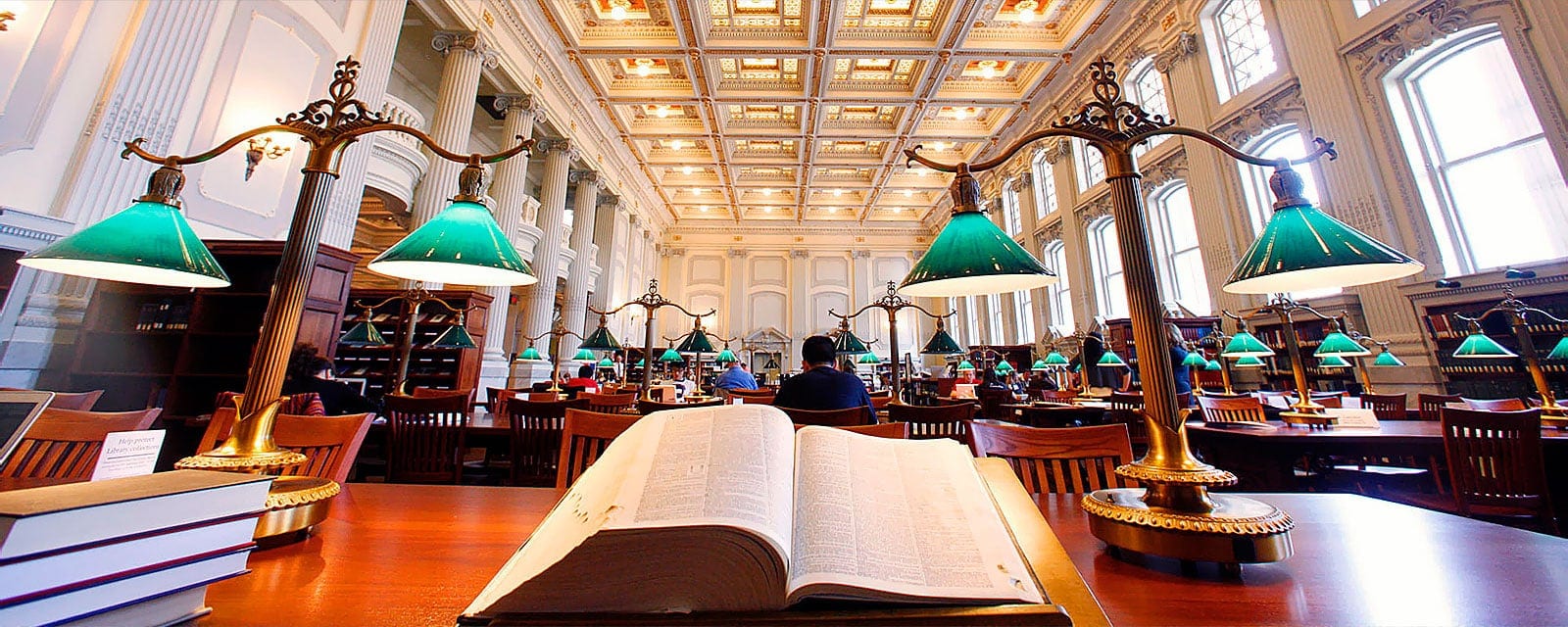 A four-year study seeks to understand how psychological stress can make asthma symptoms worse.

Just more than 1,000 students will take part in the 2017 University of Wisconsin–Madison winter commencement ceremony at 10 a.m. Sunday, Dec. 17, at the Kohl Center.
Join a community of visionaries
"We believe the great state University of Wisconsin should ever encourage that continual and fearless sifting and winnowing by which alone the truth can be found."
— 1894 Wisconsin Magna Carta
Top10 in national research spending every year since 1972
Research