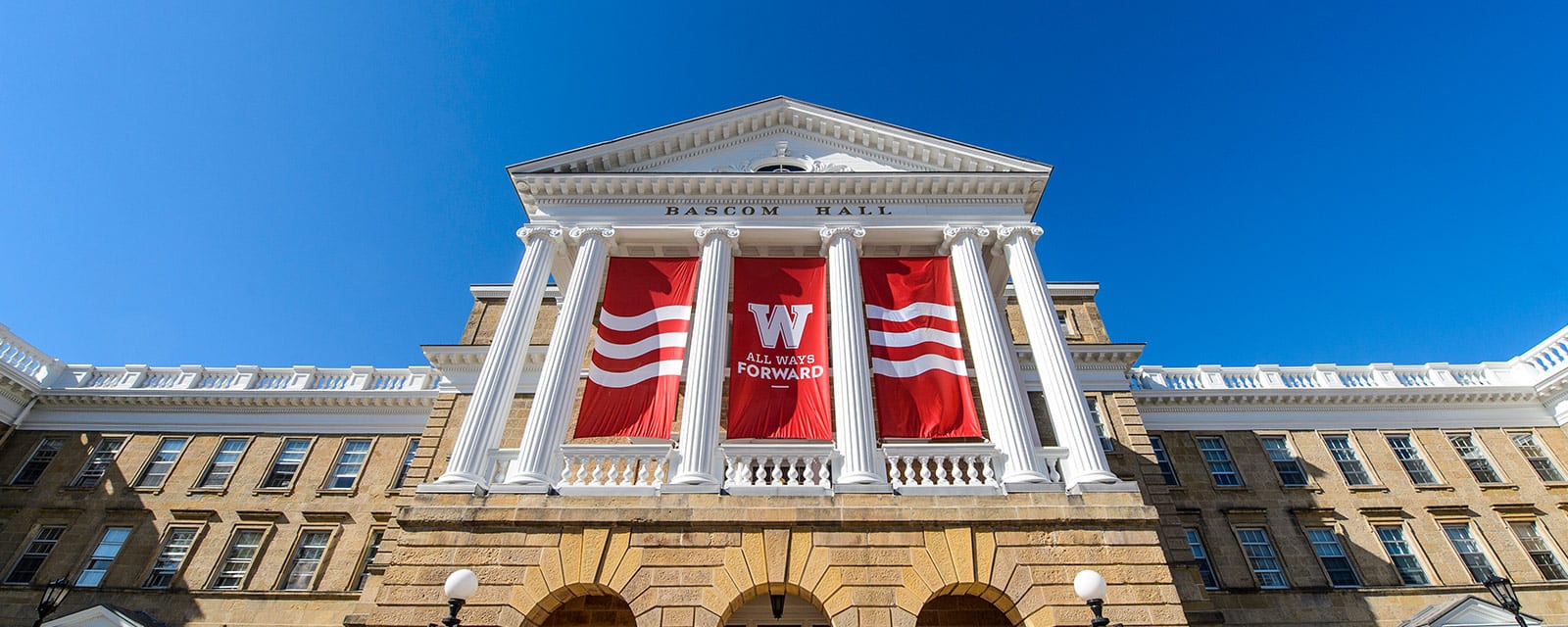 While the summit's primary audience is students, other members of the campus community may find the information beneficial.

We will be publishing answers to questions about COVID-19 and the pandemic each week in this COVID Questions column.
Join a community of visionaries
"We believe the great state University of Wisconsin should ever encourage that continual and fearless sifting and winnowing by which alone the truth can be found."
— 1894 Wisconsin Magna Carta
Top10 in national research spending every year since 1972
Research