Featured Photo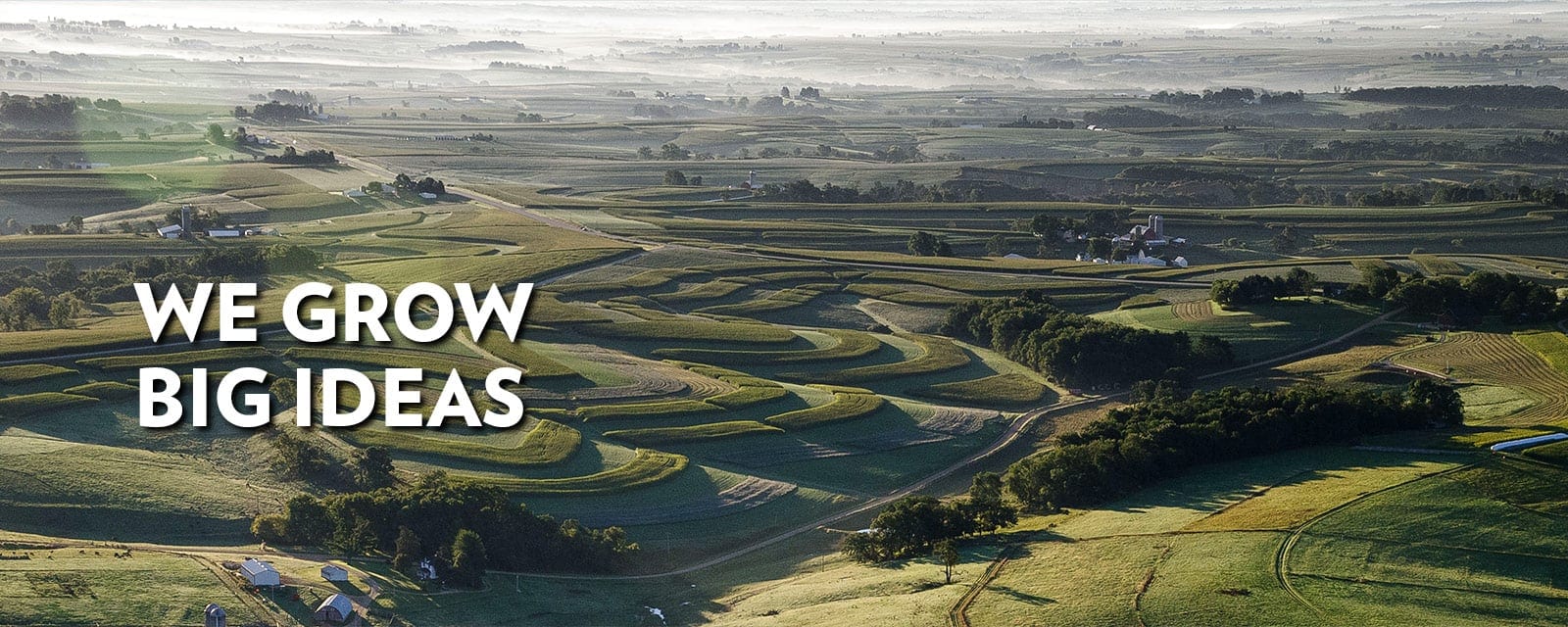 Based on student experiences at three diverse colleges, the paper describes what works in successful internships and provides demographic data on the students who take them. It also identifies key barriers to student participation in internships and recommends that more and differently designed programs be developed to meet student demand in a more equitable way.

A survey of the world's top universities placed the University of Wisconsin–Madison as the seventh-greatest source of U.S. patents, with 157 issued in 2018 to the Wisconsin Alumni Research Foundation for UW inventions.
Join a community of visionaries
"We believe the great state University of Wisconsin should ever encourage that continual and fearless sifting and winnowing by which alone the truth can be found."
— 1894 Wisconsin Magna Carta
Top10 in national research spending every year since 1972
Research