Planning our Smart Restart: The University of Wisconsin-Madison will welcome students back to campus as scheduled for the start of fall classes on September 2. Learn more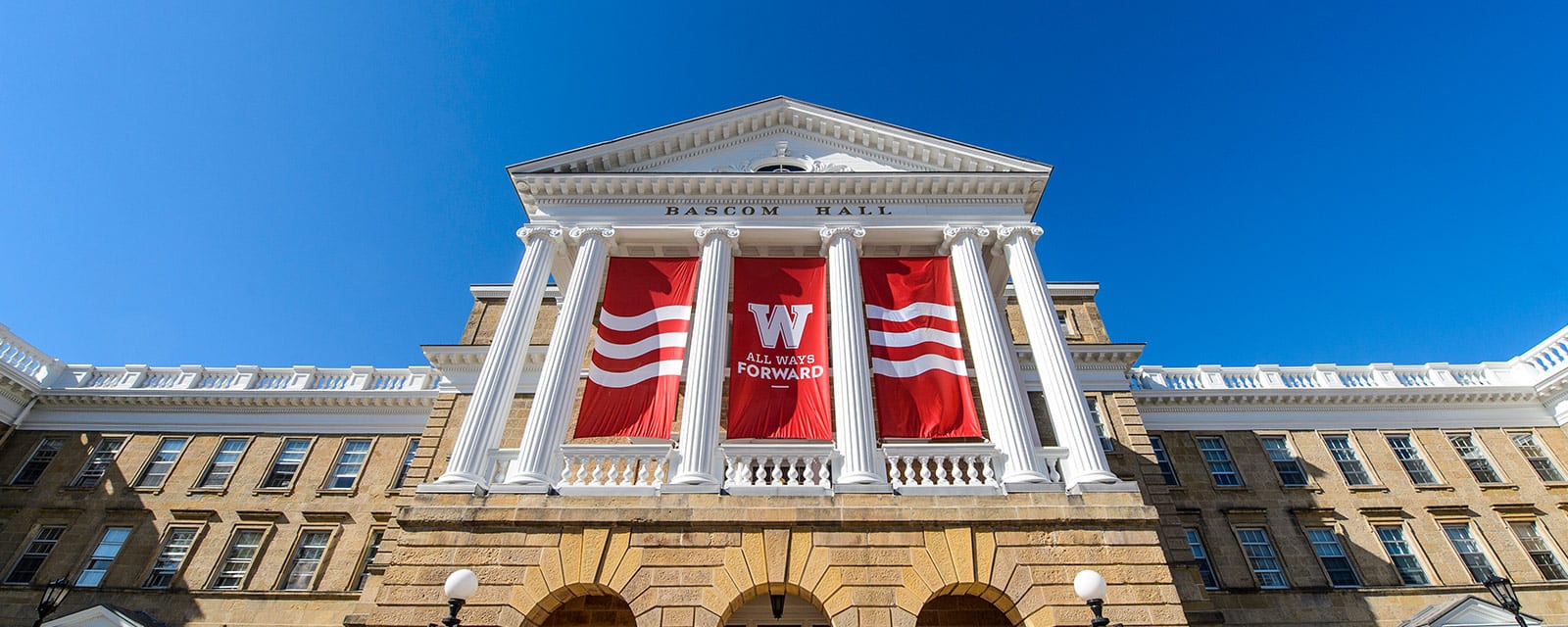 With public demand for COVID-19 diagnostic testing increasing significantly, it is important that patients and the community understand where to seek testing, depending on whether one is experiencing symptoms of COVID-19 or not.

After being closed since March due to the COVID-19 outbreak, some University of Wisconsin–Madison facilities are reopening on a limited basis, with new safety requirements such as masking and physical distancing.
Join a community of visionaries
"We believe the great state University of Wisconsin should ever encourage that continual and fearless sifting and winnowing by which alone the truth can be found."
— 1894 Wisconsin Magna Carta
Top10 in national research spending every year since 1972
Research