Featured Photo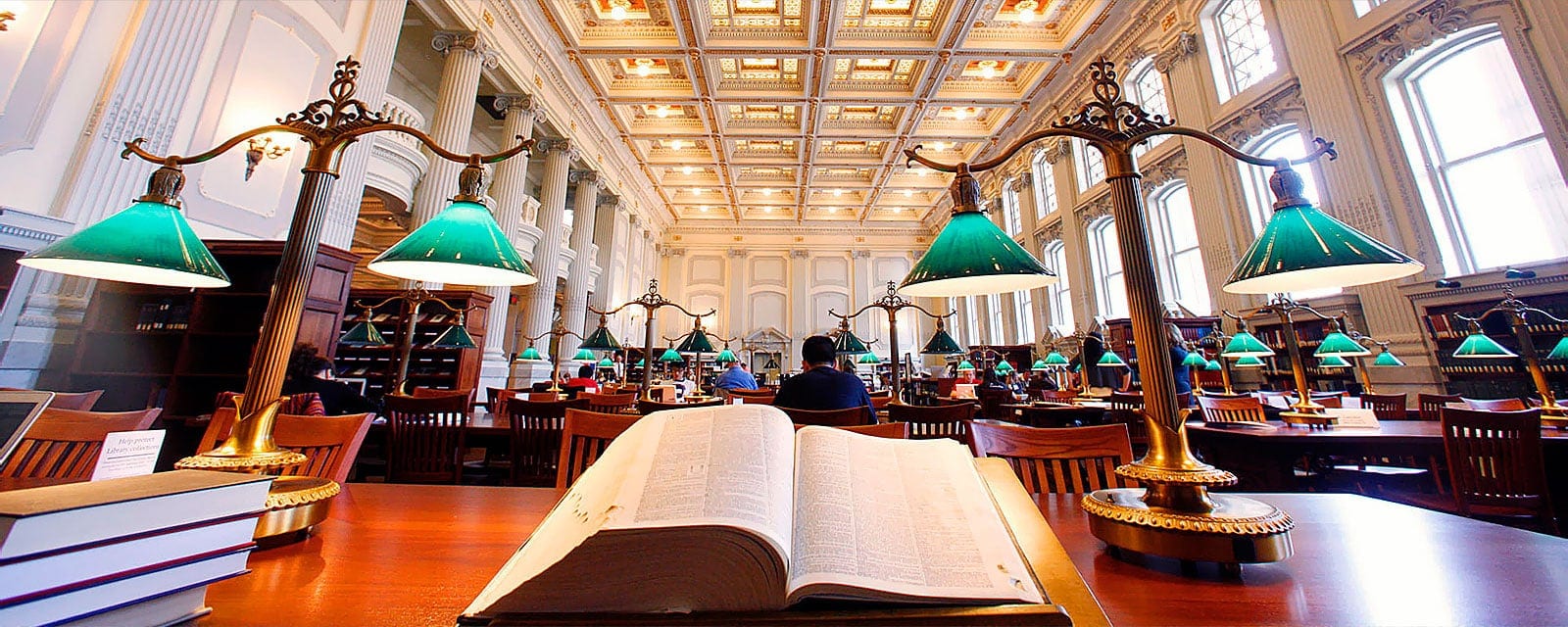 The National Science Foundation 2017 Higher Education Research and Development Survey ranks UW–Madison 6th. The university remains a research powerhouse, with more than $1.19 billion in annual expenditures for research across all fields.

EatStreet now serves more than 15,000 restaurants in more than 275 cities. It has 175 employees at its headquarters, just off the Capitol Square in Madison, and more than 1,200 drivers.
Join a community of visionaries
"We believe the great state University of Wisconsin should ever encourage that continual and fearless sifting and winnowing by which alone the truth can be found."
— 1894 Wisconsin Magna Carta
Top10 in national research spending every year since 1972
Research