Featured Photo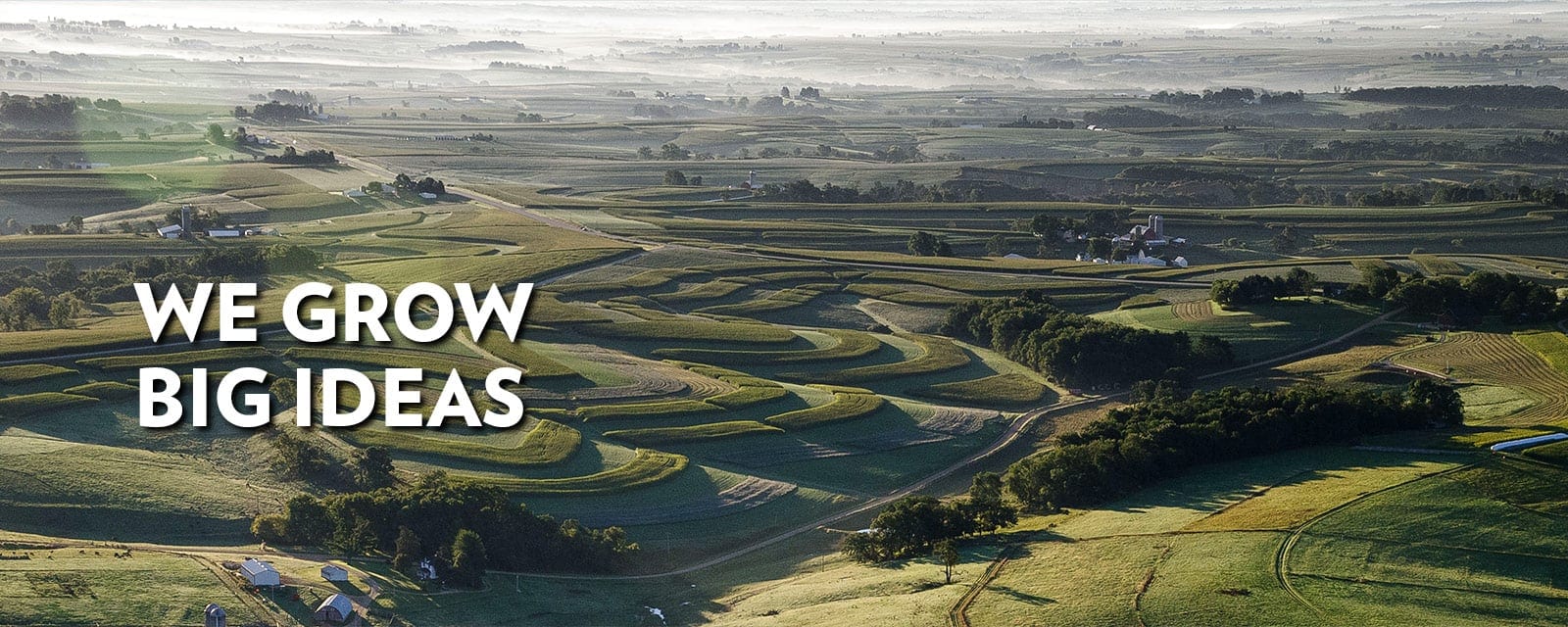 By partnering with 1 million diverse people who share information about themselves over many years, "All of Us" will enable research to more precisely prevent and treat a variety of health conditions.

UW–Madison's Dane Morgan and collaborators used machine learning to make artificial intelligence better than experienced humans at analyzing damage to potential nuclear reactor materials.
Join a community of visionaries
"We believe the great state University of Wisconsin should ever encourage that continual and fearless sifting and winnowing by which alone the truth can be found."
— 1894 Wisconsin Magna Carta
Top10 in national research spending every year since 1972
Research