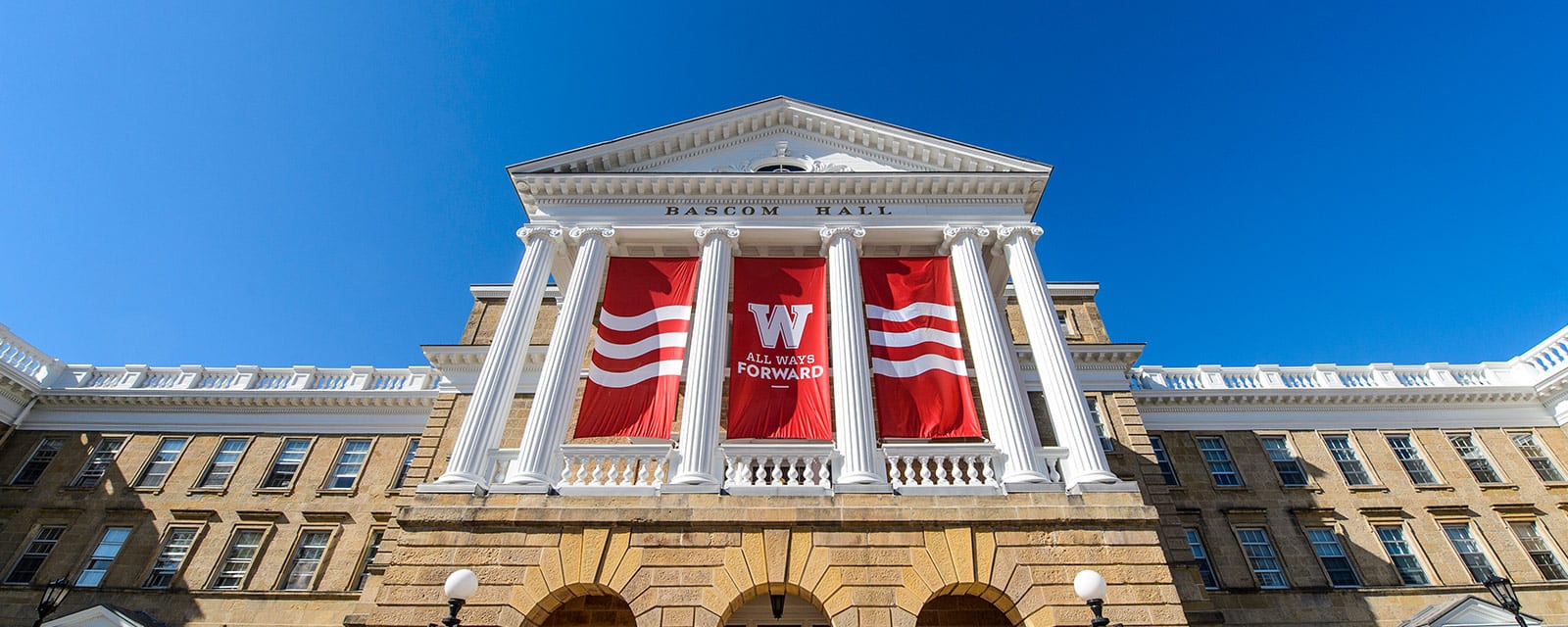 Hundreds of UW Health workers call on the people of Wisconsin to take precautions against COVID-19 to avoid overwhelming hospitals.

The honor, dating back to 1874, is for members of the national organization who are nominated by their peers and recognized for their efforts to advance science and society.
Join a community of visionaries
"We believe the great state University of Wisconsin should ever encourage that continual and fearless sifting and winnowing by which alone the truth can be found."
— 1894 Wisconsin Magna Carta
Top10 in national research spending every year since 1972
Research