Featured Photo
Elder Tree supports older adults who wish to remain in their homes. Now, since not everyone can use a computer easily, it will be adapted for smart speakers and displays.

A cough, sniffles or other symptoms this time of year might have you wondering if you have COVID-19. But fall is when many other kinds of respiratory viruses are also active.
UW–Madison celebrates

September 15–October 15, 2021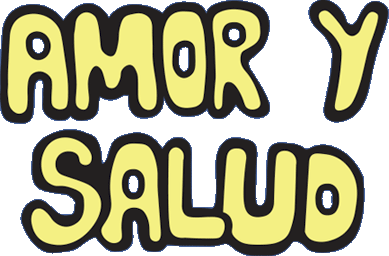 SEE EVENTS
Join a community of visionaries
"We believe the great state University of Wisconsin should ever encourage that continual and fearless sifting and winnowing by which alone the truth can be found."
— 1894 Wisconsin Magna Carta
Top10 in national research spending every year since 1972
Research