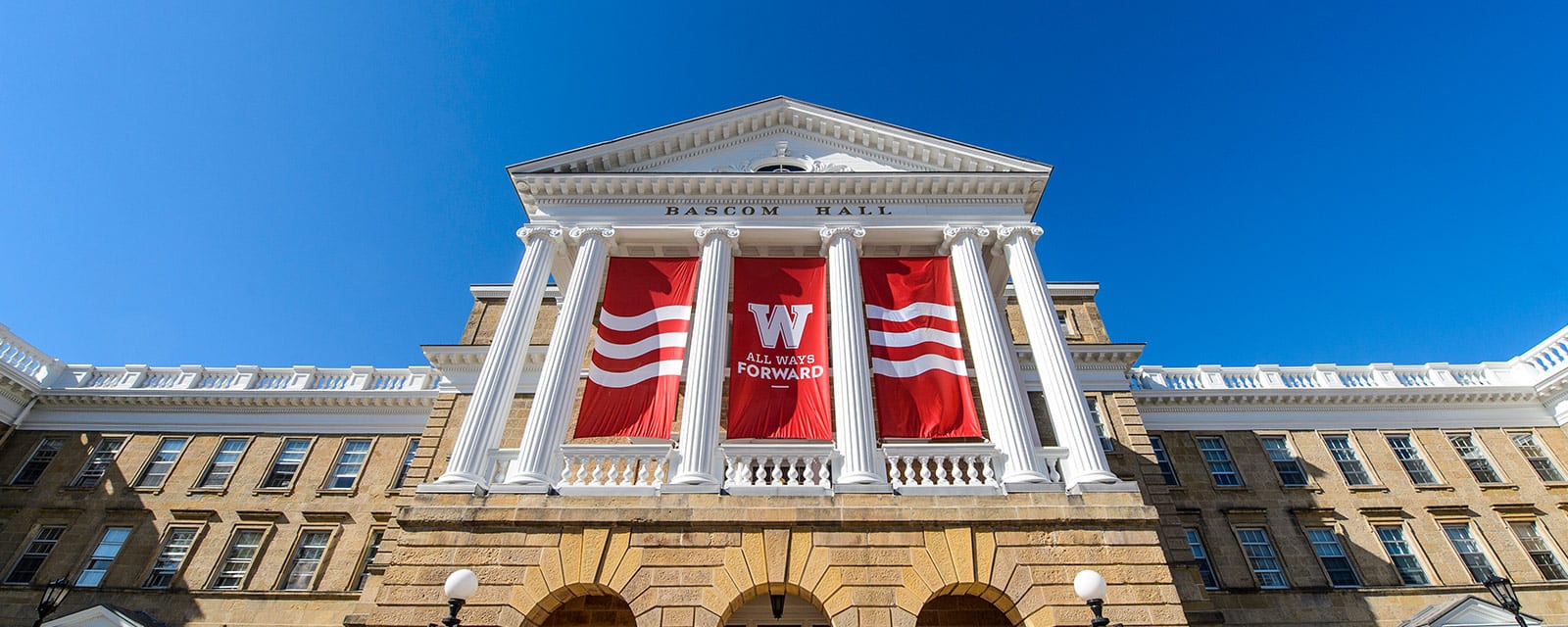 In-person absentee voting is taking place on campus from 11 a.m. to 6 p.m. daily through Oct. 30. Tents are set up at Union South, Memorial Union and East Campus Mall outside the Student Activity Center.

Although COVID-19 will prevent in-person events, the Wisconsin Alumni Association is still creating ways to celebrate — from a star-studded pregame event to the finest flamingo traditions.
Join a community of visionaries
"We believe the great state University of Wisconsin should ever encourage that continual and fearless sifting and winnowing by which alone the truth can be found."
— 1894 Wisconsin Magna Carta
Top10 in national research spending every year since 1972
Research