Featured Photo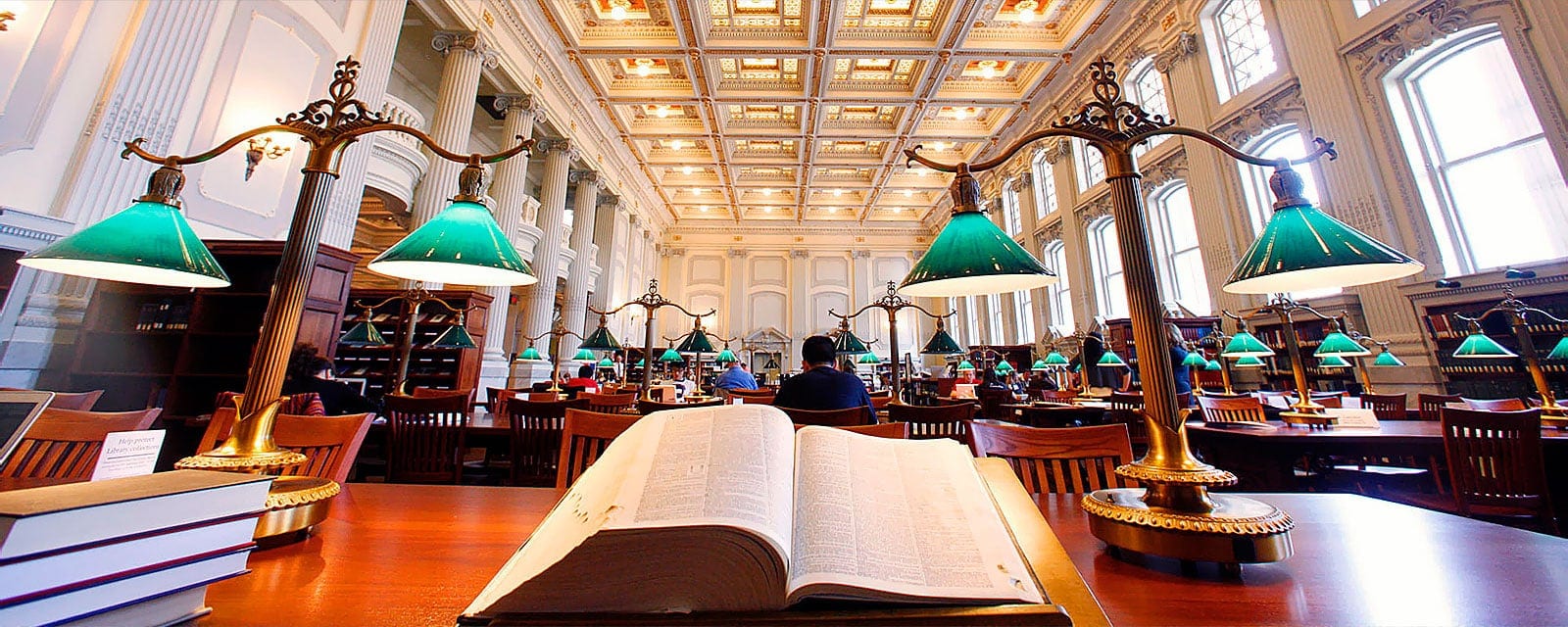 Black History Month
Keynote Lena Waithe
See Photos from the Event
View Gallery
Black History Month Events
The residential learning community lets students explore sustainability and agricultural systems through seminars and hands-on experiences.

The need for an Ebola vaccine is acute. Periodic outbreaks of the disease in sub-Saharan Africa, including an epidemic between 2013 and 2016, caused major loss of life and serious economic disruption.
Join a community of visionaries
"We believe the great state University of Wisconsin should ever encourage that continual and fearless sifting and winnowing by which alone the truth can be found."
— 1894 Wisconsin Magna Carta
Top10 in national research spending every year since 1972
Research