Featured Photo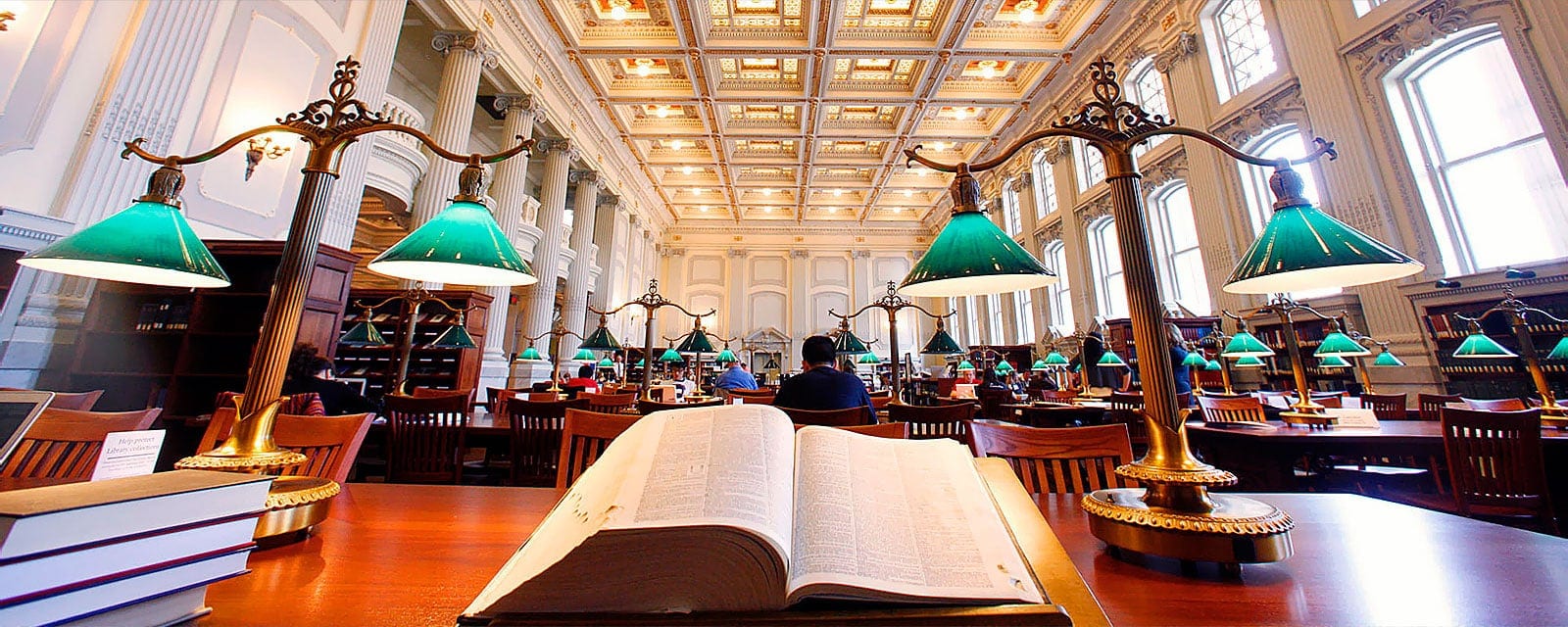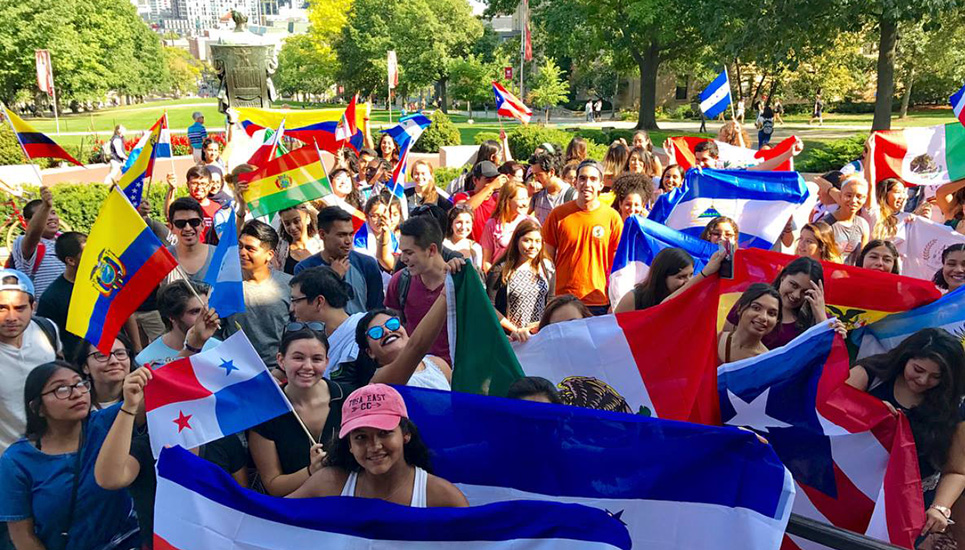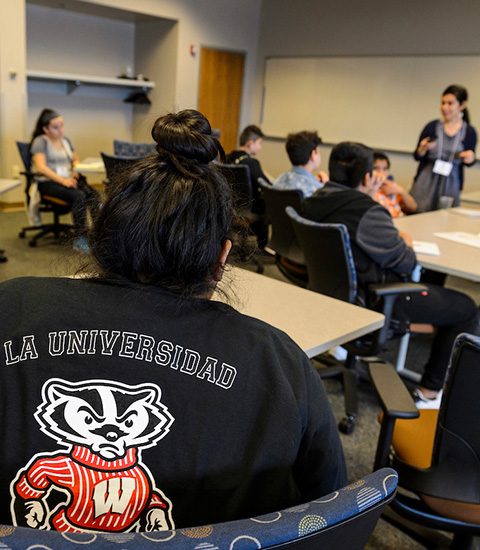 LatinX Heritage Month Events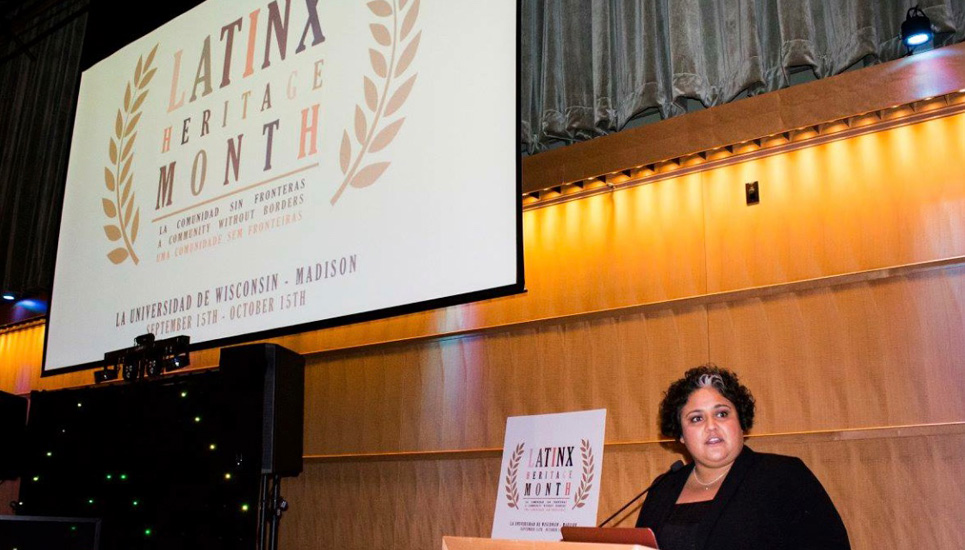 "If UW–Madison is the birthplace of human embryonic stem cells, then the Primate Research Center is the cradle," says Marina Emborg, director of the center's Preclinical Parkinson's Research Program.

A law requiring that parents who wanted to exempt their children from vaccines to get the signature of a healthcare provider slightly reduced the proportion of unvaccinated children entering kindergarten in California.
Join a community of visionaries
"We believe the great state University of Wisconsin should ever encourage that continual and fearless sifting and winnowing by which alone the truth can be found."
— 1894 Wisconsin Magna Carta
Top10 in national research spending every year since 1972
Research