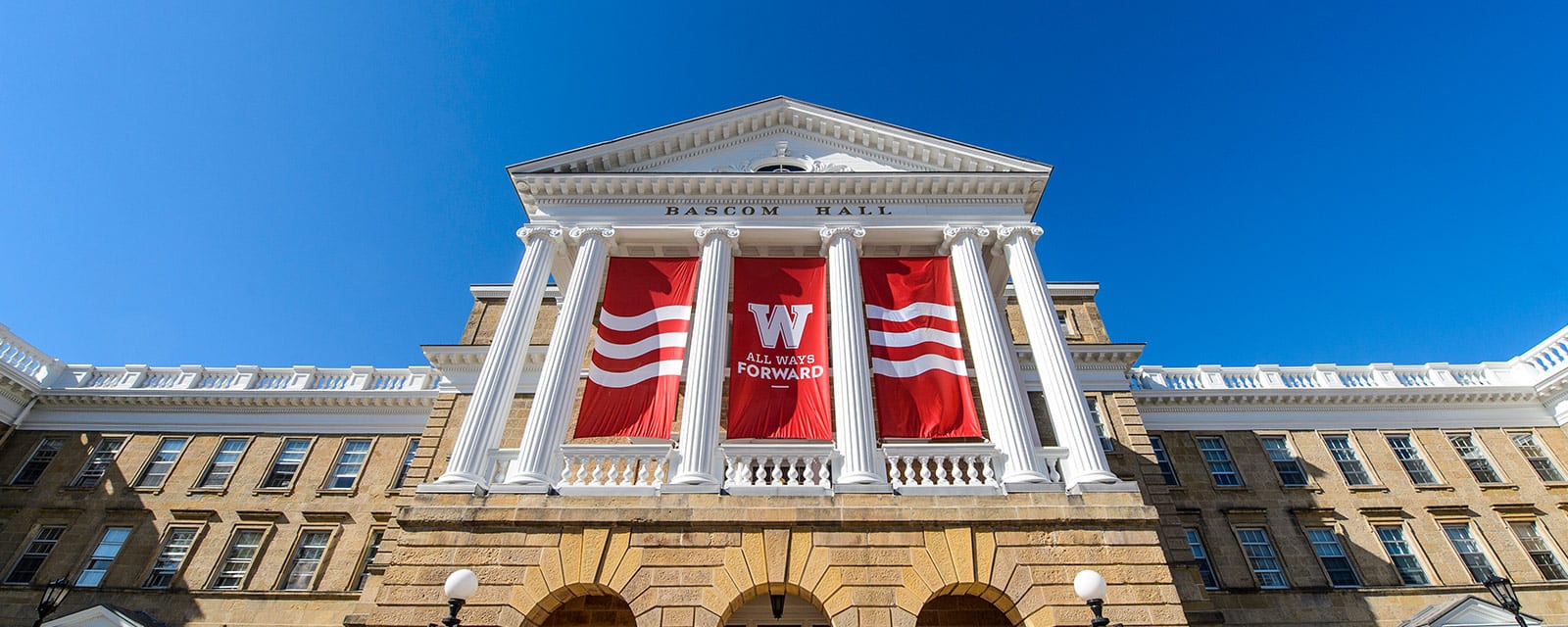 The cellular sleight of hand may also suggest ways to prevent other diseases in which the immune system targets the body's own cells.

This site is being updated regularly with the latest news and information about university operations. Visit it frequently to stay up to date and to review previous posts.
Join a community of visionaries
"We believe the great state University of Wisconsin should ever encourage that continual and fearless sifting and winnowing by which alone the truth can be found."
— 1894 Wisconsin Magna Carta
Top10 in national research spending every year since 1972
Research