Featured Photo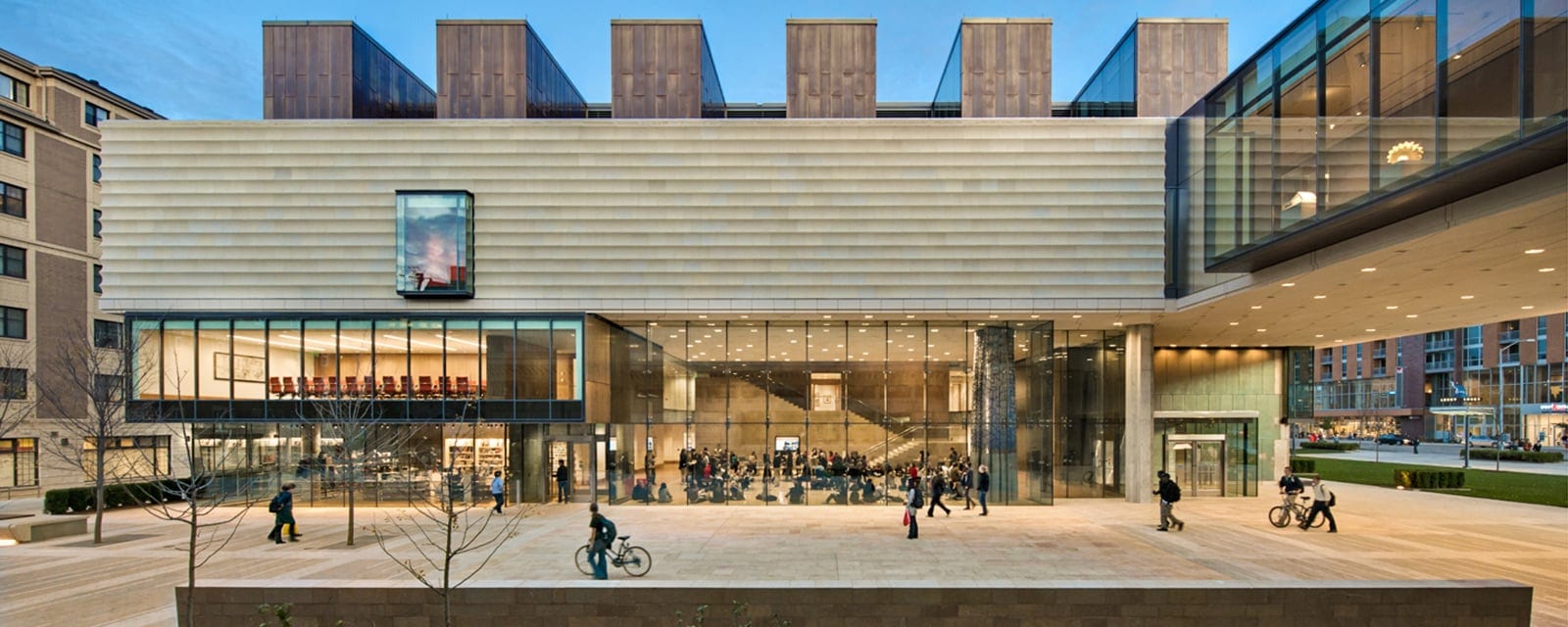 "The Death and Life of the Great Lakes" tells the epic story of the lakes with an examination of the perils they face and the ways we can restore and preserve them for generations to come.

The inductees are: Gloria Ladson-Billings, a professor emerita in the School of Education; Robert C. Landick, a professor of biochemistry and bacteriology; and Gurindar S. Sohi, a professor of computer sciences.
Join a community of visionaries
"We believe the great state University of Wisconsin should ever encourage that continual and fearless sifting and winnowing by which alone the truth can be found."
— 1894 Wisconsin Magna Carta
Top10 in national research spending every year since 1972
Research