Featured Photo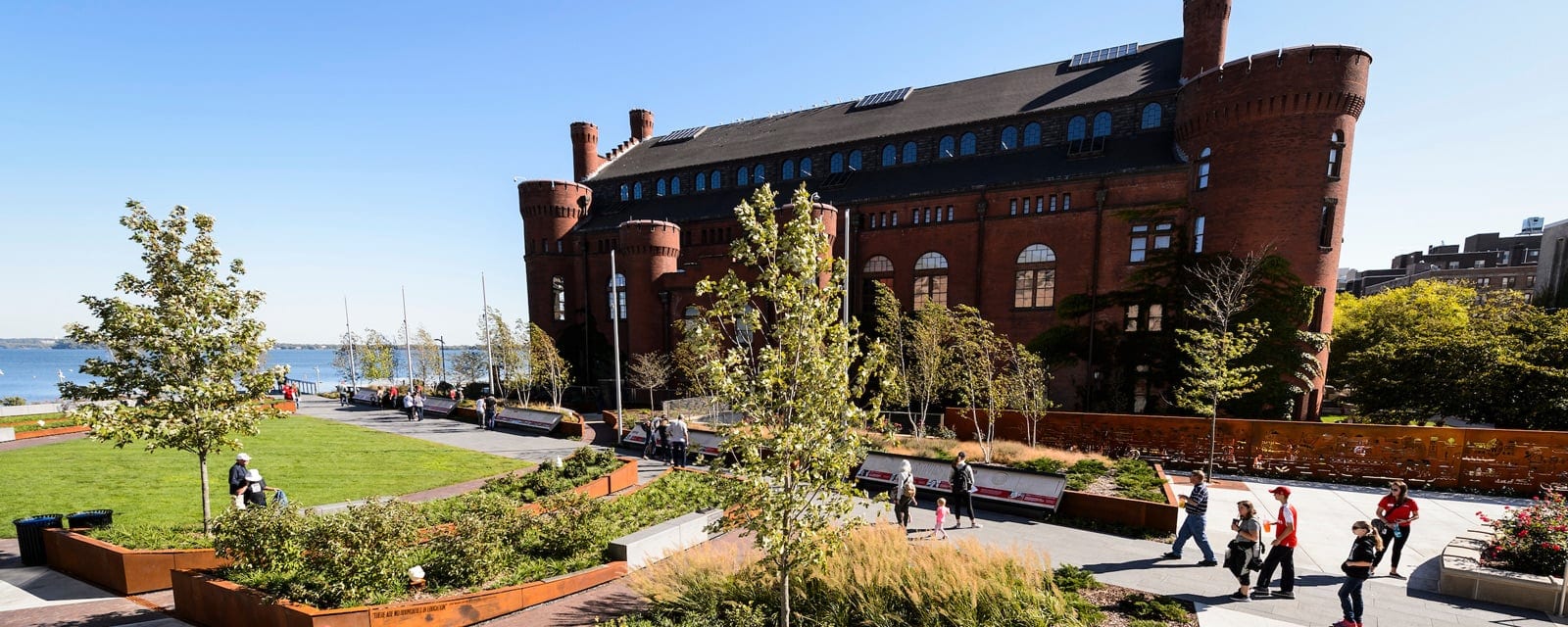 A new study led by the School of Medicine and Public Health provides some insight on what differentiates a cold that leads to an asthma attack from a cold that remains a cold.

Deborah Blum's "The Poison Squad: One Chemist's Single-Minded Crusade for Food Safety at the Turn of the Twentieth Century," pays tribute to Dr. Harvey Washington Wiley and his work to ensure our food is safe.
Join a community of visionaries
"We believe the great state University of Wisconsin should ever encourage that continual and fearless sifting and winnowing by which alone the truth can be found."
— 1894 Wisconsin Magna Carta
Top10 in national research spending every year since 1972
Research