Featured Photo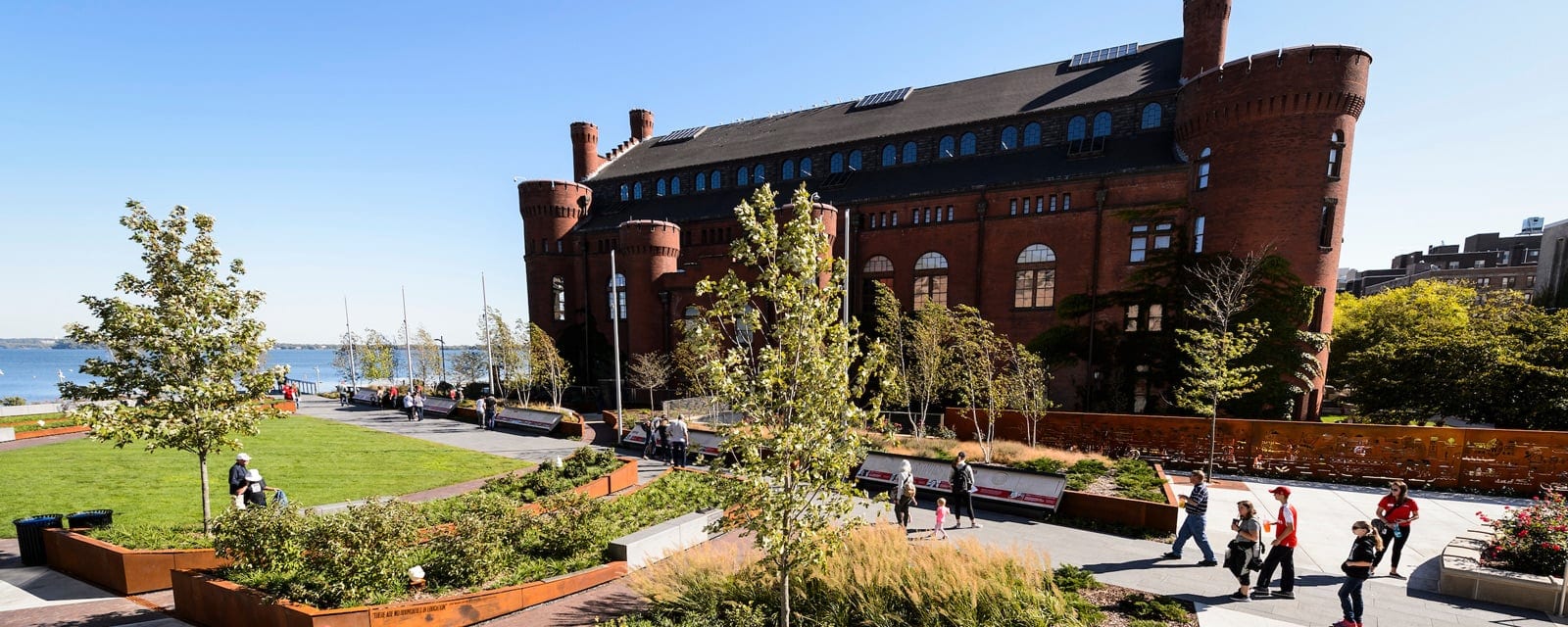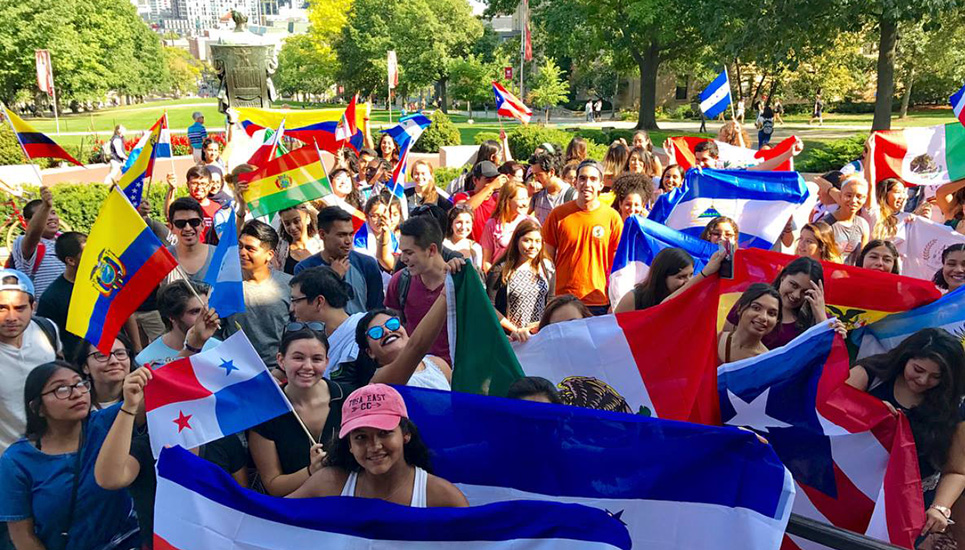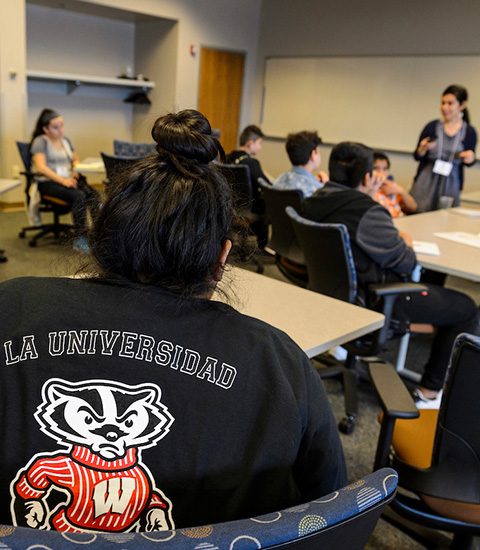 LatinX Heritage Month Events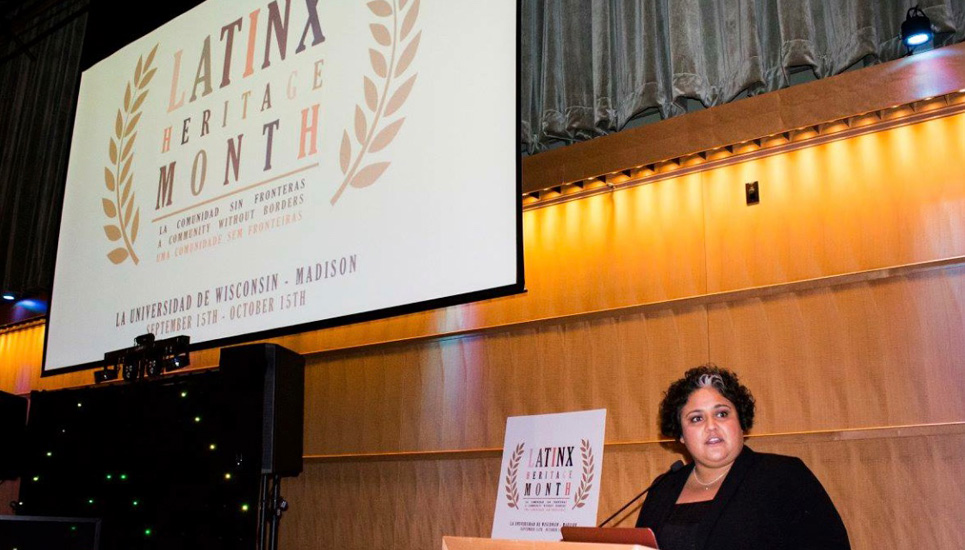 A UW-Madison assistant professor of dairy science and Extension animal welfare specialist travels the state to meet with milk producers, processors and others concerned about the well-being of Wisconsin's signature farm animal.

Innovation to Market builds on the success of D2P's Igniter program, which helped start 19 companies over the past three years.
Join a community of visionaries
"We believe the great state University of Wisconsin should ever encourage that continual and fearless sifting and winnowing by which alone the truth can be found."
— 1894 Wisconsin Magna Carta
Top10 in national research spending every year since 1972
Research