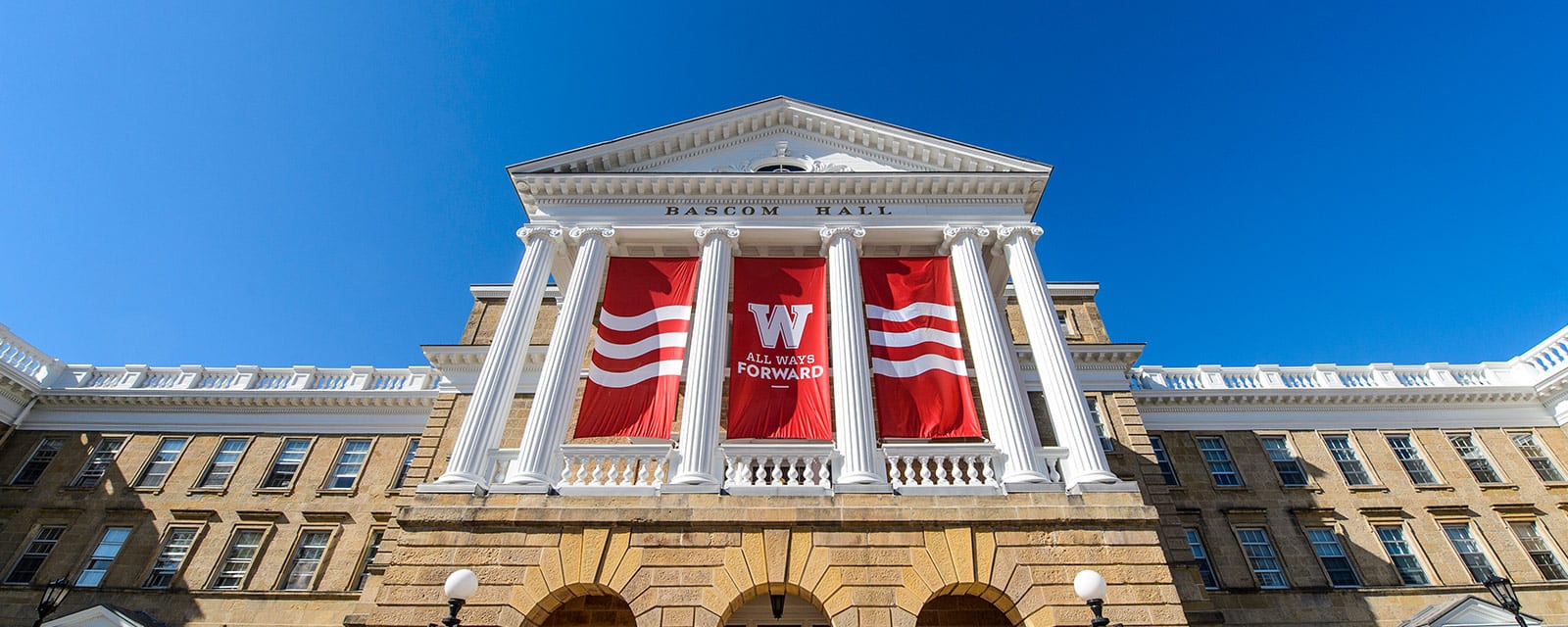 Hundreds of UW Health workers call on the people of Wisconsin to take precautions against COVID-19 to avoid overwhelming hospitals.

Multilayer plastic materials are ubiquitous in food and medical supply packaging, but are impossible to recycle using conventional methods. Researchers are making progress in changing that.
Join a community of visionaries
"We believe the great state University of Wisconsin should ever encourage that continual and fearless sifting and winnowing by which alone the truth can be found."
— 1894 Wisconsin Magna Carta
Top10 in national research spending every year since 1972
Research