Featured Photo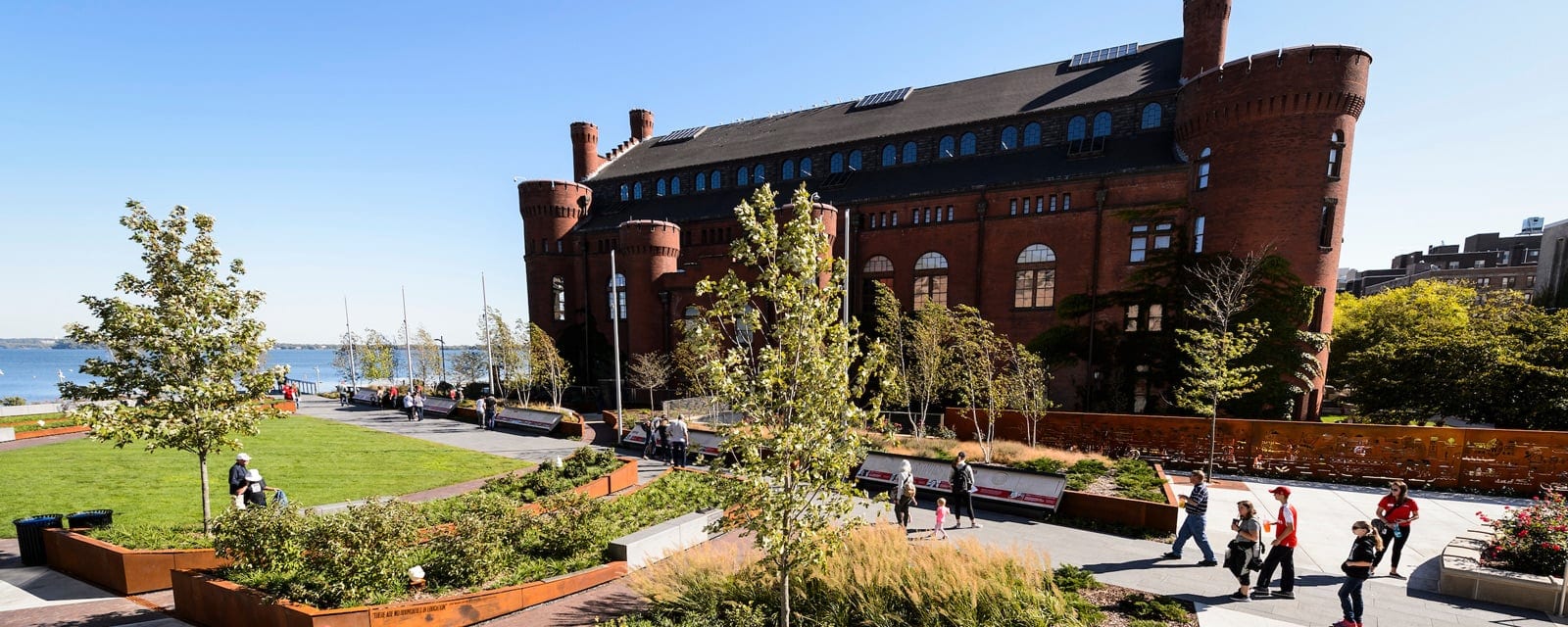 Tom Carpenter, whose student-centered ideas about teaching math to children helped transform mathematics education, died Aug. 7.

In a video, Professor Monica Turner and her research team and colleagues explore how the patterns of fire and recovery are changing, particularly as the climate warms and drought becomes more common.
Join a community of visionaries
"We believe the great state University of Wisconsin should ever encourage that continual and fearless sifting and winnowing by which alone the truth can be found."
— 1894 Wisconsin Magna Carta
Top10 in national research spending every year since 1972
Research