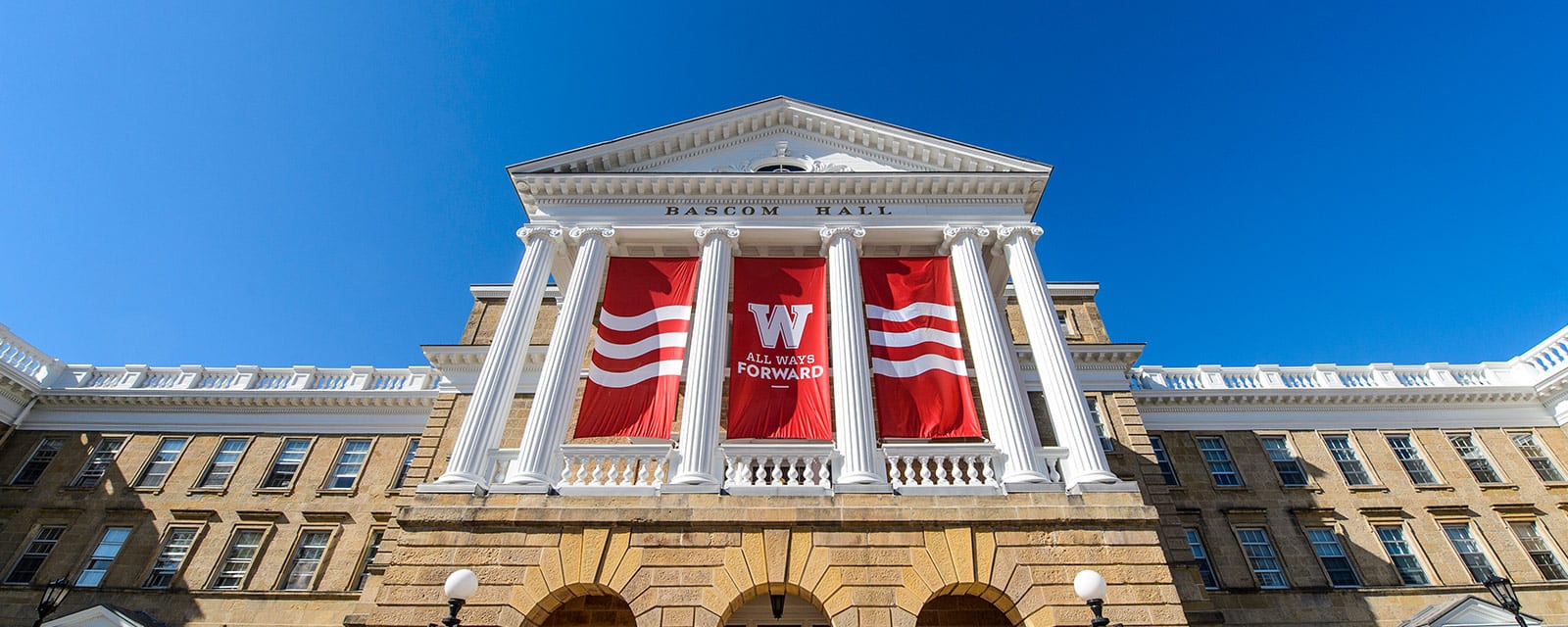 The recipients are gifted teachers, award-winning researchers, skilled administrators and passionate mentors — all working harder than ever to help navigate a pandemic.

These initiates display academic excellence as well as breadth of study in the liberal arts and sciences beyond minimal degree requirements.
Join a community of visionaries
"We believe the great state University of Wisconsin should ever encourage that continual and fearless sifting and winnowing by which alone the truth can be found."
— 1894 Wisconsin Magna Carta
Top10 in national research spending every year since 1972
Research