Featured Photo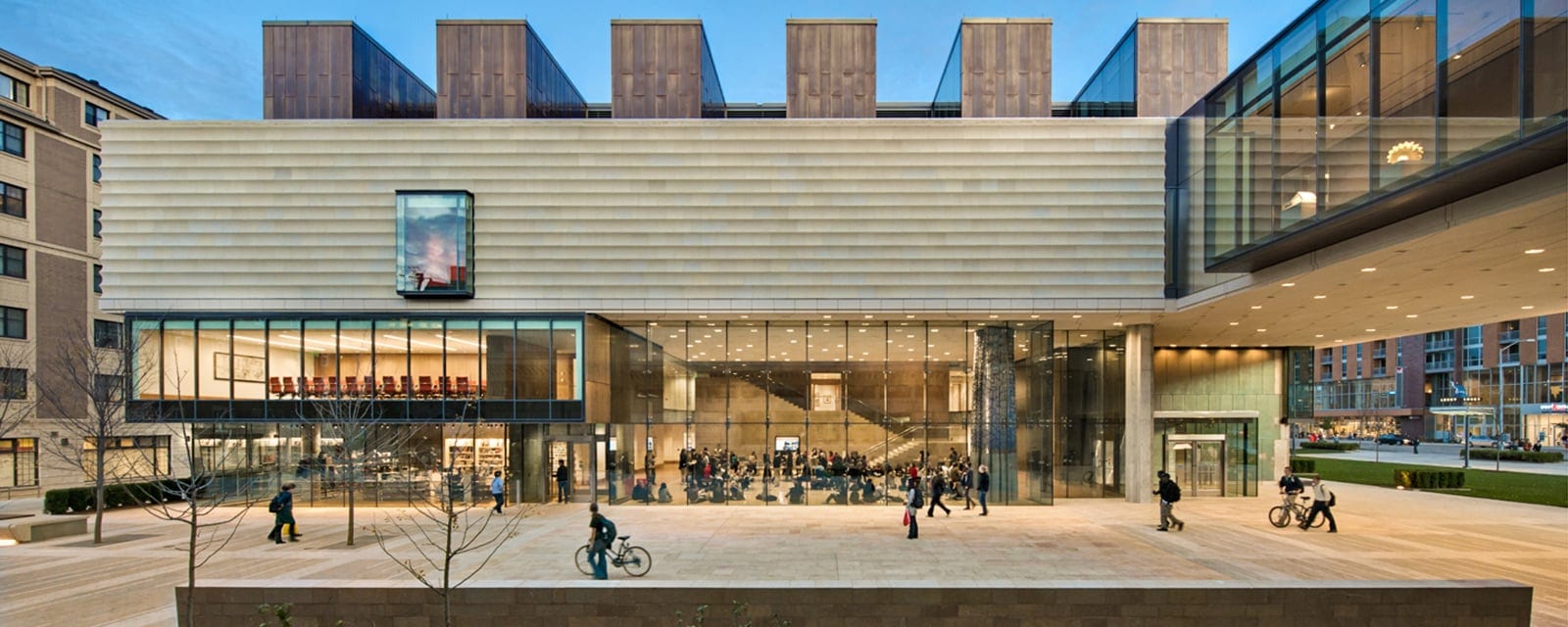 The School of Education was the highest-rated public school of education and ranked third overall. Business, engineering, nursing, law and other graduate programs also ranked highly.

As part of UW–Madison's periodic evaluation by its regional accrediting agency, a review team will be on campus March 25-26. Some sessions will be open to the university community.
Join a community of visionaries
"We believe the great state University of Wisconsin should ever encourage that continual and fearless sifting and winnowing by which alone the truth can be found."
— 1894 Wisconsin Magna Carta
Top10 in national research spending every year since 1972
Research