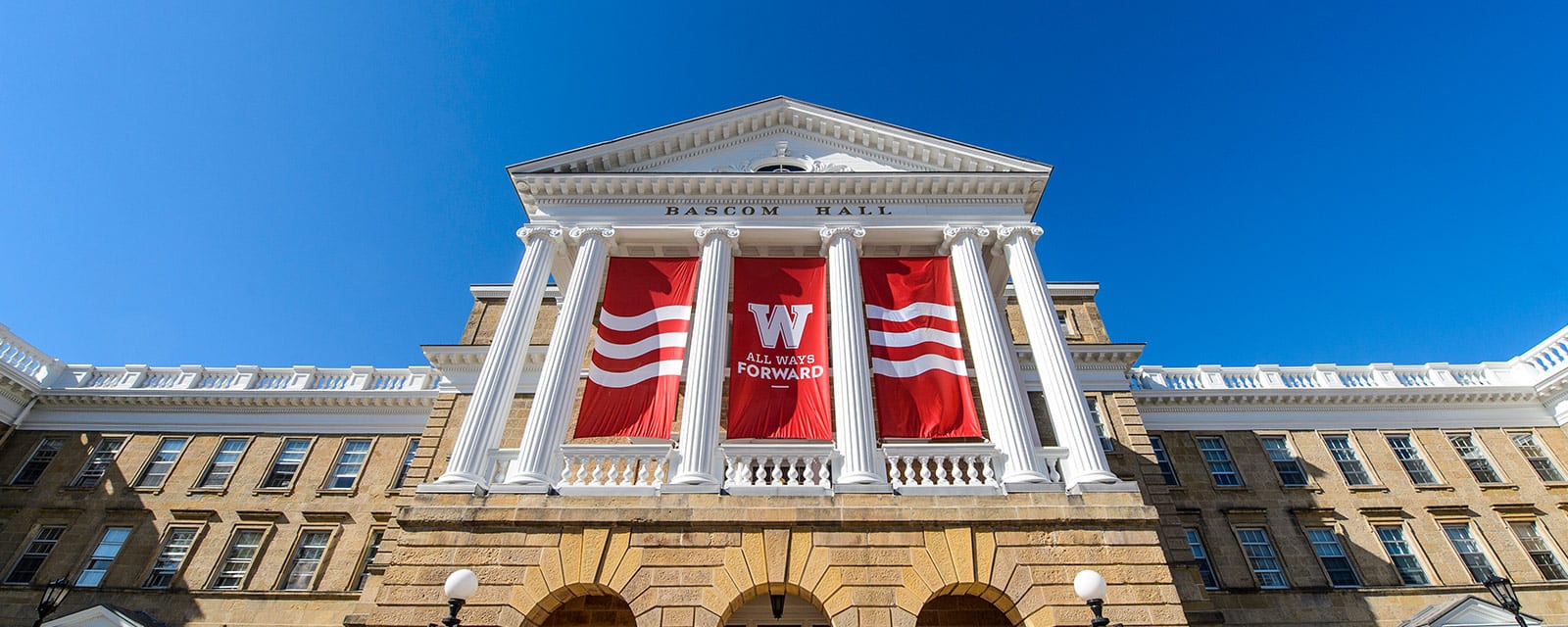 "The two projects that are in the budget for this year are cornerstones for growth and success at UW-Madison," Chancellor Rebecca Blank said.

The awards go to one faculty member each from the arts and humanities, social sciences, physical sciences and biological sciences, nominated by department chairs.
Join a community of visionaries
"We believe the great state University of Wisconsin should ever encourage that continual and fearless sifting and winnowing by which alone the truth can be found."
— 1894 Wisconsin Magna Carta
Top10 in national research spending every year since 1972
Research