Featured Photo
Justus Liebig University in Germany held a ceremony Sept. 15 to celebrate the installation of "Mildred."

Researchers are recruiting expectant mothers and families to help experts better understand the causes of two of the most common chronic diseases in children.
UW–Madison celebrates

September 15–October 15, 2021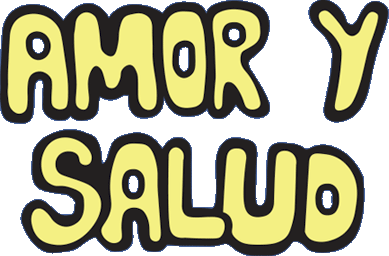 SEE EVENTS
Join a community of visionaries
"We believe the great state University of Wisconsin should ever encourage that continual and fearless sifting and winnowing by which alone the truth can be found."
— 1894 Wisconsin Magna Carta
Top10 in national research spending every year since 1972
Research