Featured Photo
Justus Liebig University in Germany held a ceremony Sept. 15 to celebrate the installation of "Mildred."

High-resolution supercomputer simulations developed at UW–Madison are giving a closer look at an atmospheric phenomenon that may be associated with above anvil cirrus plumes.
UW–Madison celebrates

September 15–October 15, 2021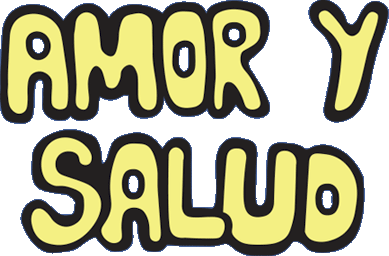 SEE EVENTS
Join a community of visionaries
"We believe the great state University of Wisconsin should ever encourage that continual and fearless sifting and winnowing by which alone the truth can be found."
— 1894 Wisconsin Magna Carta
Top10 in national research spending every year since 1972
Research