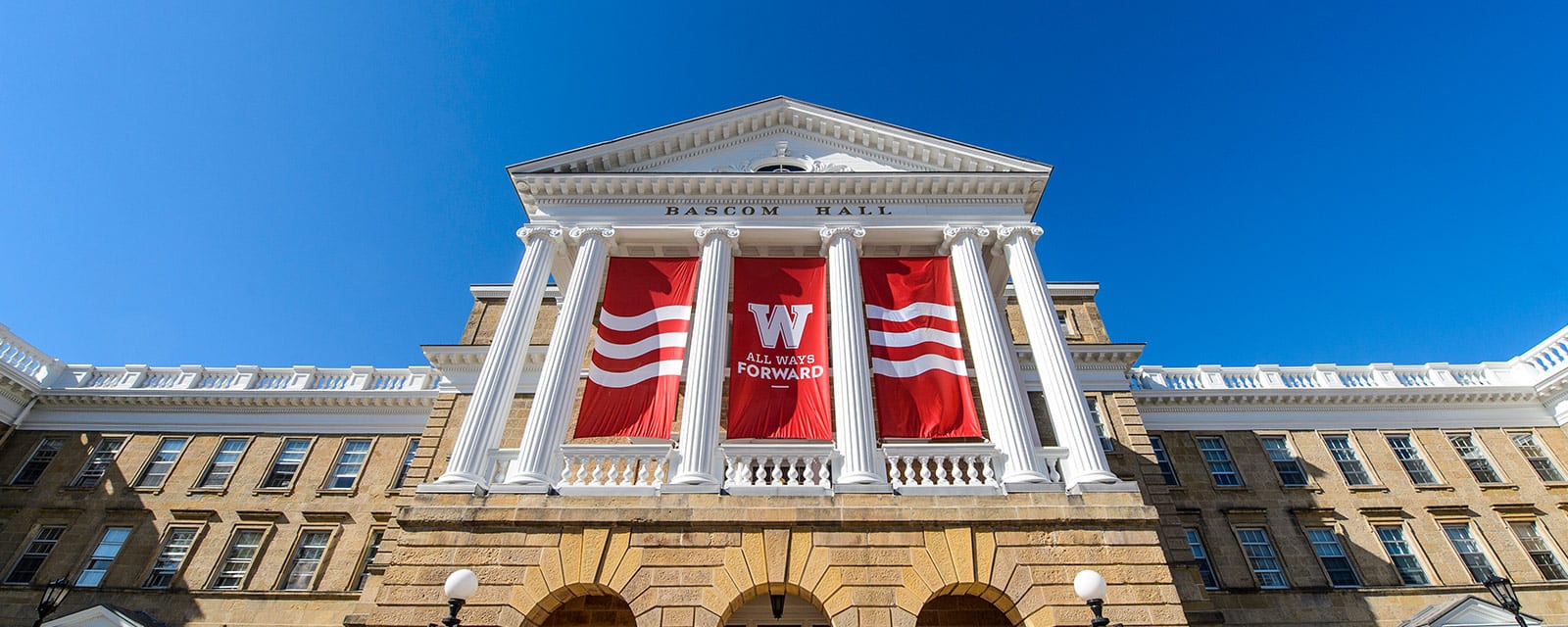 In heavily affected countries, the pandemic has surpassed influenza and traffic deaths in years of life cut short and is comparable to heart disease, says a new analysis.

Before planning a visit, a UW expert says it's important to have an honest conversation in advance to make sure everyone understands the risks.
Join a community of visionaries
"We believe the great state University of Wisconsin should ever encourage that continual and fearless sifting and winnowing by which alone the truth can be found."
— 1894 Wisconsin Magna Carta
Top10 in national research spending every year since 1972
Research