Featured Photo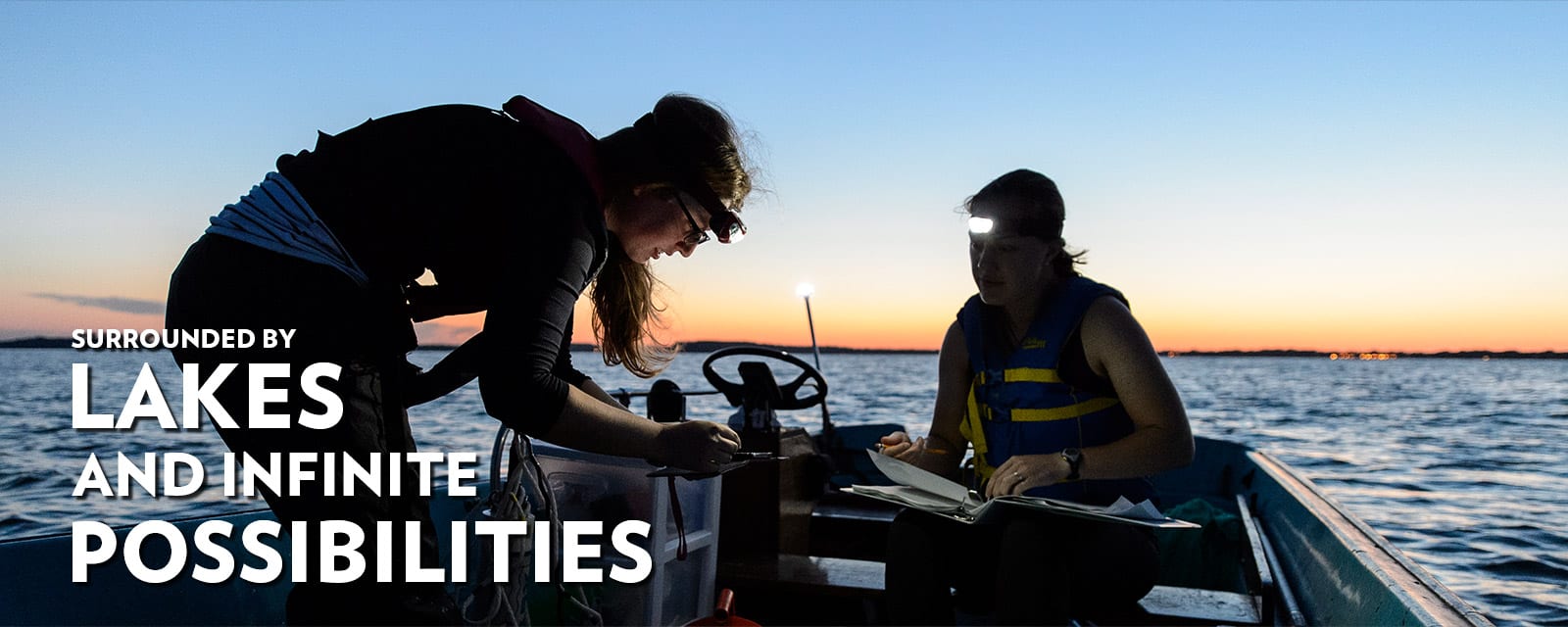 A new study published today in the Proceedings of the National Academy of Sciences says we are dramatically underestimating the role inland fisheries play in global food security.

Inflammation "is likely implicated in almost every disease," says researcher David Beebe — including cancer, cardiovascular conditions and autoimmune diseases.
Join a community of visionaries
"We believe the great state University of Wisconsin should ever encourage that continual and fearless sifting and winnowing by which alone the truth can be found."
— 1894 Wisconsin Magna Carta
Top10 in national research spending every year since 1972
Research