Featured Photo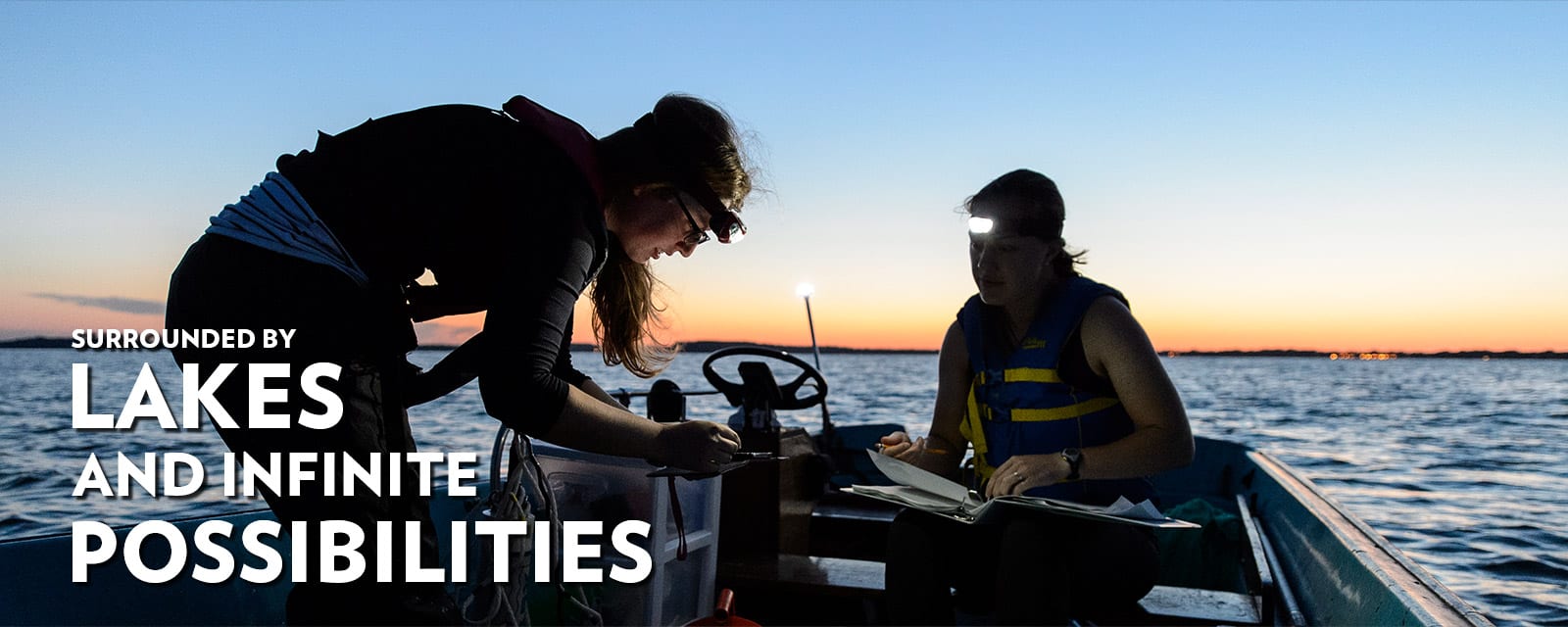 Variations in the axial tilt of the Earth have significant implications for the rise and fall of the Antarctic Ice Sheet, which, if melted, would dramatically elevate sea level and alter the world's coastlines.

UW­ cleaned up in the fashion industry's premier competition for gifted young designers, merchandisers, retailers and business majors.
Join a community of visionaries
"We believe the great state University of Wisconsin should ever encourage that continual and fearless sifting and winnowing by which alone the truth can be found."
— 1894 Wisconsin Magna Carta
Top10 in national research spending every year since 1972
Research