COVID-19 Campus Update: UW-Madison has paused in-person classes from Sept. 10-25 and made other changes to reduce the spread of COVID-19.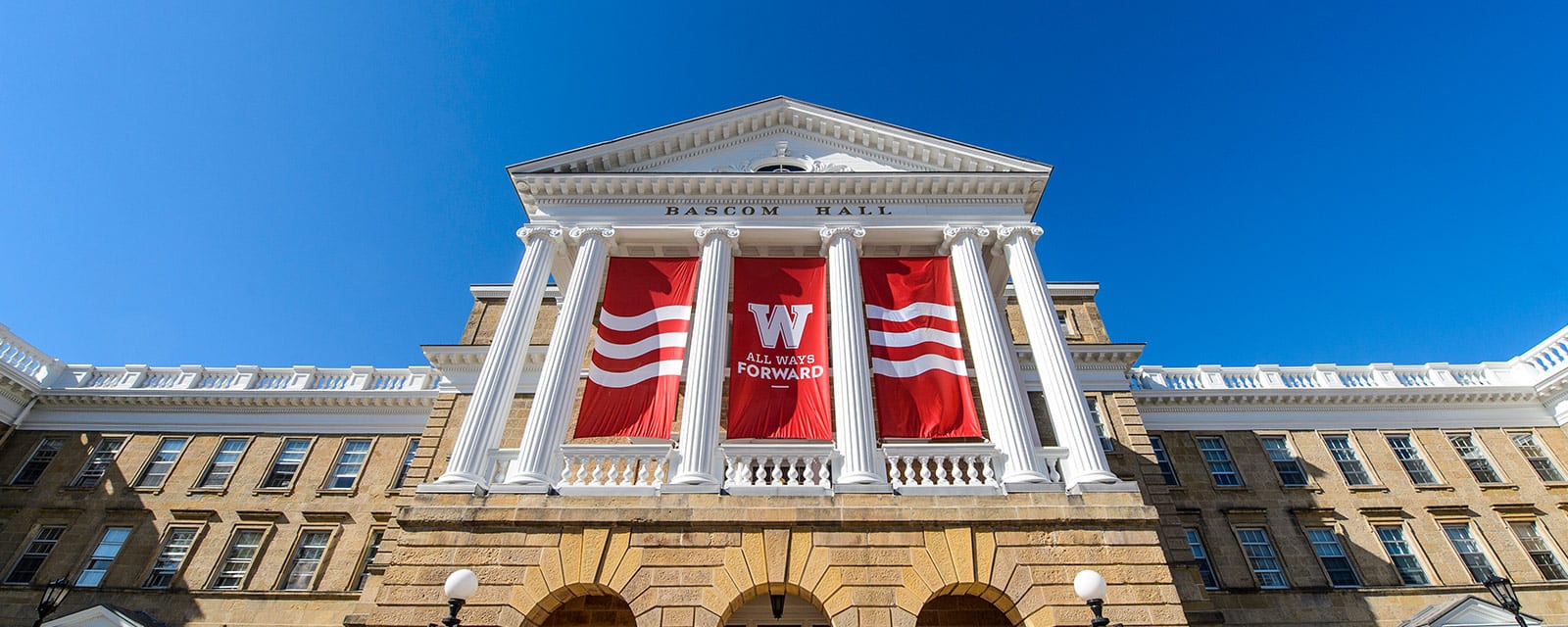 "We know gatherings can lead to the spread of COVID-19 but UW–Madison does not have jurisdiction to shut down gatherings in off campus areas. Until those agencies with enforcement authority take additional action, we shouldn't expect to see a rapid decline in cases in Dane County. We call on the County Executive's Office to step forward and become a partner in promoting and enforcing safe behavior in of-campus spaces."

Now is the best time to think in new ways about how to fulfill our responsibility to educate students for lifetimes of engagement, argue Lawrence S. Bacow and Rebecca M. Blank in this editorial.
Join a community of visionaries
"We believe the great state University of Wisconsin should ever encourage that continual and fearless sifting and winnowing by which alone the truth can be found."
— 1894 Wisconsin Magna Carta
Top10 in national research spending every year since 1972
Research