Planning our Smart Restart: The University of Wisconsin-Madison will welcome students back to campus as scheduled for the start of fall classes on September 2.
Learn more about UW's Smart Restart and Covid-19 news updates.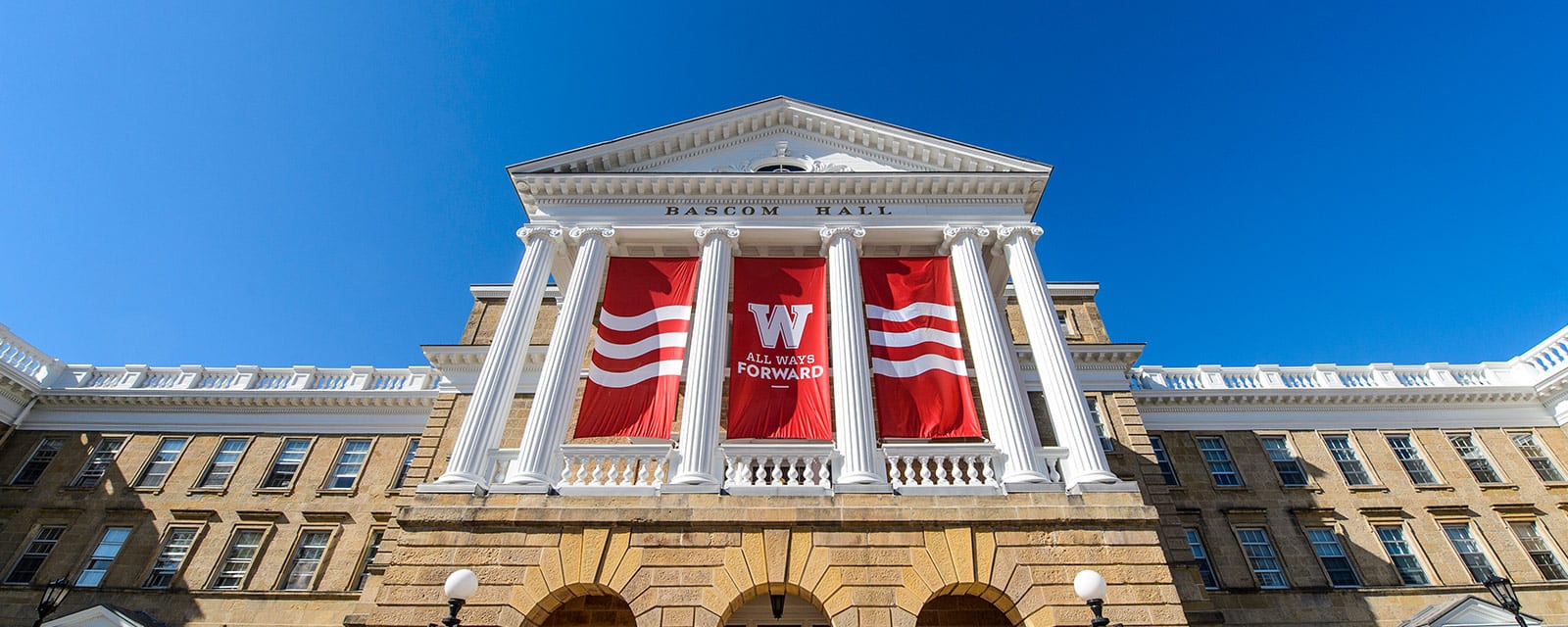 An effective test of cTnI variations could one day provide doctors with a better ability to diagnose heart disease, the leading cause of death in the U.S.

Our experts answer: Can an air conditioning unit spread COVID-19? What is a superspreader? How do we achieve herd immunity?
Join a community of visionaries
"We believe the great state University of Wisconsin should ever encourage that continual and fearless sifting and winnowing by which alone the truth can be found."
— 1894 Wisconsin Magna Carta
Top10 in national research spending every year since 1972
Research