Featured Photo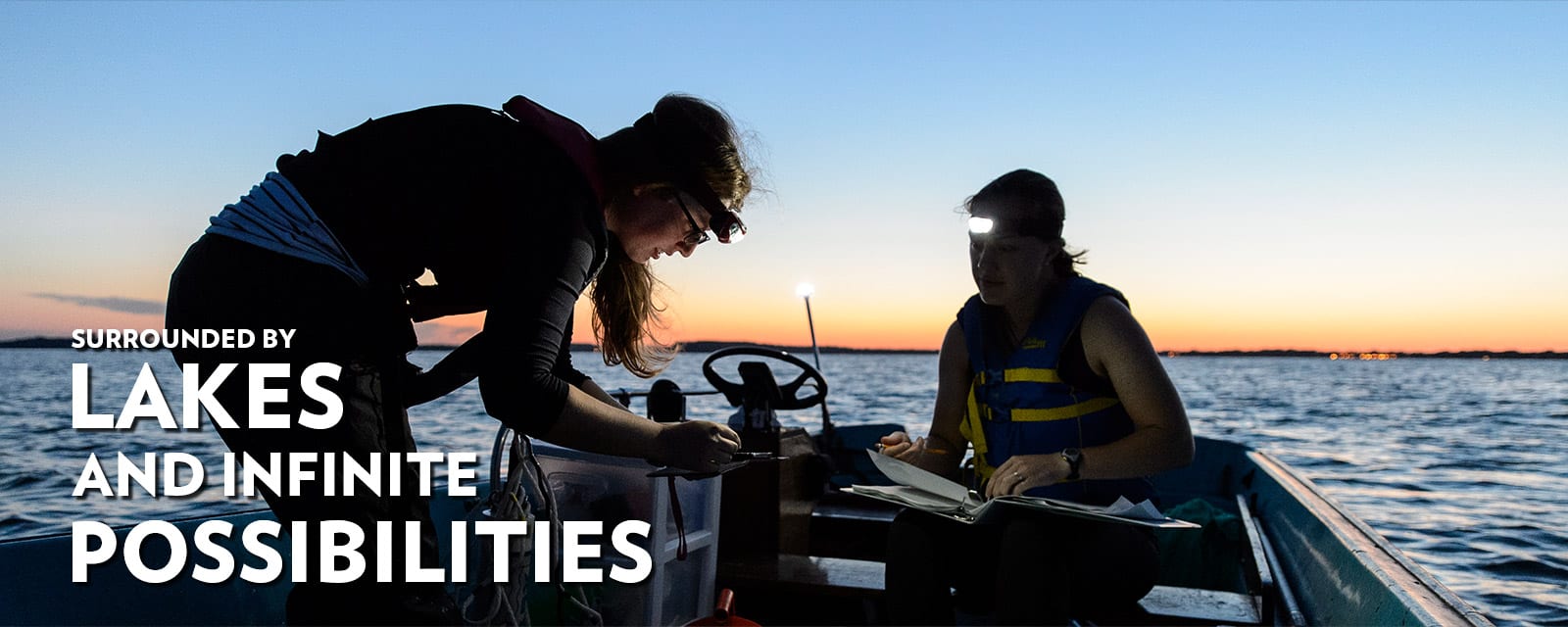 Transfer students are a vibrant and diverse part of UW–Madison's student body. UW-Madison has created several programs in recent years to help them academically, financially and socially.

As part of UW–Madison's periodic evaluation by its regional accrediting agency, a review team will be on campus March 25-26. Some sessions will be open to the university community.
Join a community of visionaries
"We believe the great state University of Wisconsin should ever encourage that continual and fearless sifting and winnowing by which alone the truth can be found."
— 1894 Wisconsin Magna Carta
Top10 in national research spending every year since 1972
Research