Featured Photo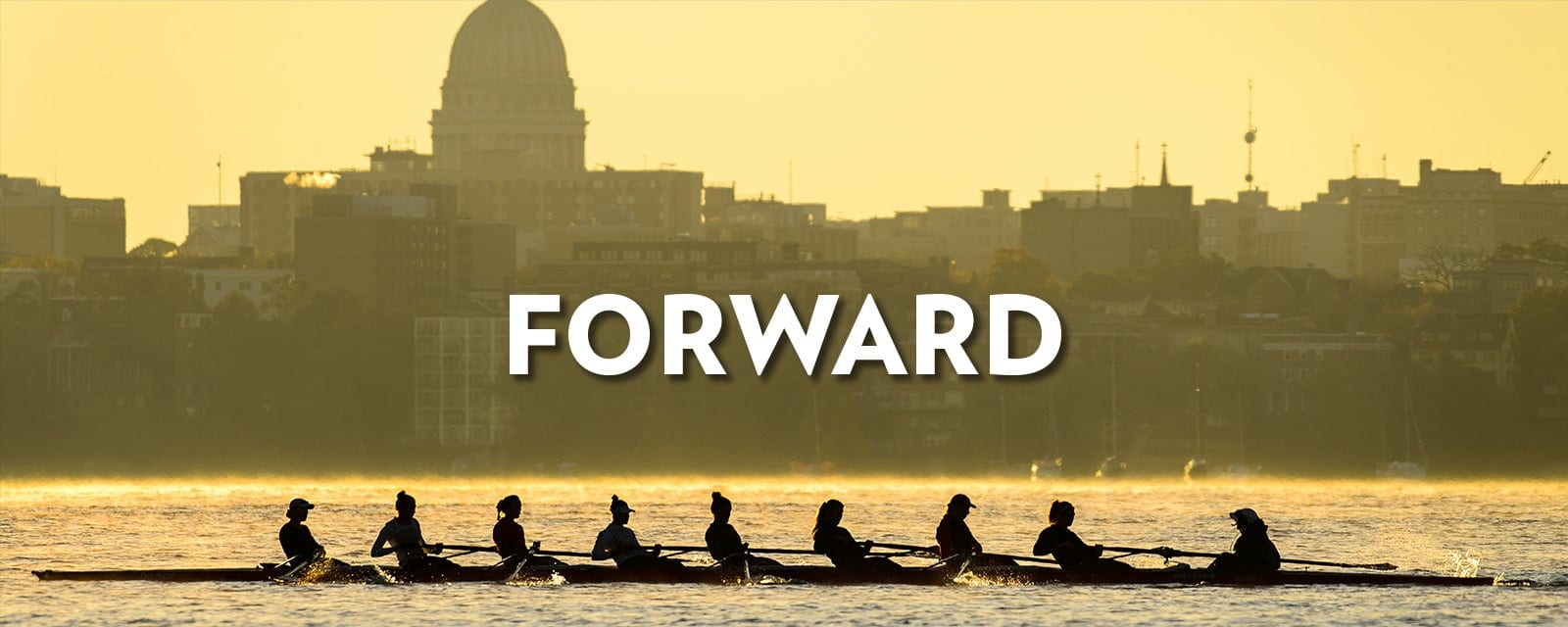 The asteroid or comet, zipping through our solar system at a high rate of speed, is giving astronomers a once-in-a-generation opportunity.

A large collection of potato specimens have been transferred from the U.S. Potato Genebank in Sturgeon Bay, Wisconsin, to the Wisconsin State Herbarium at UW–Madison, which has 1.3 million specimens.
Join a community of visionaries
"We believe the great state University of Wisconsin should ever encourage that continual and fearless sifting and winnowing by which alone the truth can be found."
— 1894 Wisconsin Magna Carta
Top10 in national research spending every year since 1972
Research