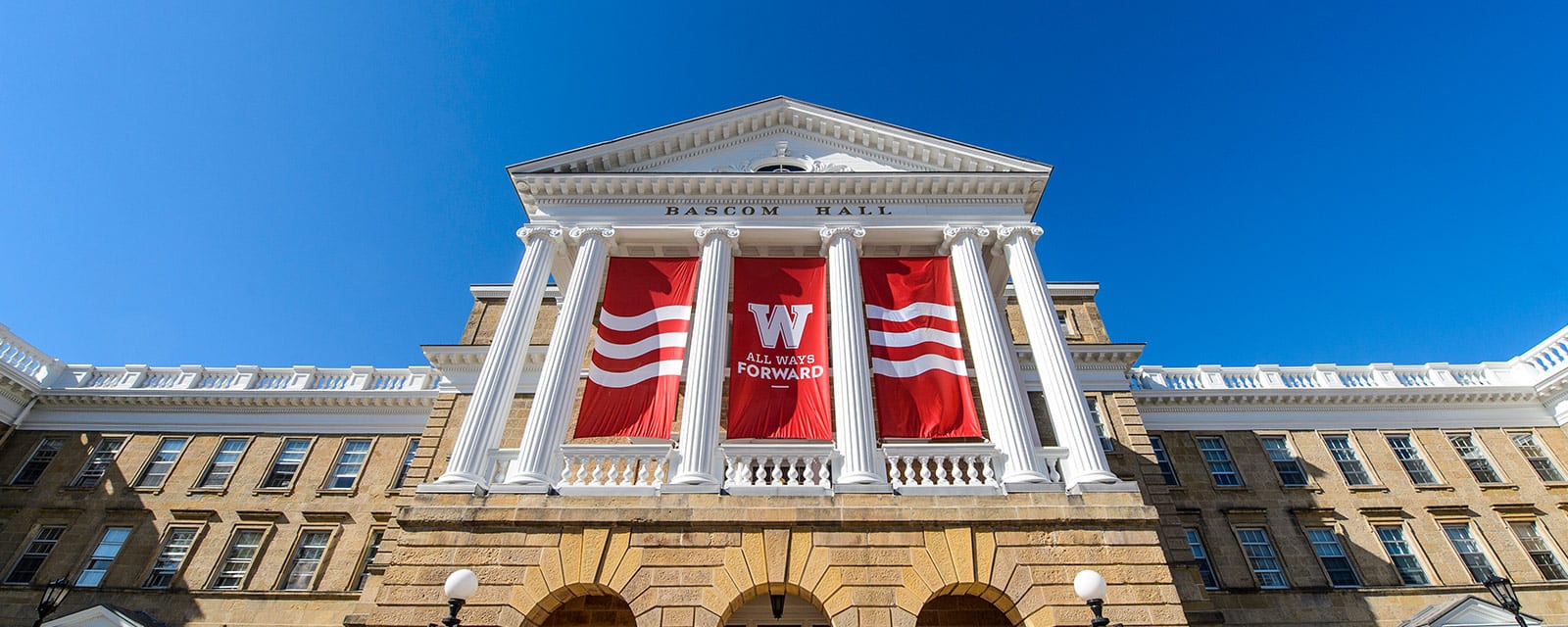 Each spring, UW recognizes the determination and leadership of returning adult undergraduate students with scholarships and awards.

These initiates display academic excellence was well as breadth of study in the liberal arts and sciences beyond minimal degree requirements.
Join a community of visionaries
"We believe the great state University of Wisconsin should ever encourage that continual and fearless sifting and winnowing by which alone the truth can be found."
— 1894 Wisconsin Magna Carta
Top10 in national research spending every year since 1972
Research