Operational Status:

We're here for you

The university has moved to remote instruction and limited campus operations until it is safe to gather in person again. We are here virtually to support your success.

Latest updates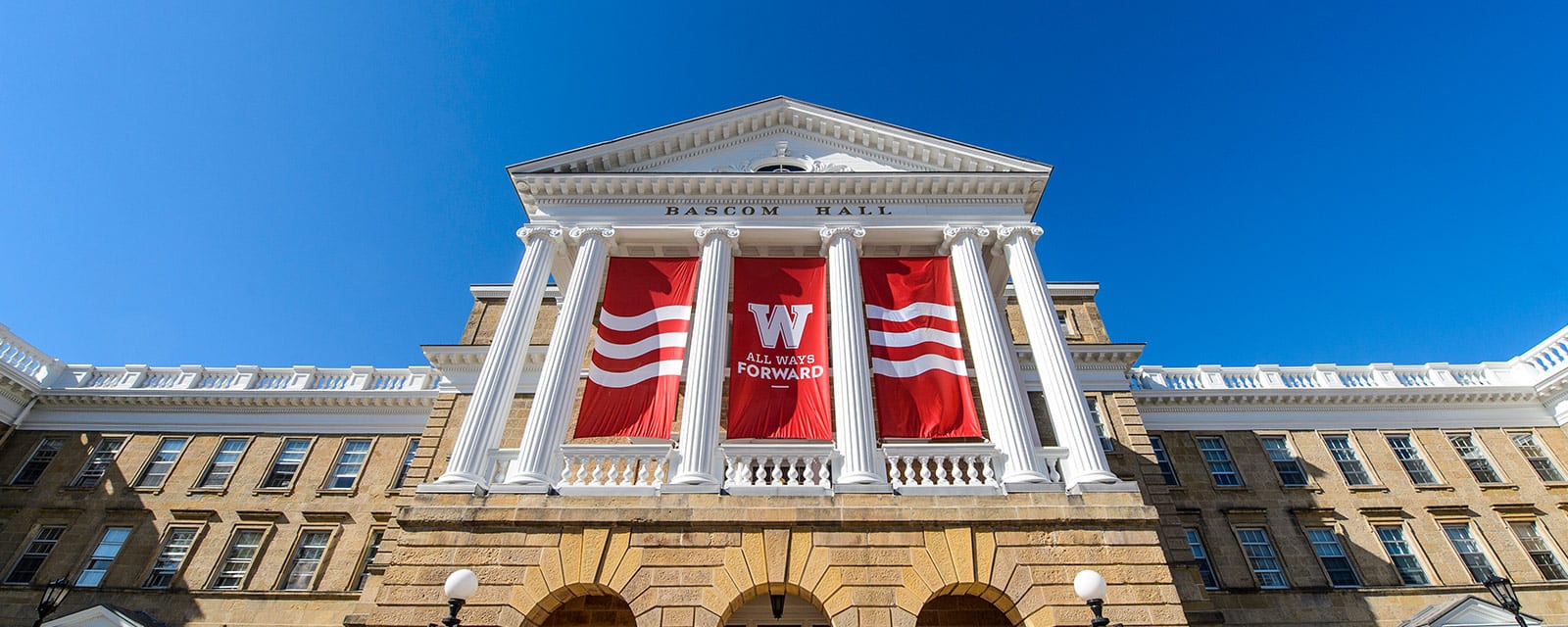 As we navigate this global pandemic together, we invite you to subscribe to our new COVID-19 Update newsletter, designed to keep you up to date on COVID-19 news, resources and research from the University of Wisconsin–Madison.

"It's literally like Santa's workshop – everybody's playing a part to get this done … We're in this doom and gloom time, and this is a way they can help at a time when many feel hopeless."
Join a community of visionaries
"We believe the great state University of Wisconsin should ever encourage that continual and fearless sifting and winnowing by which alone the truth can be found."
— 1894 Wisconsin Magna Carta
Top10 in national research spending every year since 1972
Research