Featured Photo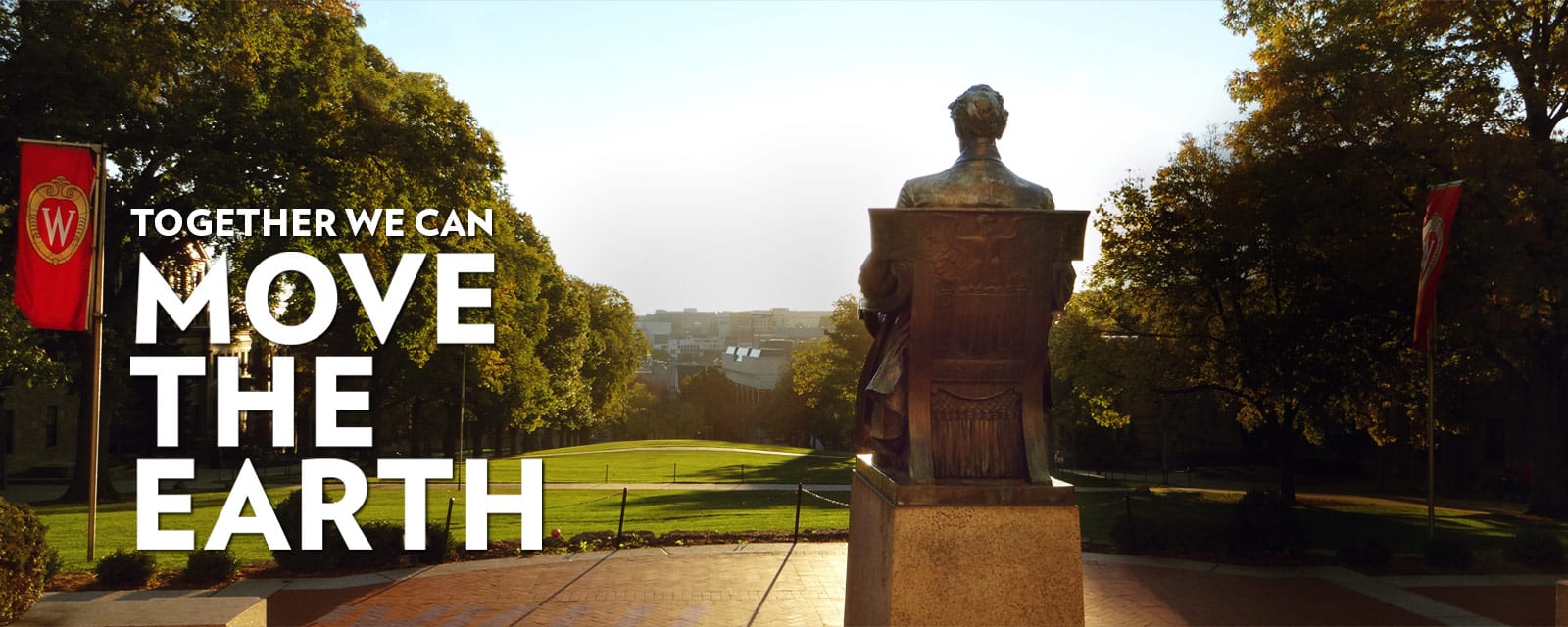 Victor Brar is making new light sources the old-fashioned way, developing one to fill a niche where lasers are too expensive and LEDs inefficient.

The university's strong showing is due in part to the development of new programs targeted at students earlier in their academic careers.
Join a community of visionaries
"We believe the great state University of Wisconsin should ever encourage that continual and fearless sifting and winnowing by which alone the truth can be found."
— 1894 Wisconsin Magna Carta
Top10 in national research spending every year since 1972
Research