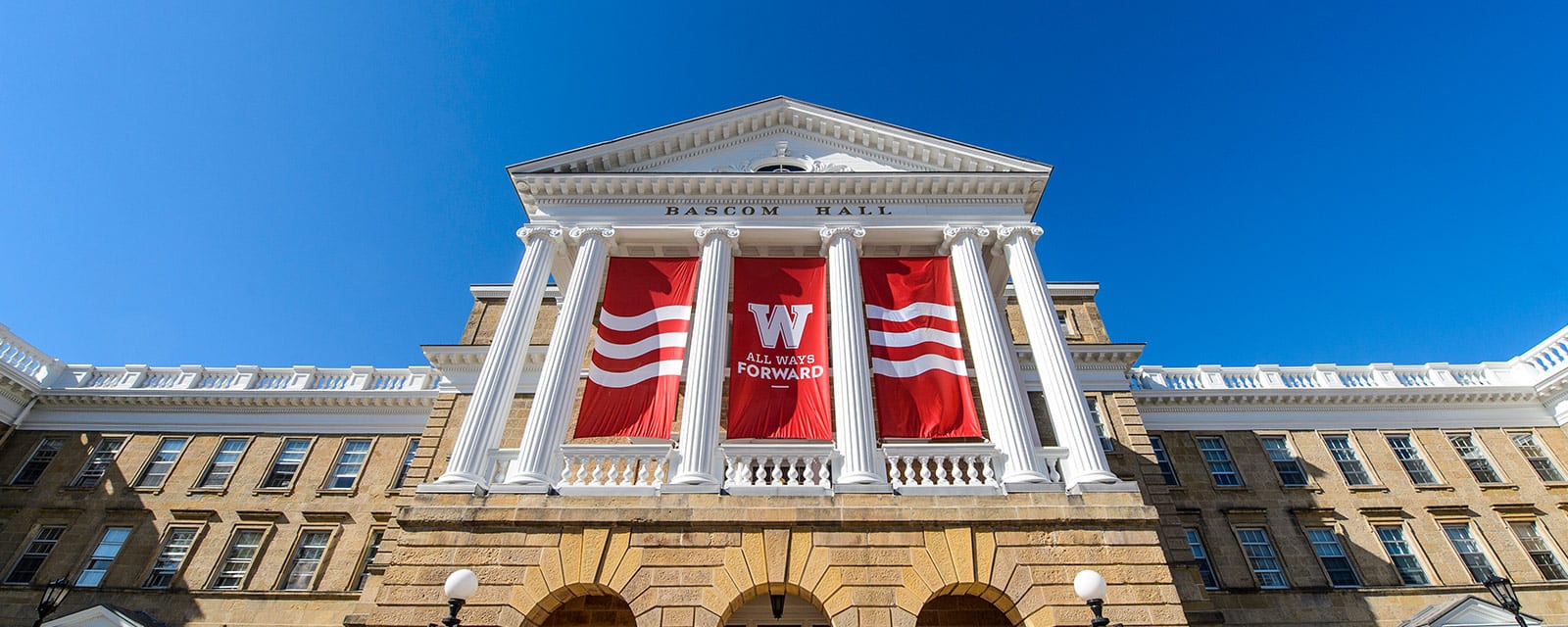 Dr. Laura McDowell will be the first person in the nation to complete a residency training program in obstetrics and gynecology focused on caring for women in rural settings.

In a pre-lockdown world, many people experienced a "fear of missing out" (FOMO) on social events, but now many people are experiencing a "fear of going out" (FOGO).
Join a community of visionaries
"We believe the great state University of Wisconsin should ever encourage that continual and fearless sifting and winnowing by which alone the truth can be found."
— 1894 Wisconsin Magna Carta
Top10 in national research spending every year since 1972
Research