Featured Photo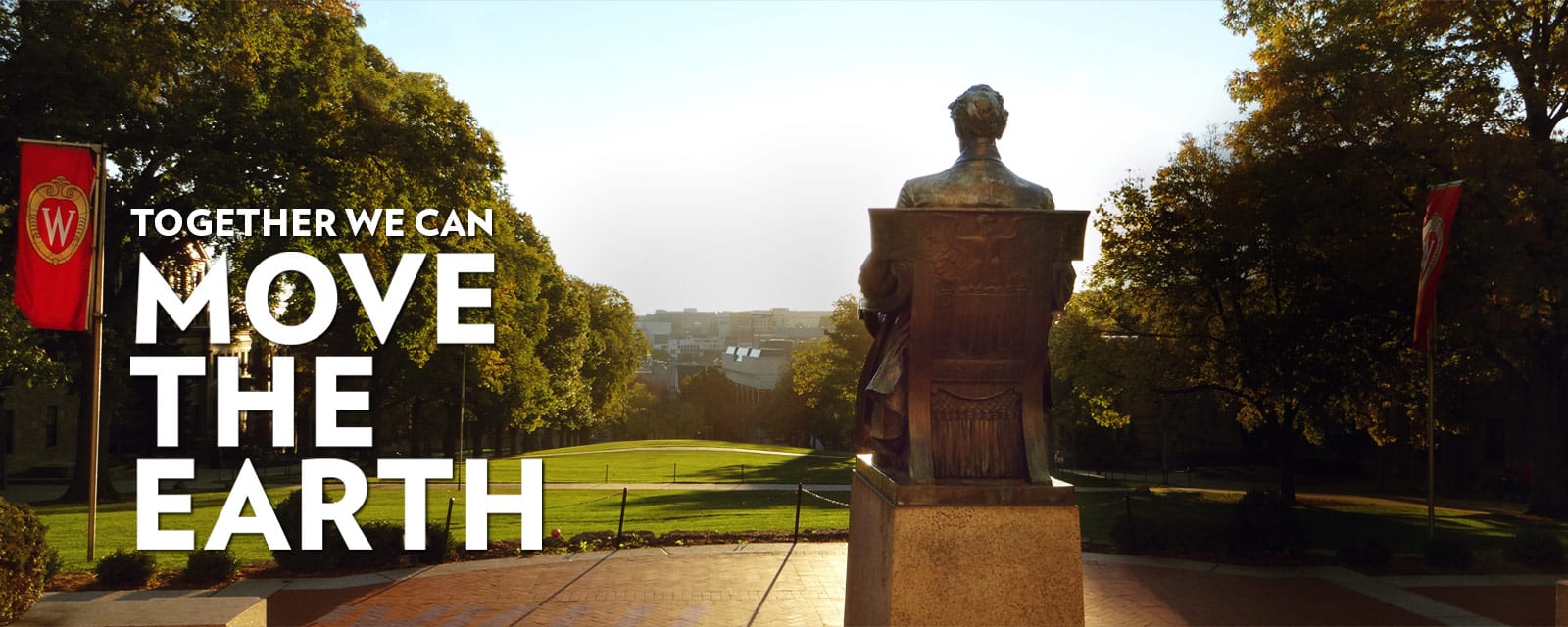 A Sheboygan strain of yeast is being tried in both bread and beer, through the work of UW-Madison and its industry partners. One question to be answered: How does it taste?

The UW surgery department is offering for the first time an elective international rotation. The first participant was a surgery resident just returned from a month in Ethiopia.
Join a community of visionaries
"We believe the great state University of Wisconsin should ever encourage that continual and fearless sifting and winnowing by which alone the truth can be found."
— 1894 Wisconsin Magna Carta
Top10 in national research spending every year since 1972
Research