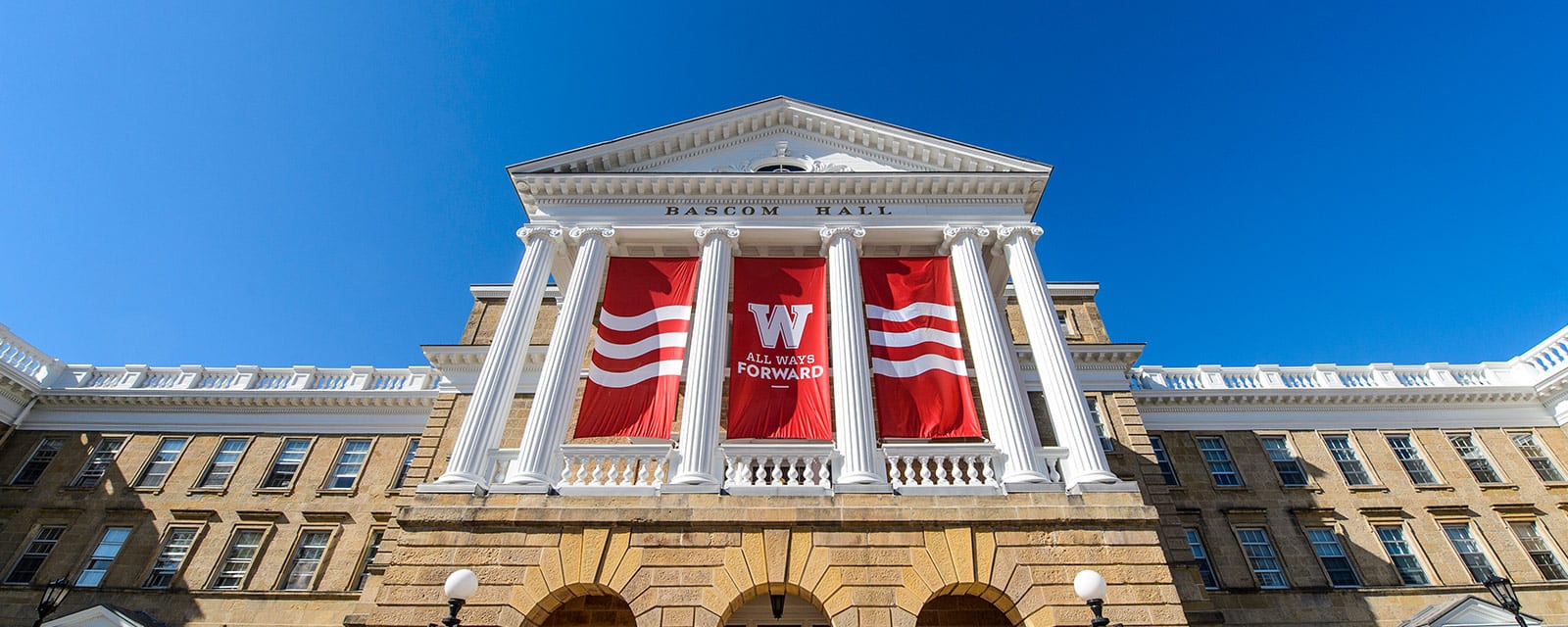 While decades of monitoring and regulatory efforts have paid little attention to these tiny tributaries, Mooney's research shows that they play an outsized role in feeding algae blooms and impacting coastal waters.

In-person absentee voting is taking place on campus from 11 a.m. to 6 p.m. daily at Union South, Memorial Union and East Campus Mall.
Join a community of visionaries
"We believe the great state University of Wisconsin should ever encourage that continual and fearless sifting and winnowing by which alone the truth can be found."
— 1894 Wisconsin Magna Carta
Top10 in national research spending every year since 1972
Research