Featured Photo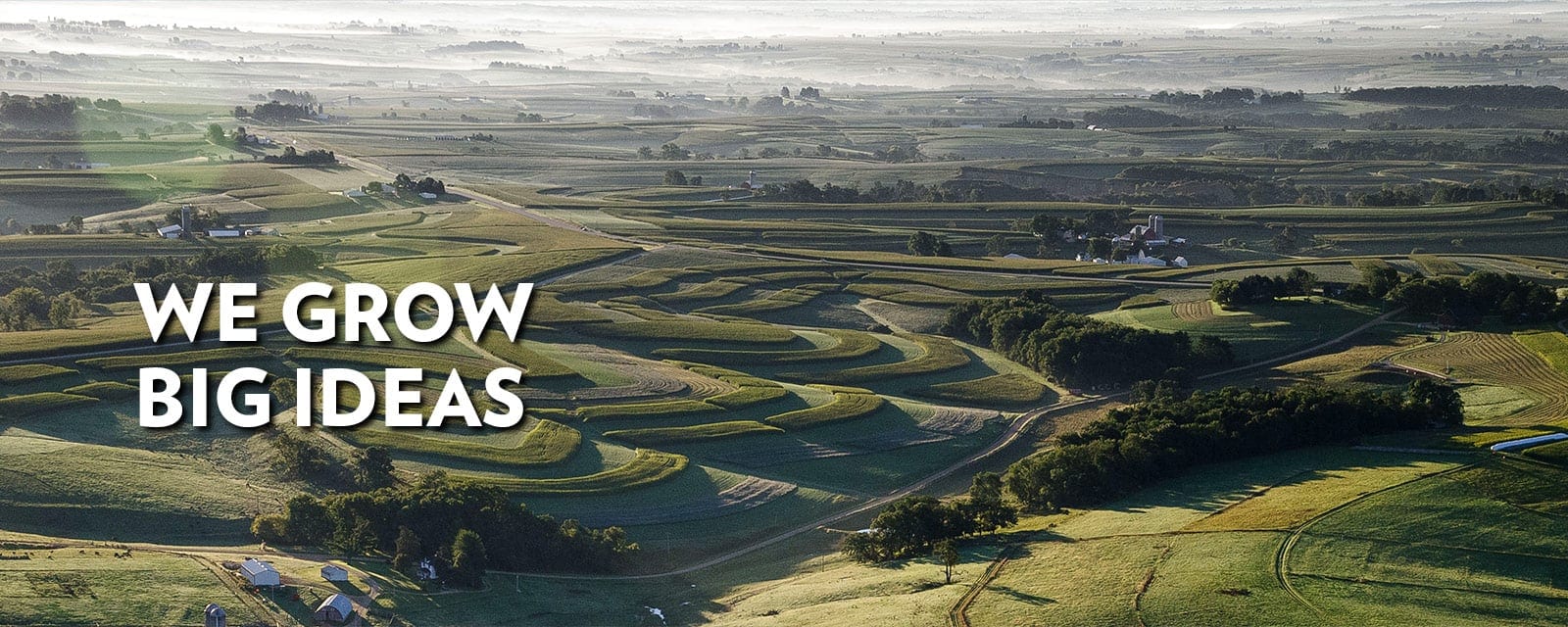 American politics expert Katherine Cramer and director of the Wisconsin Institute for Discovery Jo Handelsman are being recognized by the academy for their contributions to science and public affairs.

Deborah Blum's "The Poison Squad: One Chemist's Single-Minded Crusade for Food Safety at the Turn of the Twentieth Century," pays tribute to Dr. Harvey Washington Wiley and his work to ensure our food is safe.
Join a community of visionaries
"We believe the great state University of Wisconsin should ever encourage that continual and fearless sifting and winnowing by which alone the truth can be found."
— 1894 Wisconsin Magna Carta
Top10 in national research spending every year since 1972
Research