Academics
A major for every passion, a degree for every dream
At UW–Madison you'll find your fit. Our campus offers some 600 undergraduate and graduate majors and more than 9,000 courses — from accounting to zoology and everything in between. Whether you're decided or still discovering, we'll help match your dream to your degree.
Active, collaborative, reflective:
learning, the UW way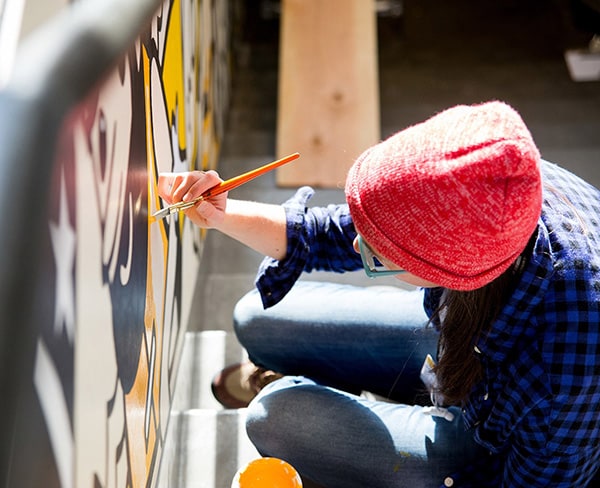 Intellectual and personal growth
The Wisconsin Experience is our vision to create thoughtful, well-rounded citizens by recognizing that essential learning happens both inside and outside the classroom.
Learn about The Wisconsin Experience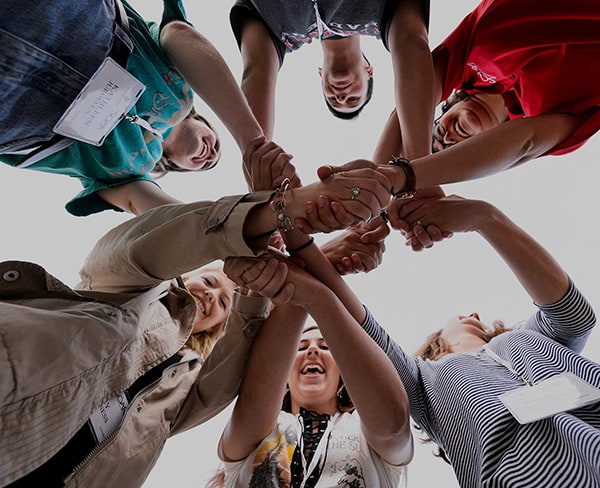 Tight-knit communities
First-Year Interest Groups are small learning communities that provide an immersive educational experience, assigning residential living around shared themes and interests.
Explore First-Year Interest Groups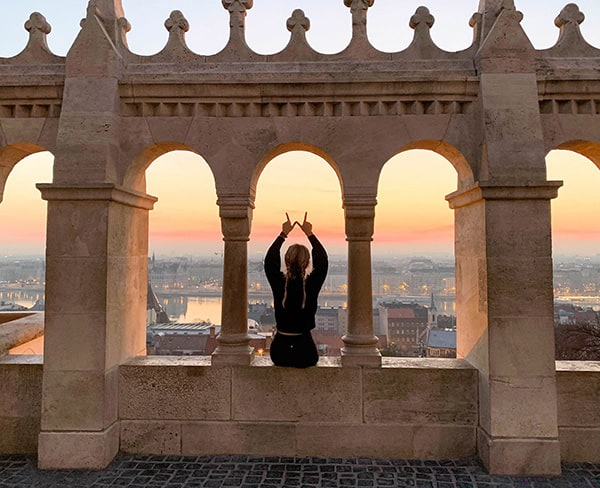 A global education
UW–Madison is your gateway to the world: our life-changing study abroad programs span some 60 countries and six continents.
Find study abroad opportunities
Our world-class faculty focus on student success
47,830 Student population
3.85 Years to earn degree