Planning our Smart Restart: The University of Wisconsin-Madison will welcome students back to campus as scheduled for the start of fall classes on September 2. Learn more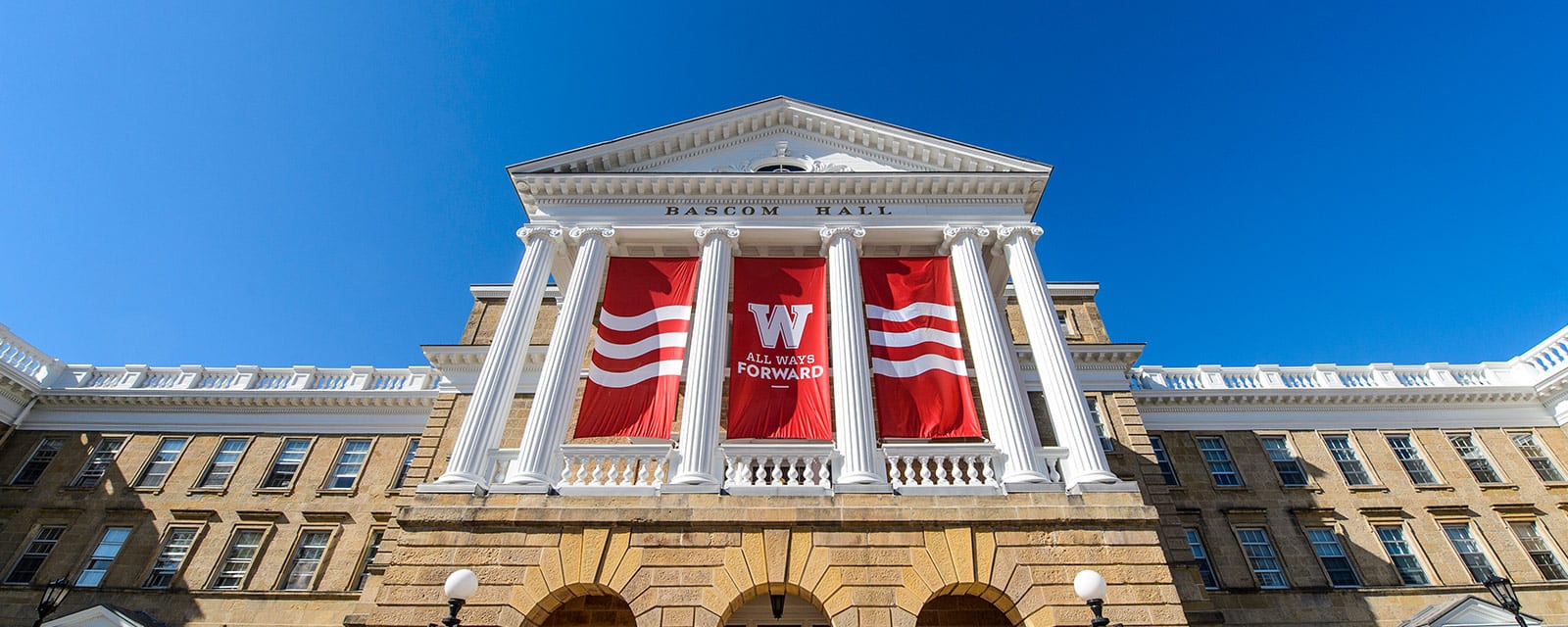 Chancellor Rebecca Blank spoke to PBS News Hour Thursday about proposed changes to international student visas. "I hope we can actually get ICE and the administration to really rethink what they're doing," she said.

In a message to campus, Chancellor Blank shares how UW–Madison is responding to calls for greater equity and inclusion.
Join a community of visionaries
"We believe the great state University of Wisconsin should ever encourage that continual and fearless sifting and winnowing by which alone the truth can be found."
— 1894 Wisconsin Magna Carta
Top10 in national research spending every year since 1972
Research