Featured Photo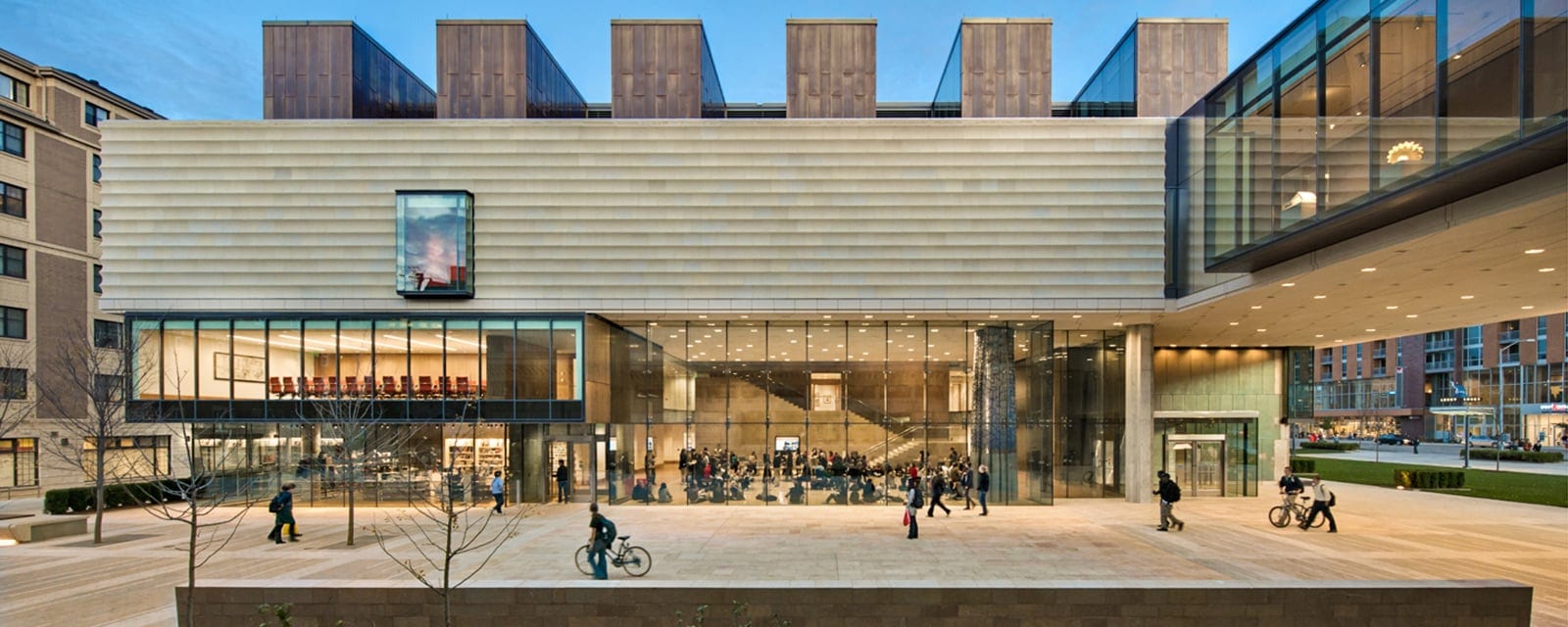 One scholar from each of four faculty divisions — Arts and Humanities, Social Sciences, Physical Sciences and Biological Sciences — is selected to receive the Hilldale Award.

The rankings are a testament to the university's senior leadership, outstanding faculty and staff, and creative students, says Graduate School Dean William Karpus.
Join a community of visionaries
"We believe the great state University of Wisconsin should ever encourage that continual and fearless sifting and winnowing by which alone the truth can be found."
— 1894 Wisconsin Magna Carta
Top10 in national research spending every year since 1972
Research