Featured Photo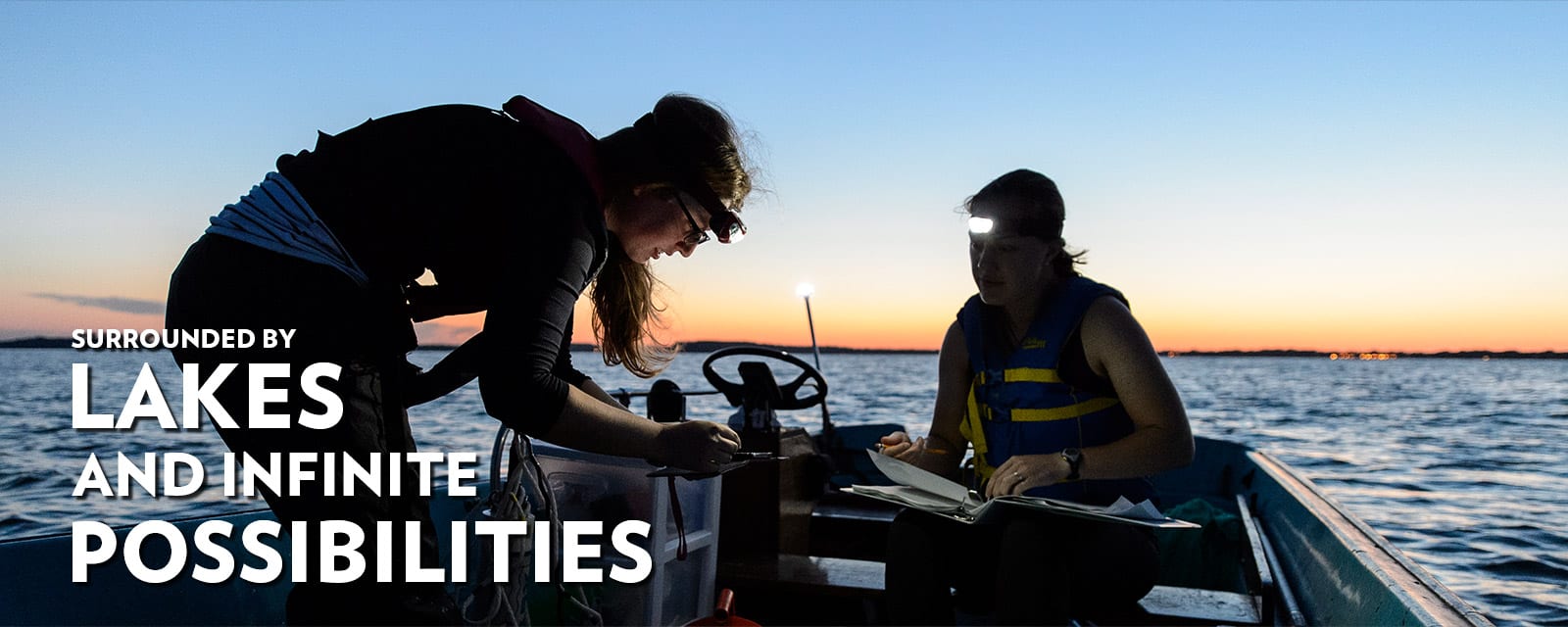 The quest to understand our beginnings — of our universe, of life on Earth, of our species — inspires people all over the world. At UW–Madison, researchers have forged partnerships with colleagues in South Africa and are uncovering answers and opening new scientific frontiers.
Join a community of visionaries
"We believe the great state University of Wisconsin should ever encourage that continual and fearless sifting and winnowing by which alone the truth can be found."
— 1894 Wisconsin Magna Carta
Top10 in national research spending every year since 1972
Research