Featured Photo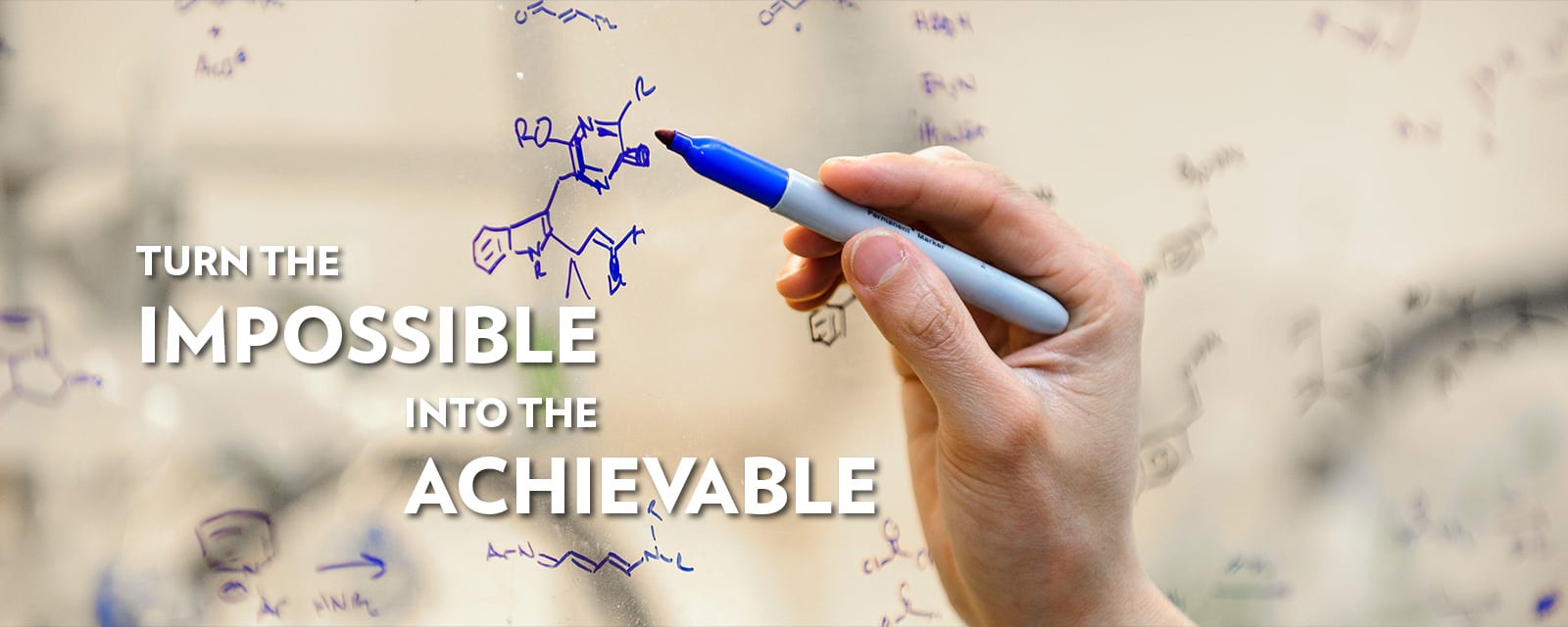 They join 391 other fellows who have been recognized by their peers for significant contributions to their fields and the scientific endeavor as a whole.

A new certificate teaches students historical, cultural and philosophical ways people intersect with health care and provides them a broader, more nuanced understanding of health.
Join a community of visionaries
"We believe the great state University of Wisconsin should ever encourage that continual and fearless sifting and winnowing by which alone the truth can be found."
— 1894 Wisconsin Magna Carta
Top10 in national research spending every year since 1972
Research