Featured Photo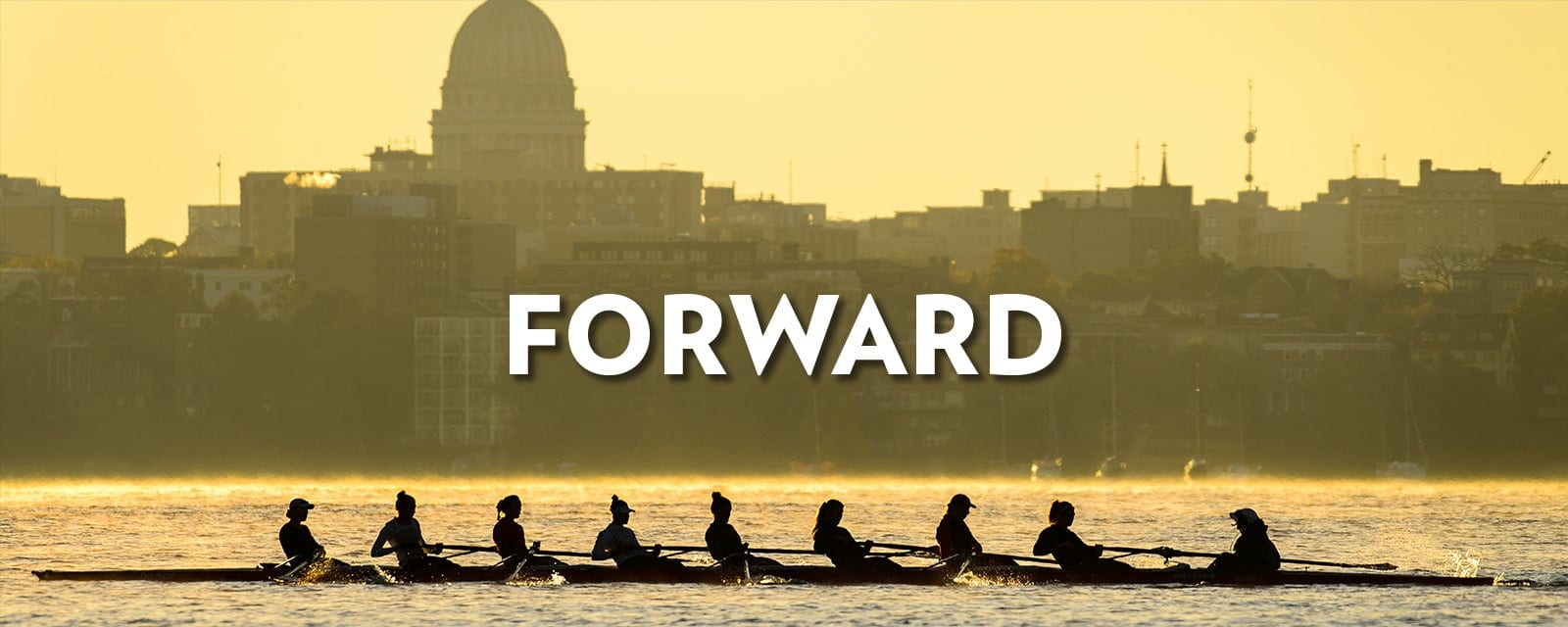 Fifty years after getting his doctorate from UW–Madison, Luciano Barraza finally will participate in the commencement ceremony.

Just more than 1,000 students will take part in the 2017 University of Wisconsin–Madison winter commencement ceremony at 10 a.m. Sunday, Dec. 17, at the Kohl Center.
Join a community of visionaries
"We believe the great state University of Wisconsin should ever encourage that continual and fearless sifting and winnowing by which alone the truth can be found."
— 1894 Wisconsin Magna Carta
Top10 in national research spending every year since 1972
Research