Featured Photo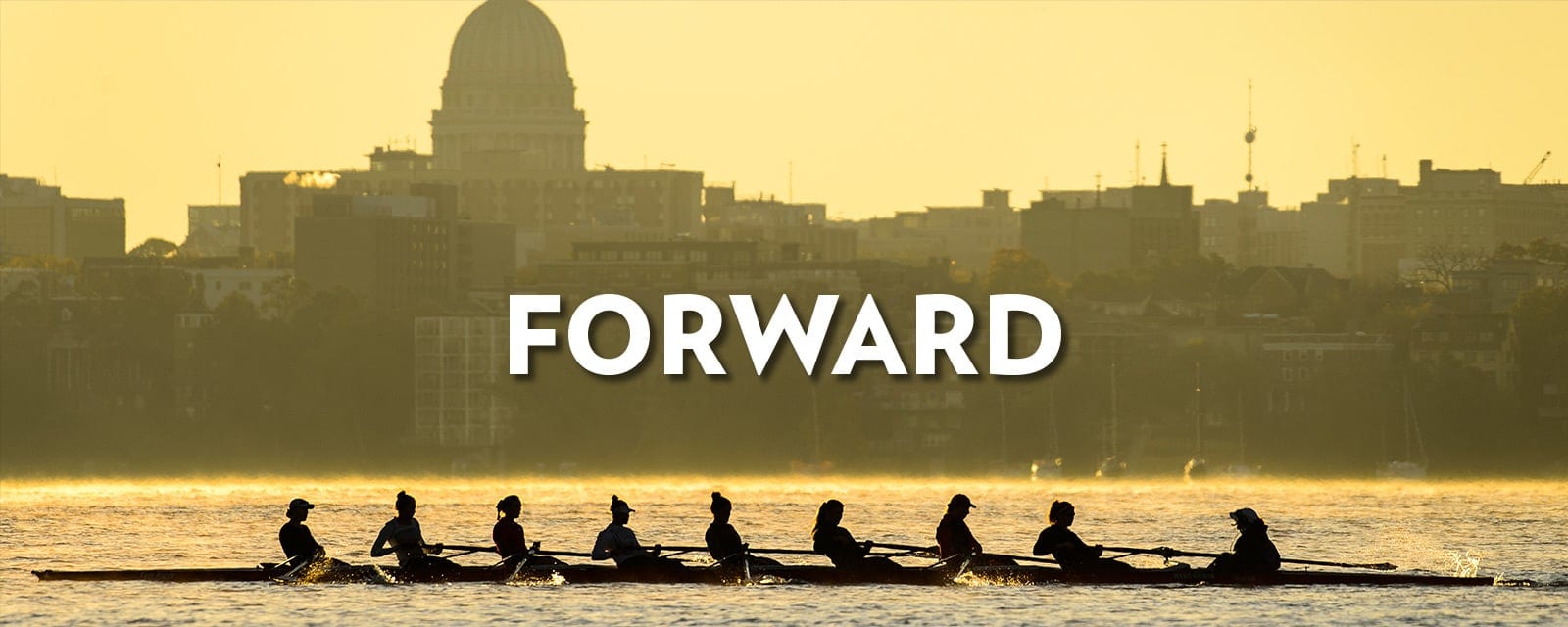 By bringing the genomic revolution into corn fields, Genomes2Fields aims to improve the nation's corn crop by uncovering how genomes — the blueprints for plants — are turned into yield, stress resistance, and all manner of different traits.

Students will learn skills that can be applied to conducting wildlife surveys, mapping floodwaters, and many other applications.
Join a community of visionaries
"We believe the great state University of Wisconsin should ever encourage that continual and fearless sifting and winnowing by which alone the truth can be found."
— 1894 Wisconsin Magna Carta
Top10 in national research spending every year since 1972
Research