Featured Photo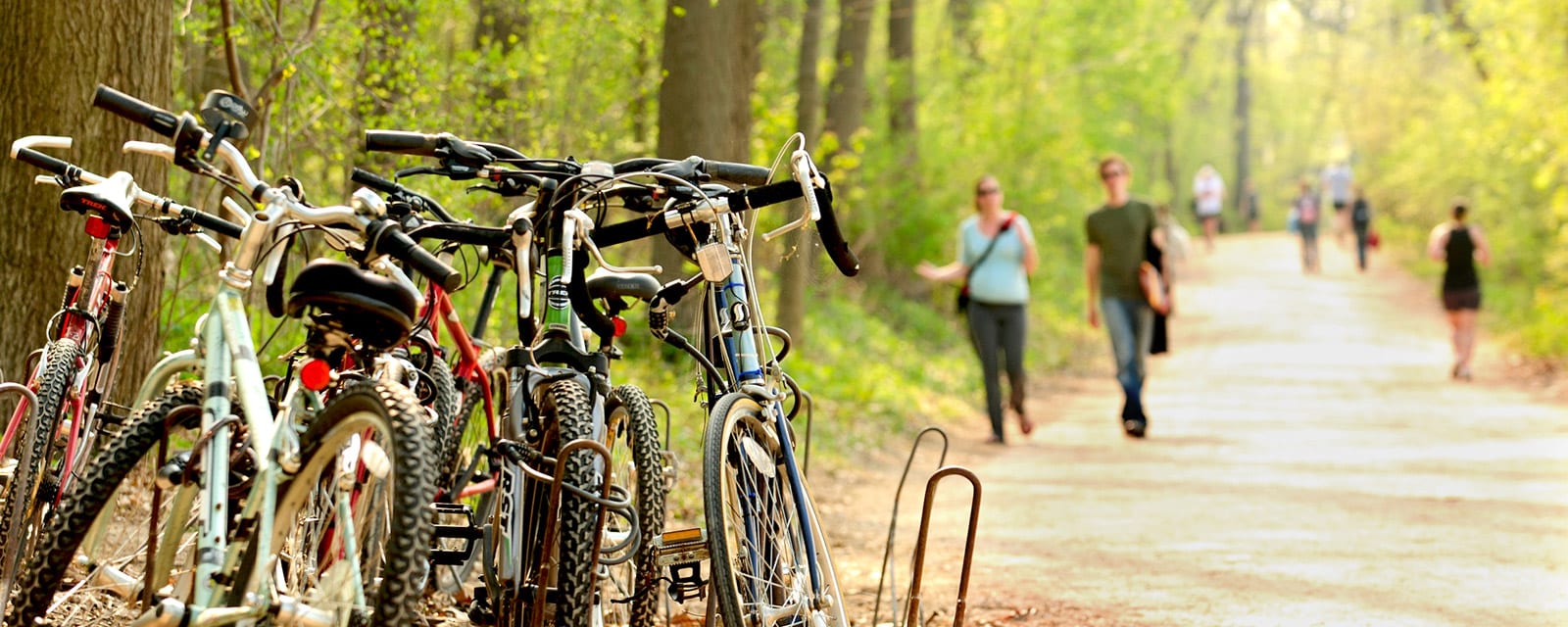 The Wisconsin Center for Education Research is launching a new initiative, the Center for Research on College-Workforce Transitions (CCWT), to study and help inform how college students can be better prepared to enter the competitive 21st-century job market.

A multi-decade relationship between UW-Madison and GE Healthcare has created a stream of medical imaging inventions that look inside the human body with increasing accuracy.
Join a community of visionaries
"We believe the great state University of Wisconsin should ever encourage that continual and fearless sifting and winnowing by which alone the truth can be found."
— 1894 Wisconsin Magna Carta
Top10 in national research spending every year since 1972
Research