Featured Photo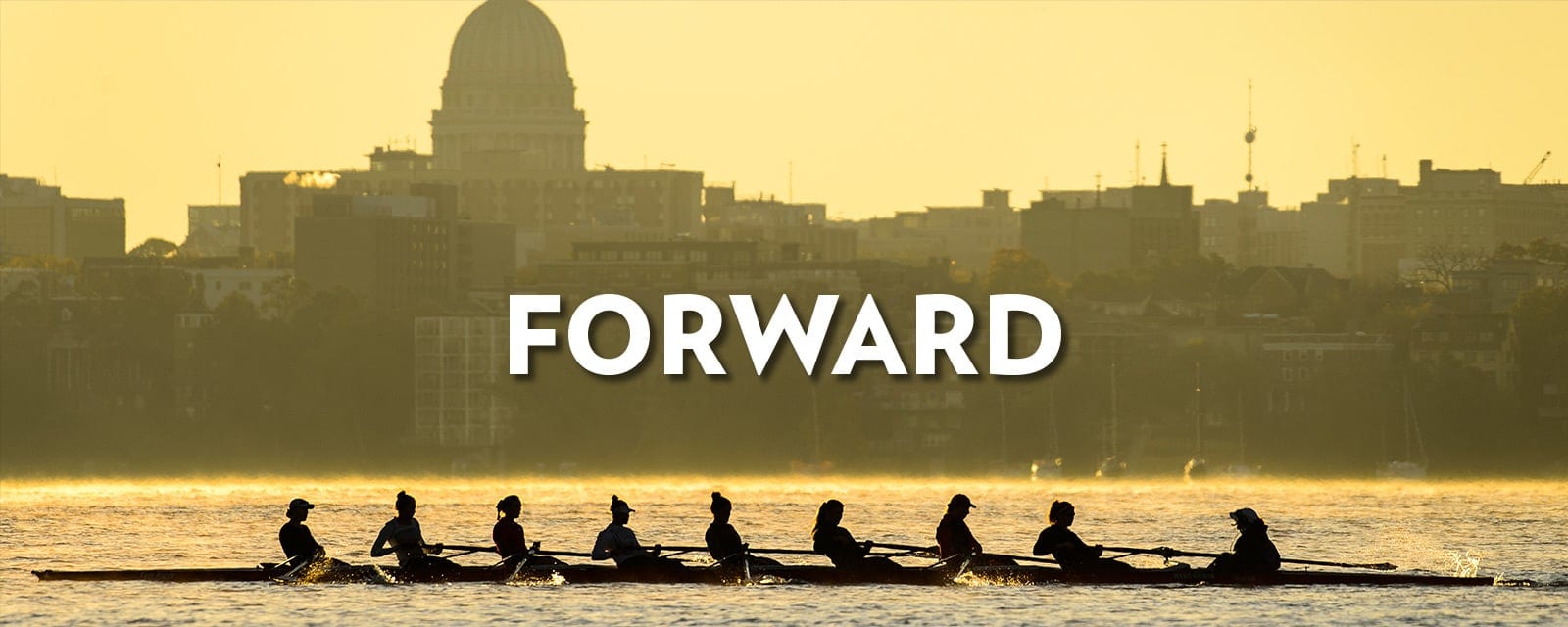 A monumental new mural by iconic American artist Jim Dine will be on view permanently at the Chazen Museum of Art after an unveiling on June 22.

This summer, the UW-Madison College of Engineering added a new way for students to navigate the skies: a course on drones.
Join a community of visionaries
"We believe the great state University of Wisconsin should ever encourage that continual and fearless sifting and winnowing by which alone the truth can be found."
— 1894 Wisconsin Magna Carta
Top10 in national research spending every year since 1972
Research