Featured Photo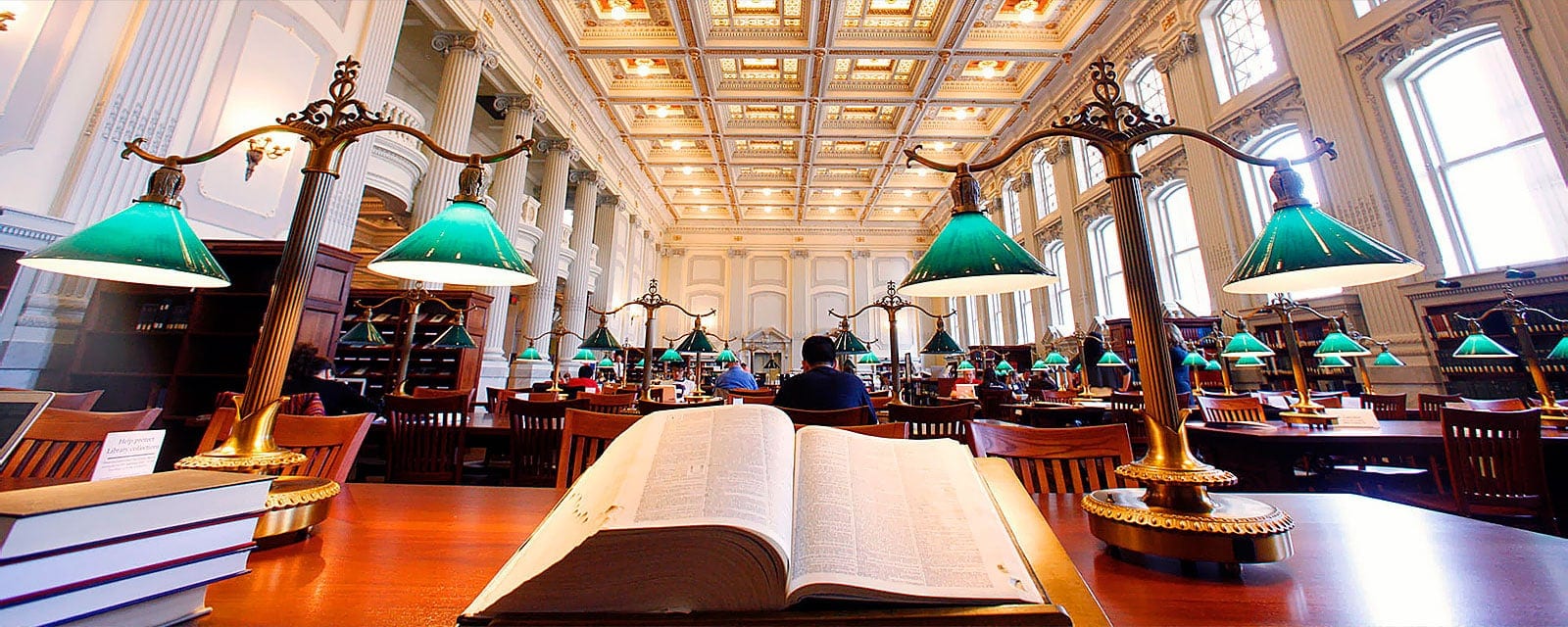 A monumental new mural by iconic American artist Jim Dine will be on view permanently at the Chazen Museum of Art after an unveiling on June 22.

As you bite into your next peanut butter and jelly sandwich, chew on this: The peanut you're eating has a secret.
Join a community of visionaries
"We believe the great state University of Wisconsin should ever encourage that continual and fearless sifting and winnowing by which alone the truth can be found."
— 1894 Wisconsin Magna Carta
Top10 in national research spending every year since 1972
Research