Featured Photo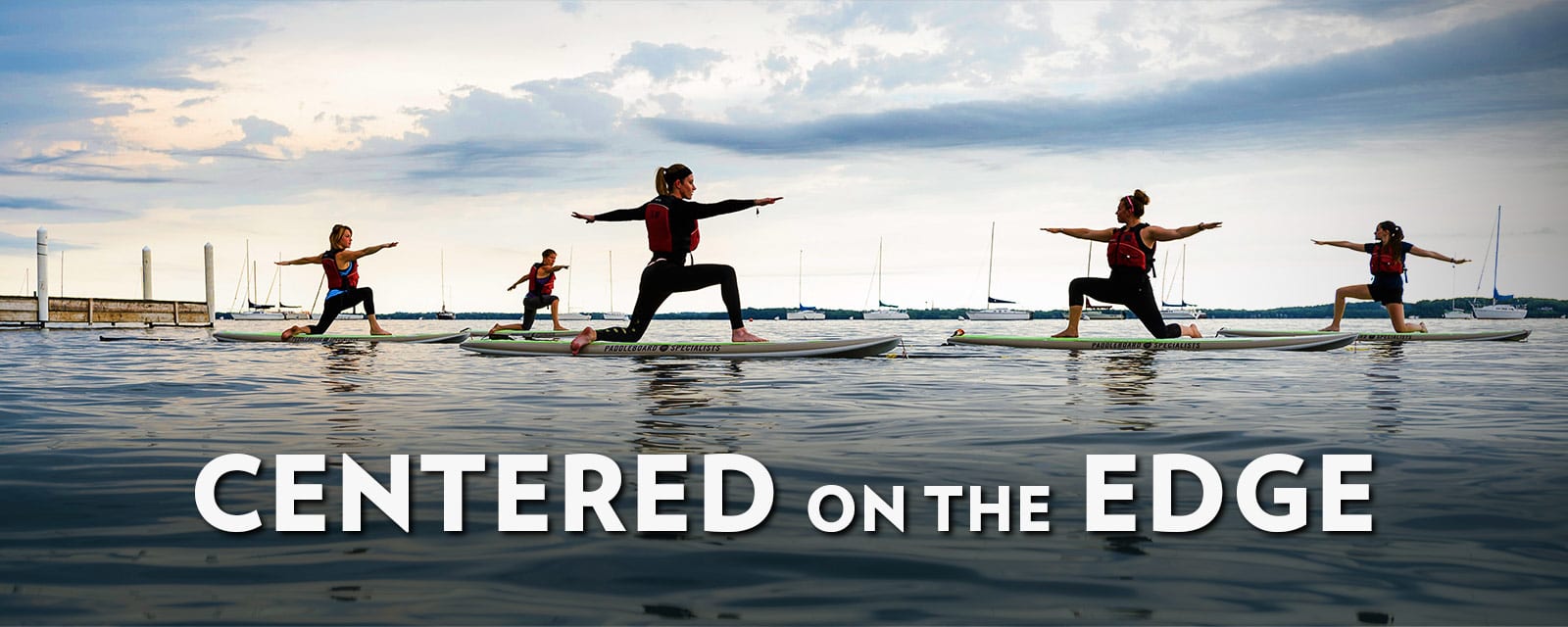 The vaccine recommendation comes in response to two confirmed cases in students last week. Both students are currently recovering.

A UW-Madison team's inexpensive, simple method to make flooring from wood pulp converts footsteps into usable electricity.
Join a community of visionaries
"We believe the great state University of Wisconsin should ever encourage that continual and fearless sifting and winnowing by which alone the truth can be found."
— 1894 Wisconsin Magna Carta
Top 5 in national research spending every year since 1972
Research