Featured Photo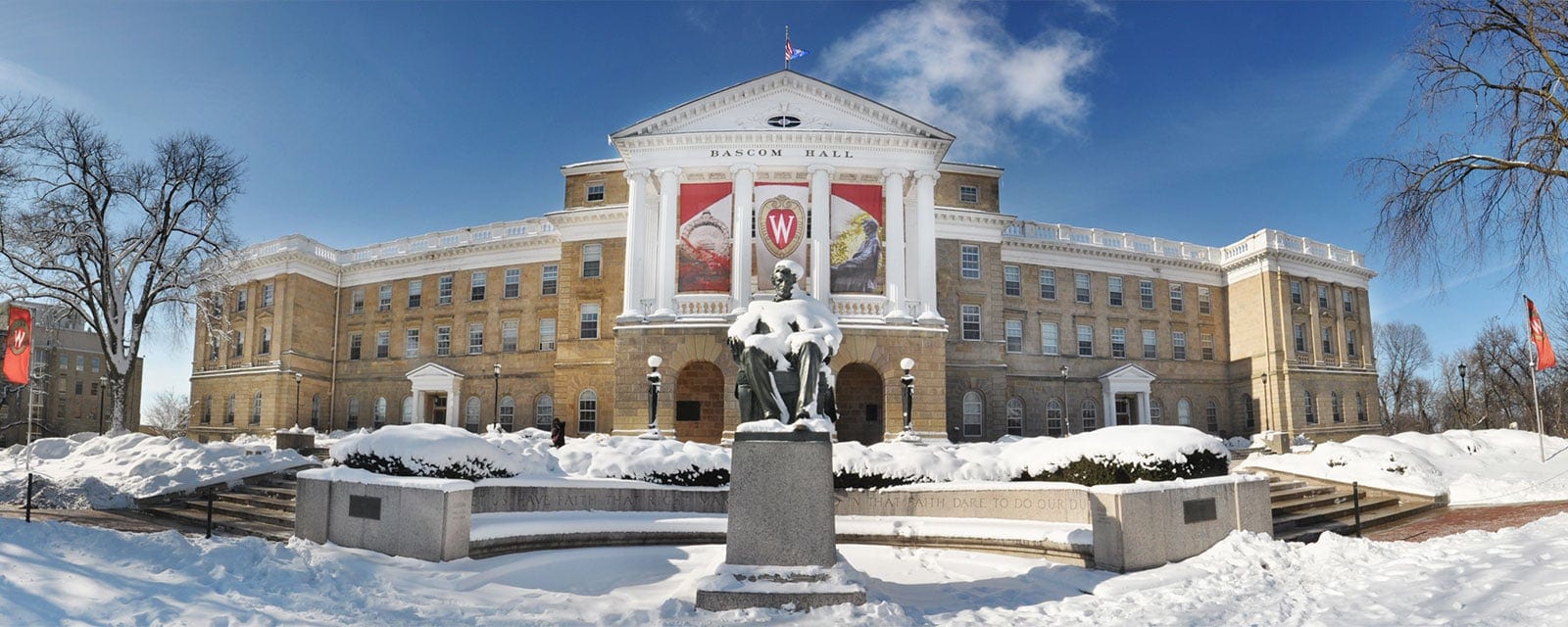 A new study shows the Atlantic Meridional Overturning Circulation may be less stable than thought, posing a risk of abrupt climate change.

Much of the work for which Oliver Smithies shared the Nobel Prize was performed at UW-Madison, where he was a professor from 1960 to 1988.
Join a community of visionaries
"We believe the great state University of Wisconsin should ever encourage that continual and fearless sifting and winnowing by which alone the truth can be found."
— 1894 Wisconsin Magna Carta
Top10 in national research spending every year since 1972
Research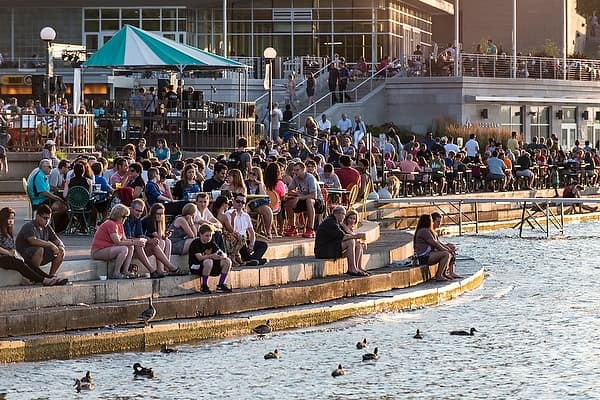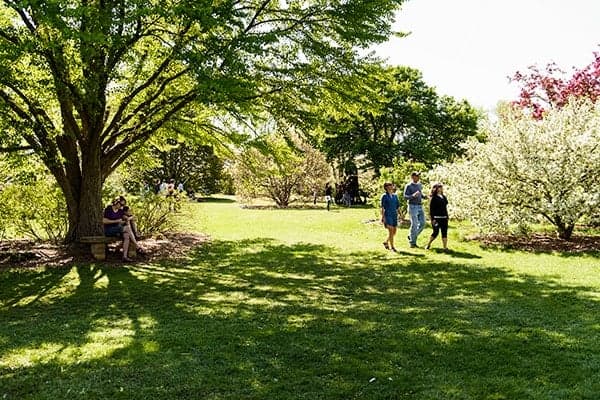 Green Getaways
You're free to explore the UW's 1,200-plus acres of natural areas, including the Lakeshore Path and the Arboretum.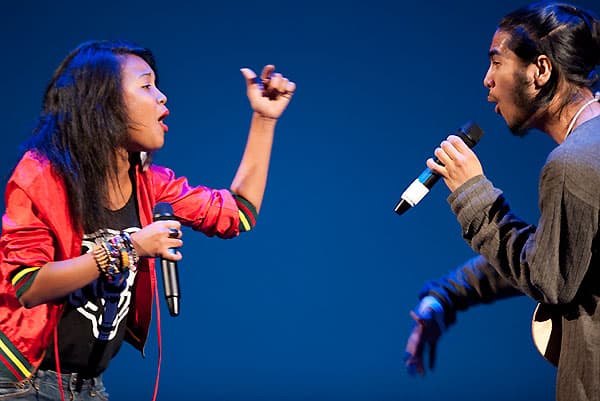 Making Waves
First Wave is the country's first university program centered on urban arts, spoken-word poetry, and hip-hop culture.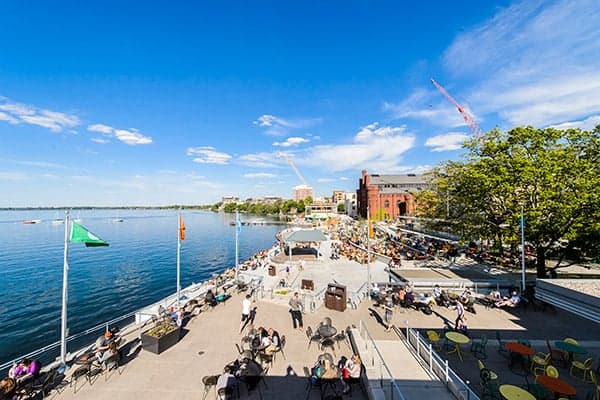 Lakeside Views
The Memorial Union Terrace is home to stunning sunsets over Lake Mendota, iconic sunburst chairs, live music, and outdoor movies.