Featured Photo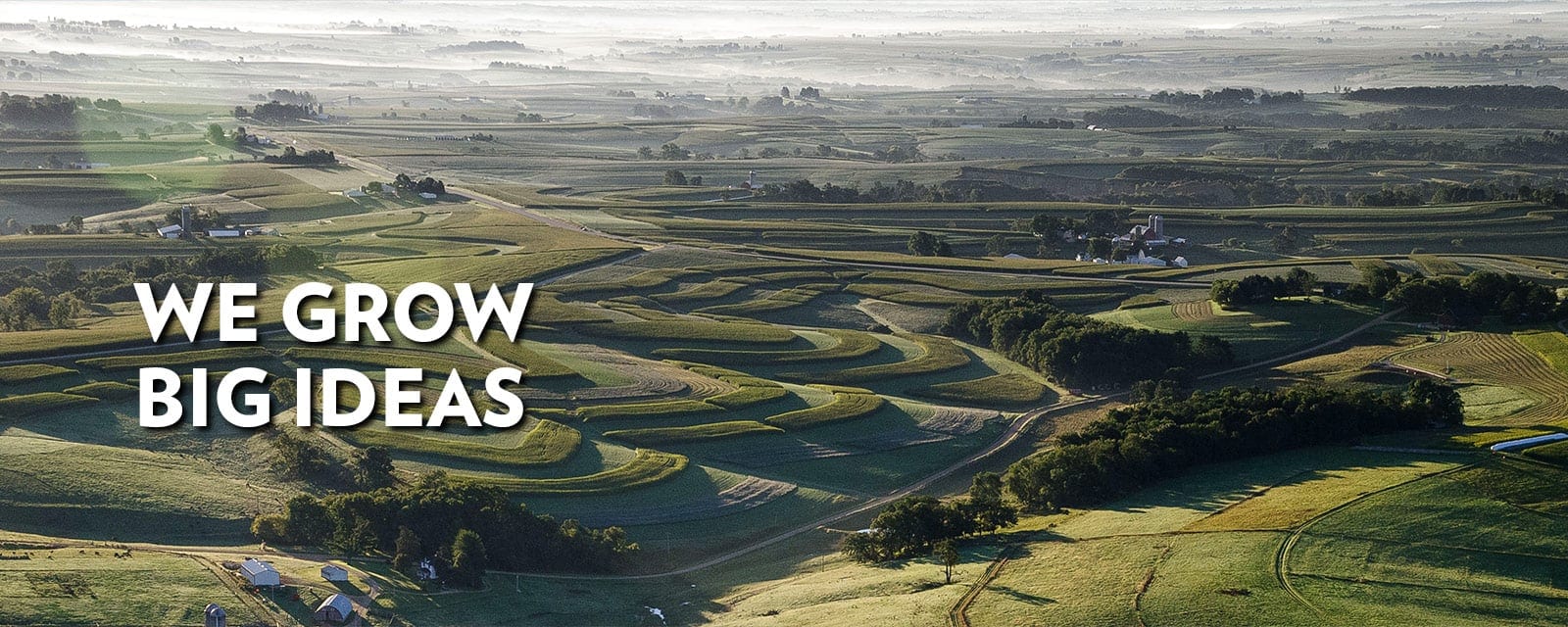 The UW-Madison Memorial Carillon concerts will resume at 3 p.m. on Sunday, May 28, with Sunday afternoon concerts on the second and fourth Sundays of the month at least through August.

A multi-decade relationship between UW-Madison and GE Healthcare has created a stream of medical imaging inventions that look inside the human body with increasing accuracy.
Join a community of visionaries
"We believe the great state University of Wisconsin should ever encourage that continual and fearless sifting and winnowing by which alone the truth can be found."
— 1894 Wisconsin Magna Carta
Top10 in national research spending every year since 1972
Research