Featured Photo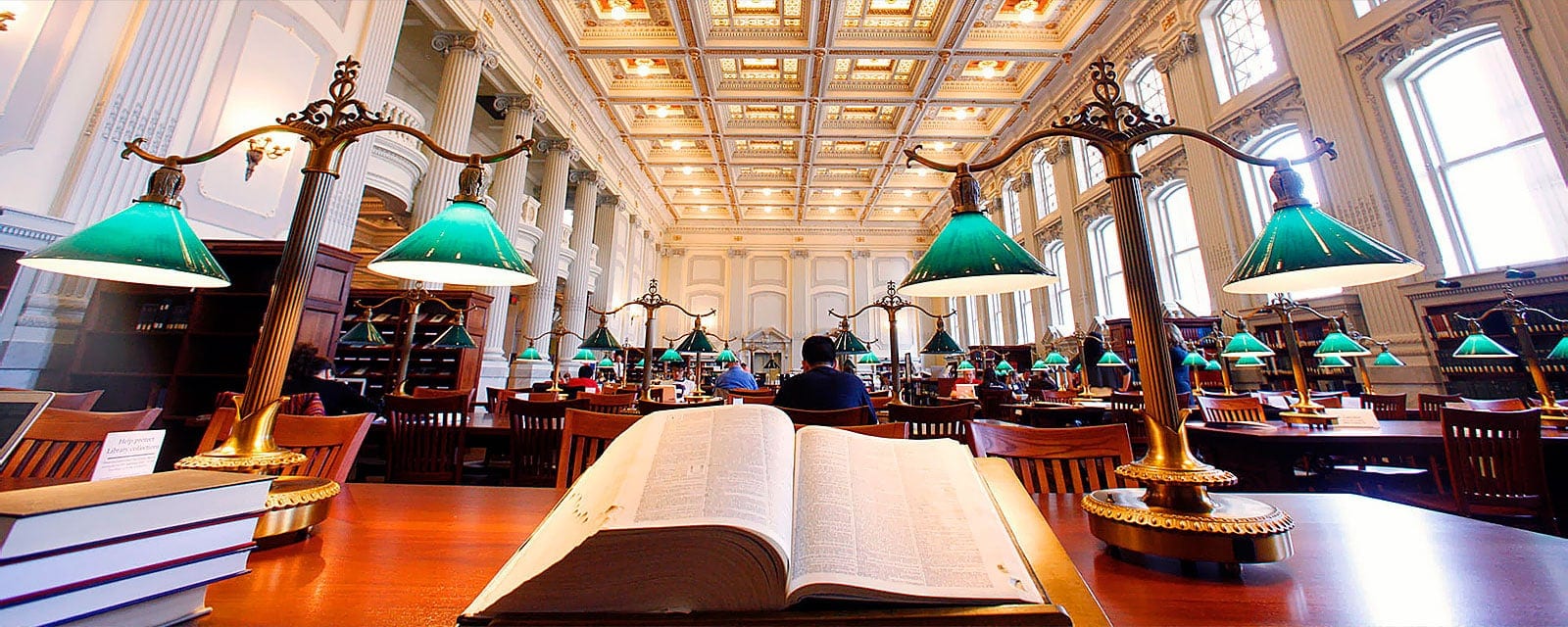 More female mathematicians teach, mentor and conduct research at UW-Madison than at nearly any other major math department in the country. They're not only helping to change the face of math here and now, but making it easier for the next generations of women to pursue the path.

A Wausau maker of hydraulic cylinders has become more efficient after a professional development course in "lean operations."
Join a community of visionaries
"We believe the great state University of Wisconsin should ever encourage that continual and fearless sifting and winnowing by which alone the truth can be found."
— 1894 Wisconsin Magna Carta
Top10 in national research spending every year since 1972
Research