Featured Photo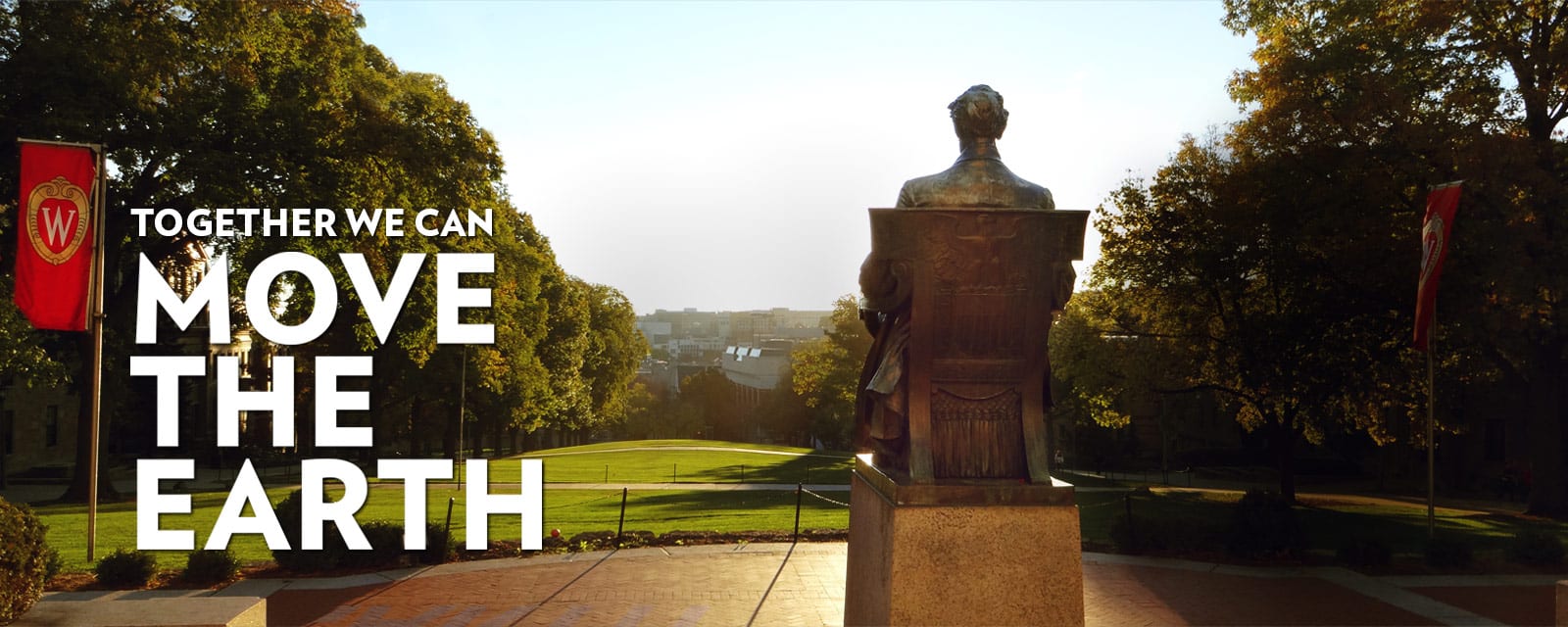 A team of researchers led by Yoshihiro Kawaoka has developed technology that could improve the production of vaccines that protect people from influenza B.

The Daily Scoop, Badger Market and Peet's Coffee & Tea will greet customers, and comfortable study space will be available.
Join a community of visionaries
"We believe the great state University of Wisconsin should ever encourage that continual and fearless sifting and winnowing by which alone the truth can be found."
— 1894 Wisconsin Magna Carta
Top10 in national research spending every year since 1972
Research