Featured Photo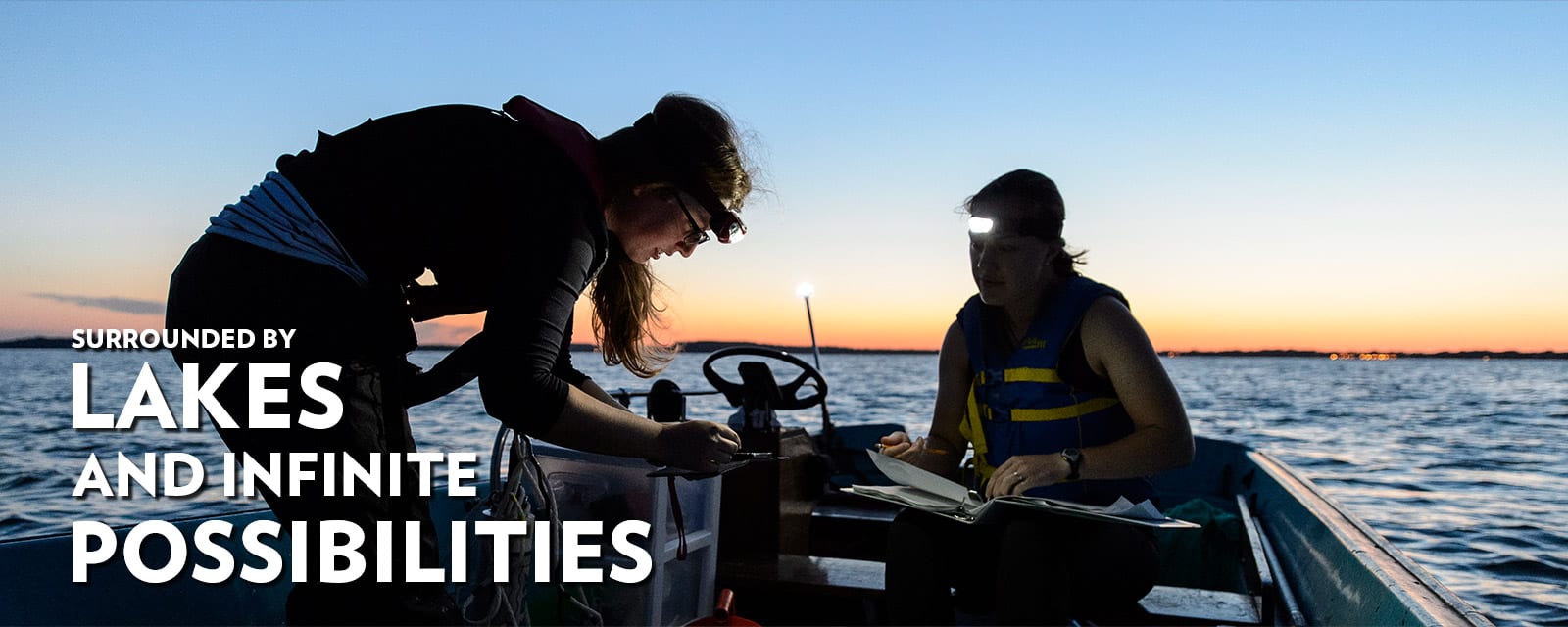 To assist efforts to control the millions of mosquitoes that hatched during recent flooding in the Houston area, two University of Wisconsin–Madison students have flown to Texas to help trap and identify them.

J.D. Vance's "Hillbilly Elegy," the common-reading program's selection for this year, has people talking as it touches on a wide range of pressing contemporary issues.
Join a community of visionaries
"We believe the great state University of Wisconsin should ever encourage that continual and fearless sifting and winnowing by which alone the truth can be found."
— 1894 Wisconsin Magna Carta
Top10 in national research spending every year since 1972
Research