Featured Photo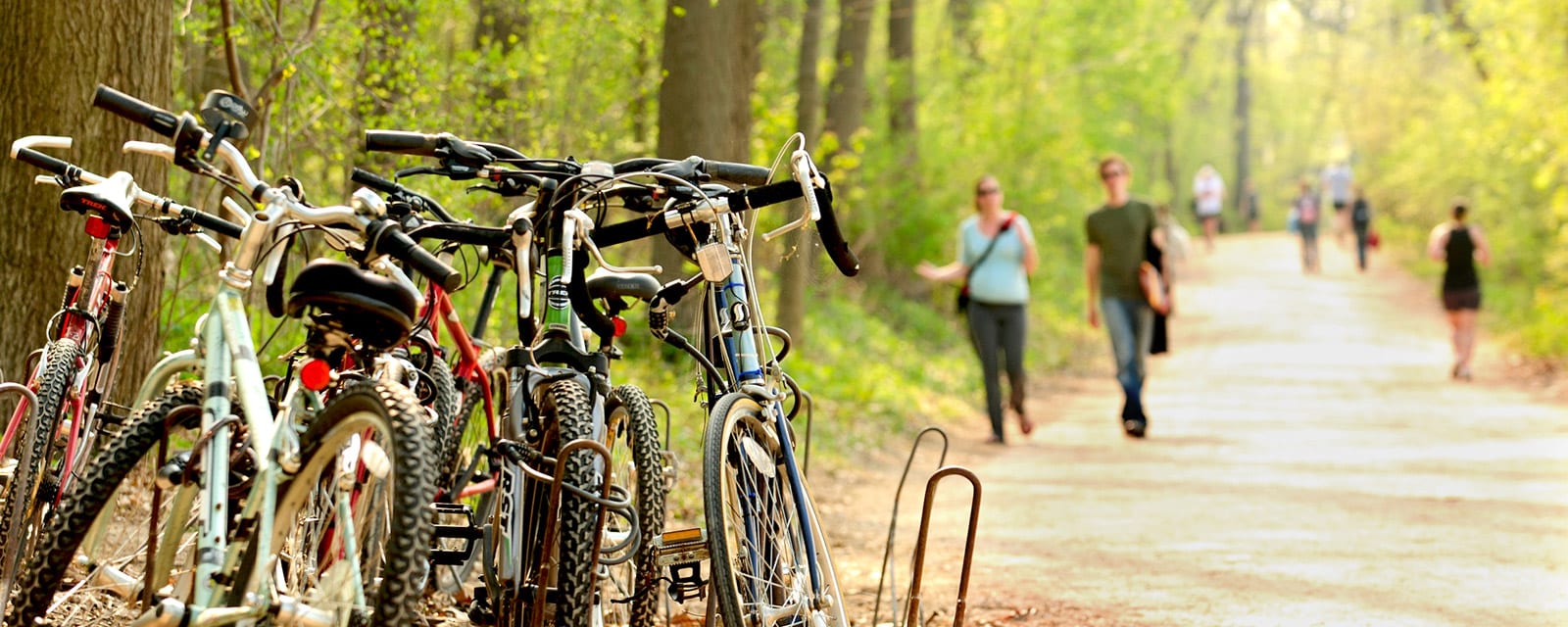 Propeller Health makes an add-on device for inhalers that communicates with a smartphone that records the use of routine preventative medicines and "rescue" medications intended to open constricted airways.

"This festival is a great opportunity for us to look back at our history," says Jin-Wen Yu, professor and chair of UW-Madison's Dance Department.
Join a community of visionaries
"We believe the great state University of Wisconsin should ever encourage that continual and fearless sifting and winnowing by which alone the truth can be found."
— 1894 Wisconsin Magna Carta
Top10 in national research spending every year since 1972
Research