Featured Photo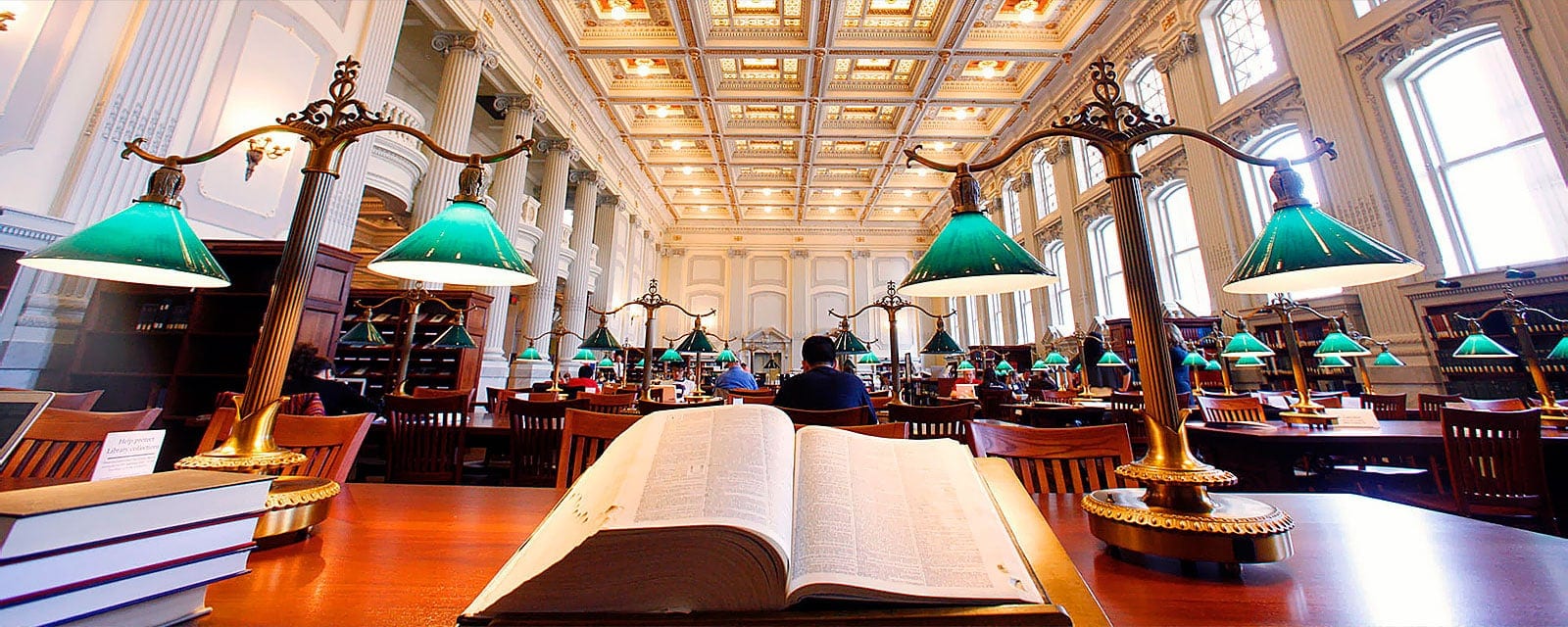 Settling a persistent scientific controversy, a long-awaited report shows that restricting calories does indeed help rhesus monkeys live longer, healthier lives.

Stem Pharm's custom materials support growing human cells to evaluate potential drugs or serve as replacement tissues for regenerative medicine.
Join a community of visionaries
"We believe the great state University of Wisconsin should ever encourage that continual and fearless sifting and winnowing by which alone the truth can be found."
— 1894 Wisconsin Magna Carta
Top10 in national research spending every year since 1972
Research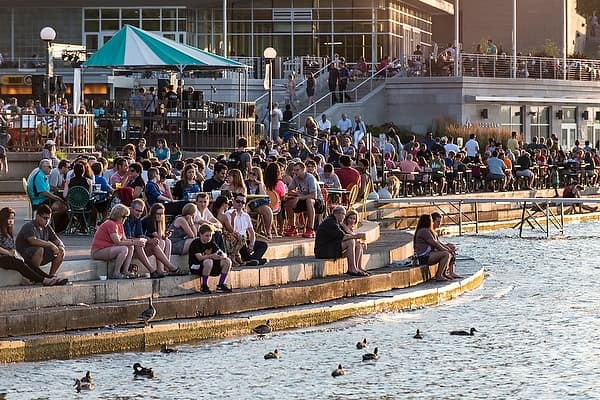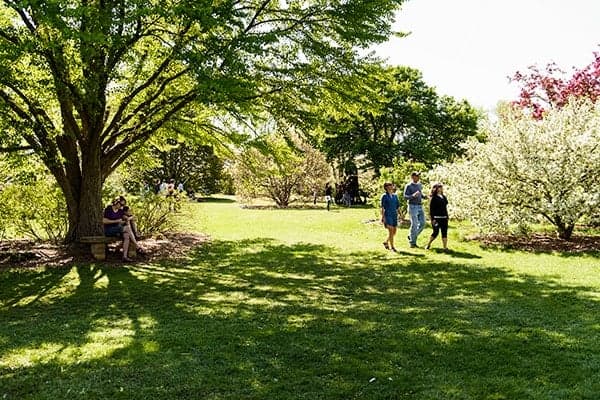 Green Getaways
You're free to explore the UW's 1,200-plus acres of natural areas, including the Lakeshore Path and the Arboretum.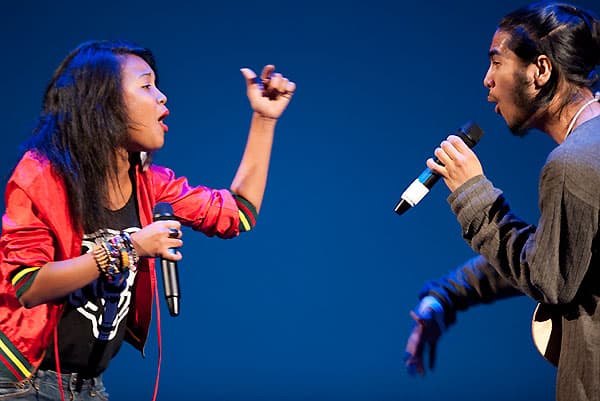 Making Waves
First Wave is the country's first university program centered on urban arts, spoken-word poetry, and hip-hop culture.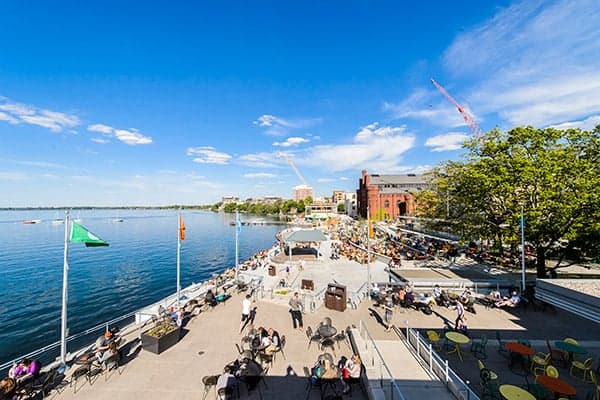 Lakeside Views
The Memorial Union Terrace is home to stunning sunsets over Lake Mendota, iconic sunburst chairs, live music, and outdoor movies.