Featured Photo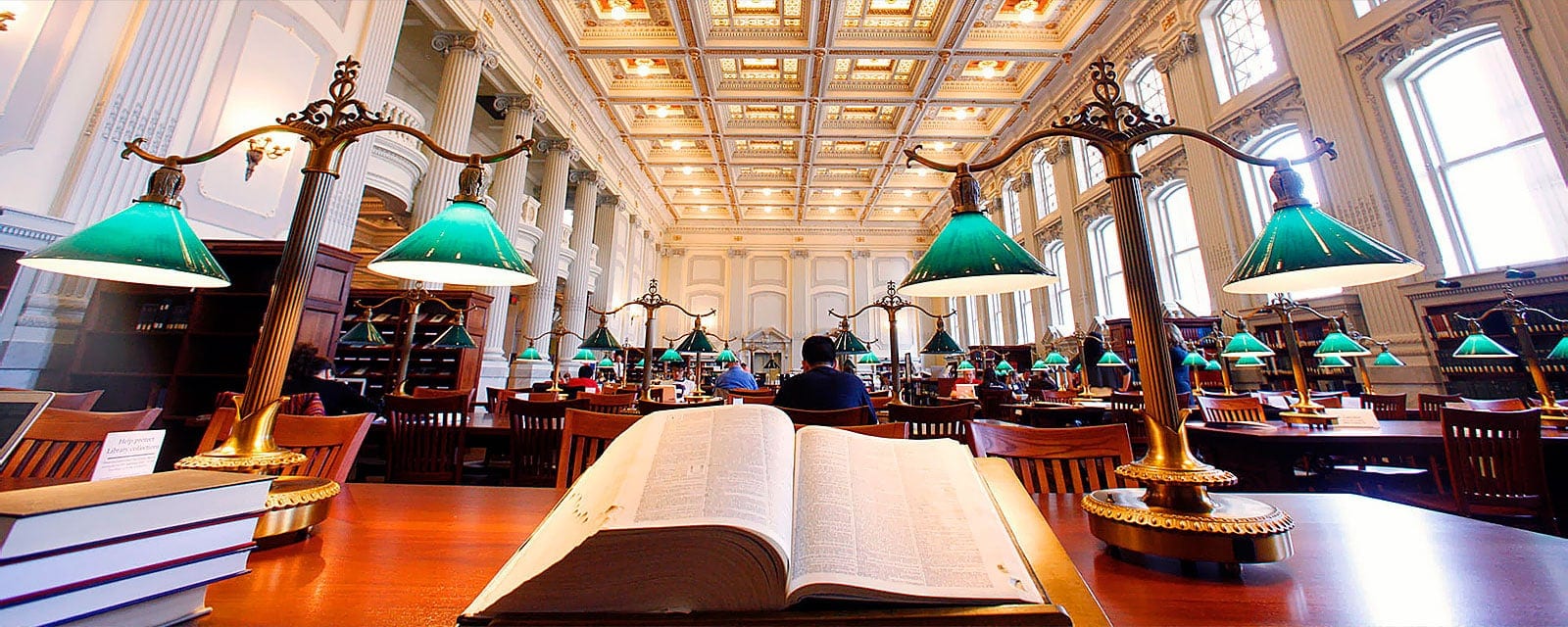 While water clarity in most Wisconsin lakes has not changed in 20 years, researchers say there is work to be done.

The Daily Scoop, Badger Market and Peet's Coffee & Tea will greet customers, and comfortable study space will be available.
Join a community of visionaries
"We believe the great state University of Wisconsin should ever encourage that continual and fearless sifting and winnowing by which alone the truth can be found."
— 1894 Wisconsin Magna Carta
Top10 in national research spending every year since 1972
Research