Featured Photo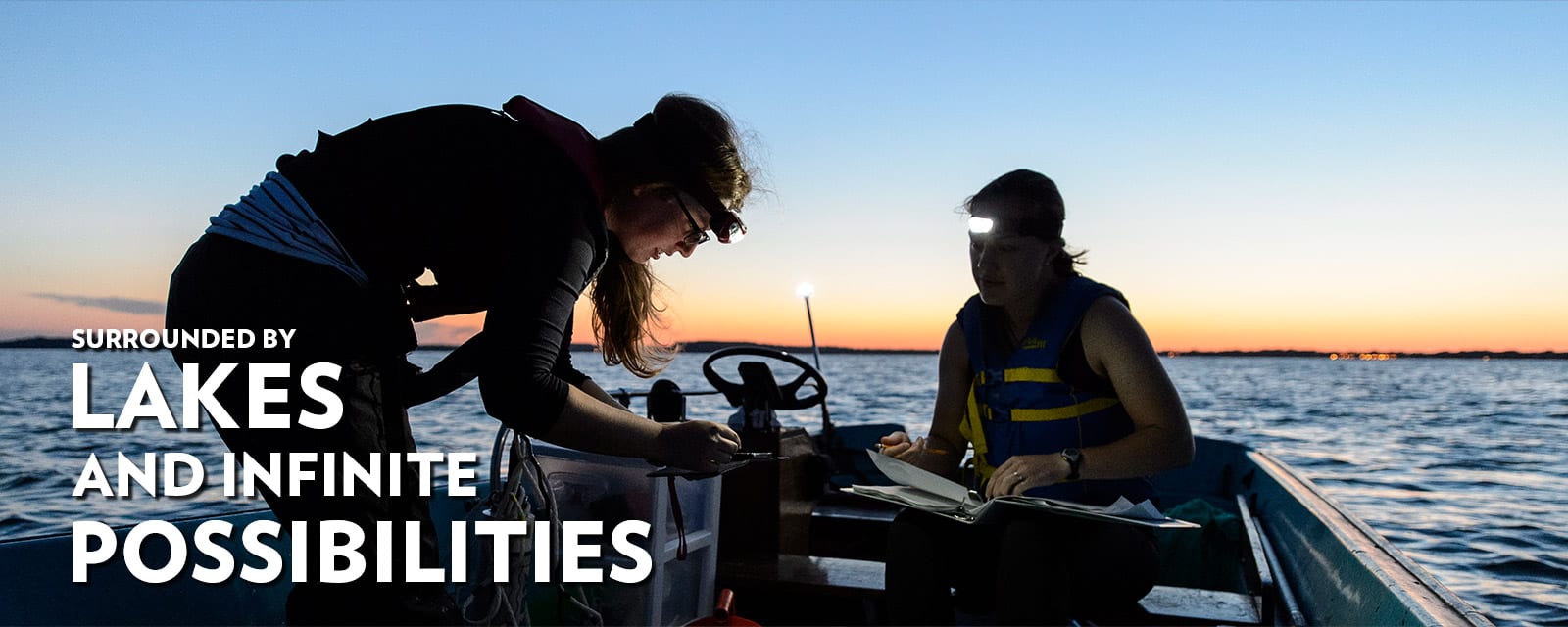 Prof. John Hall's role will involve following the development of counter-terrorism plans and strategy at the highest levels of the U.S. government and writing the official history of these efforts.

An app could integrate all of a farm's data streams in real time and use artificial intelligence to analyze the information.
Join a community of visionaries
"We believe the great state University of Wisconsin should ever encourage that continual and fearless sifting and winnowing by which alone the truth can be found."
— 1894 Wisconsin Magna Carta
Top10 in national research spending every year since 1972
Research