Featured Photo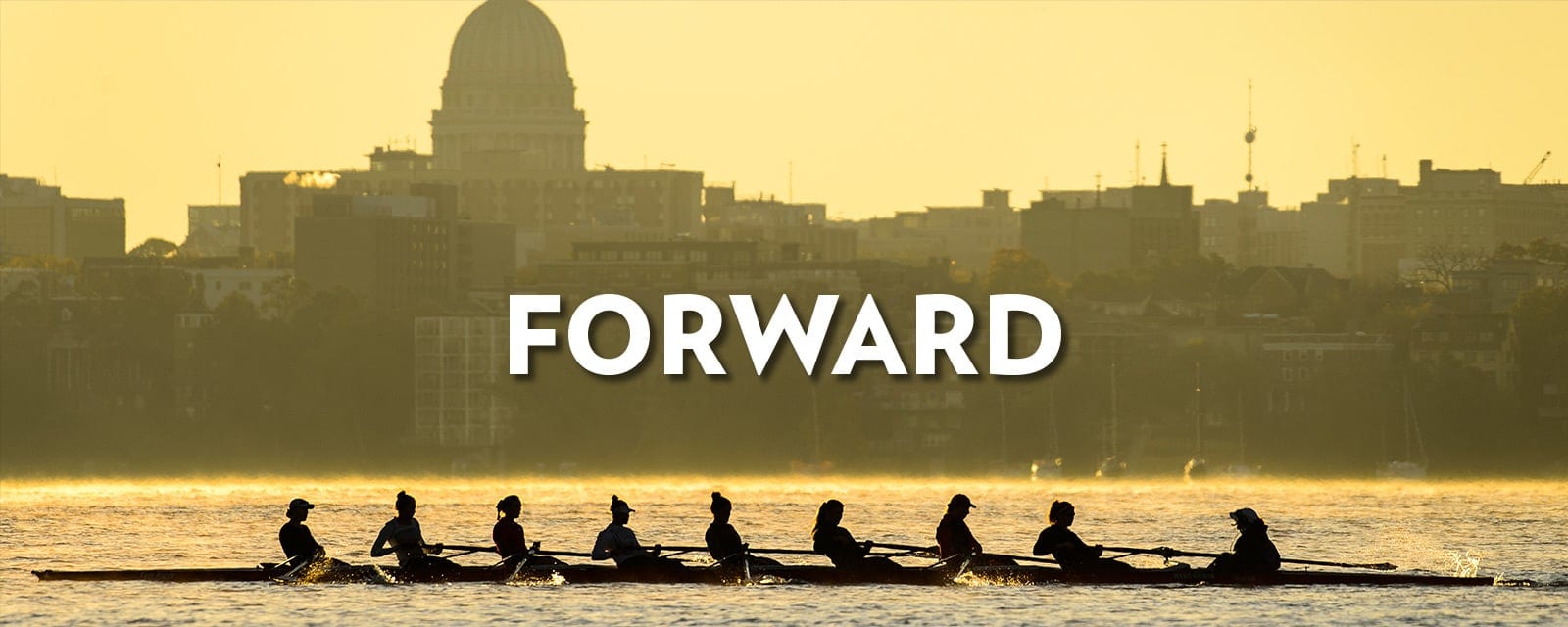 Testing has identified a third case of meningococcal disease among UW-Madison students. Free vaccine is available to undergraduates.

Success will take years, but if the test works, it could aid in early detection of a cancer that kills about 26,000 American men every year.
Join a community of visionaries
"We believe the great state University of Wisconsin should ever encourage that continual and fearless sifting and winnowing by which alone the truth can be found."
— 1894 Wisconsin Magna Carta
Top 5 in national research spending every year since 1972
Research