Featured Photo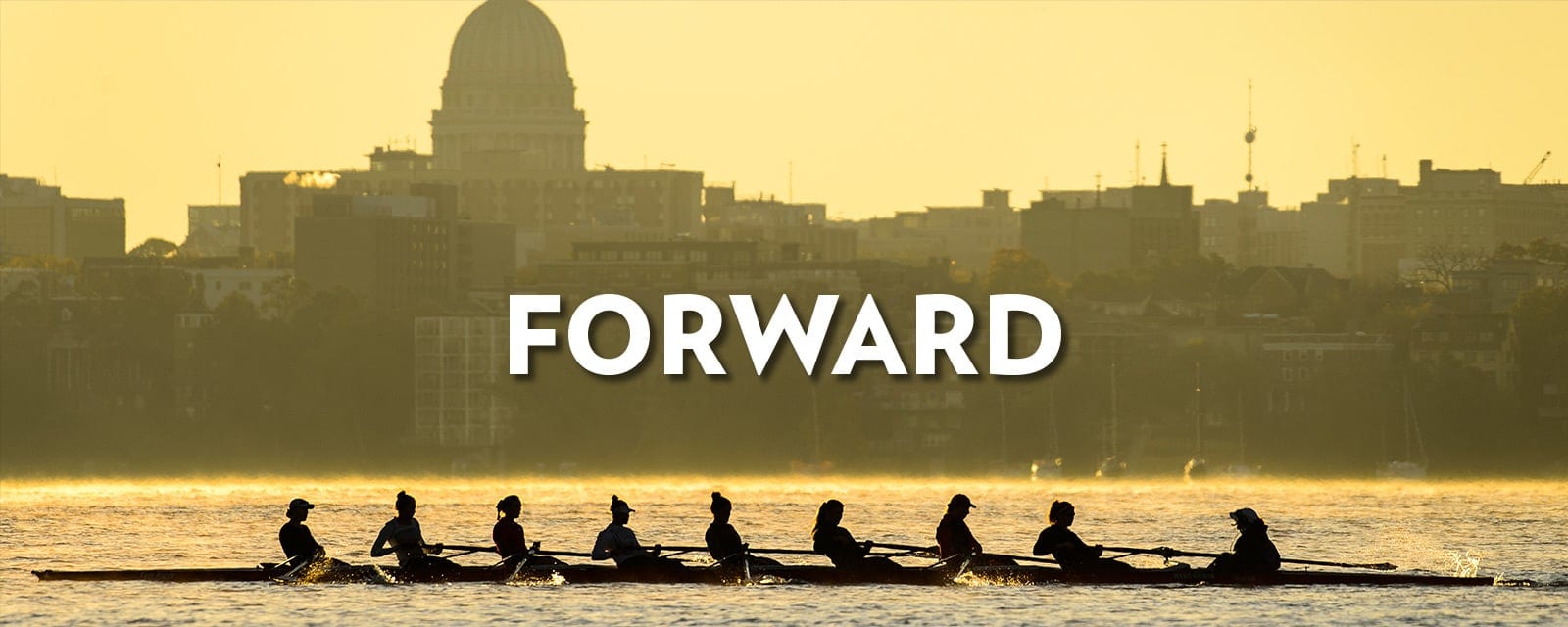 UW-Madison Chancellor Rebecca Blank proposed the program earlier this year with the goal of expanding access to lower-income Wisconsin residents and preparing the Wisconsin workforce to meet employers' changing needs.

J.D. Vance's "Hillbilly Elegy," the common-reading program's selection for this year, has people talking as it touches on a wide range of pressing contemporary issues.
Join a community of visionaries
"We believe the great state University of Wisconsin should ever encourage that continual and fearless sifting and winnowing by which alone the truth can be found."
— 1894 Wisconsin Magna Carta
Top10 in national research spending every year since 1972
Research